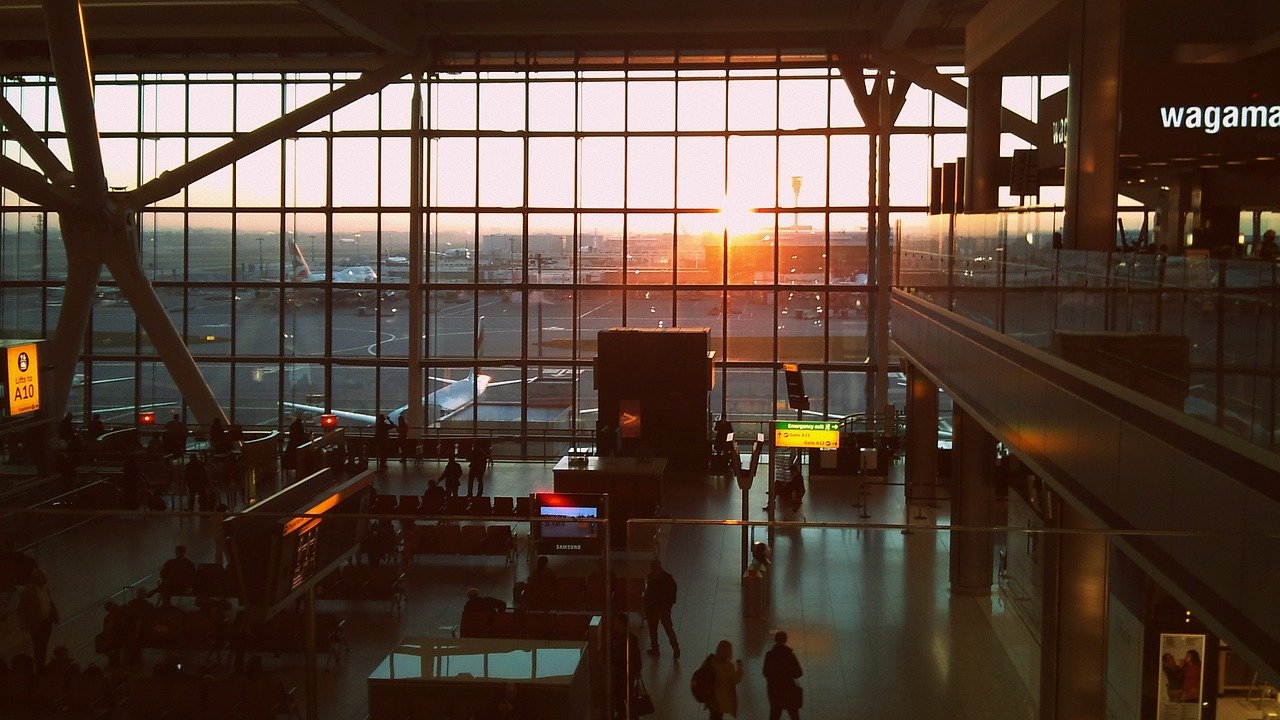 In times like these, when we are approaching a future with less resources but increasing demands, sustainability has become of paramount importance. Airports are no exception and sustainable actions aimed at reducing environmental impacts, maintaining economic growth and helping local communities are now on the to-do list of every airport organisation.
An interesting and extremely innovative measure has been recently announced by Calgary International Airport, the implementation of a new high-tech, low-carbon concrete de-icing pad installation, the East Deicing Apron.
The facility was built during the months of August and September of year 2019 and the local aircraft has now started to use it. The apron was build with a special concrete with reduced carbon. The manufacturer, CarbonCure, has adopted a special process which injects waste carbon dioxide (CO₂) captured by industrial gas suppliers into concrete during mixing, enabling the production of stronger, more sustainable concrete.
Around 25,000m3 of reduced-carbon concrete have been used for the construction of the East Deicing Apron at Calgary Airport, representing 160 tonnes of reduced carbon emissions, equalling 209 acres of forest absorbing CO2 over the course of a year.