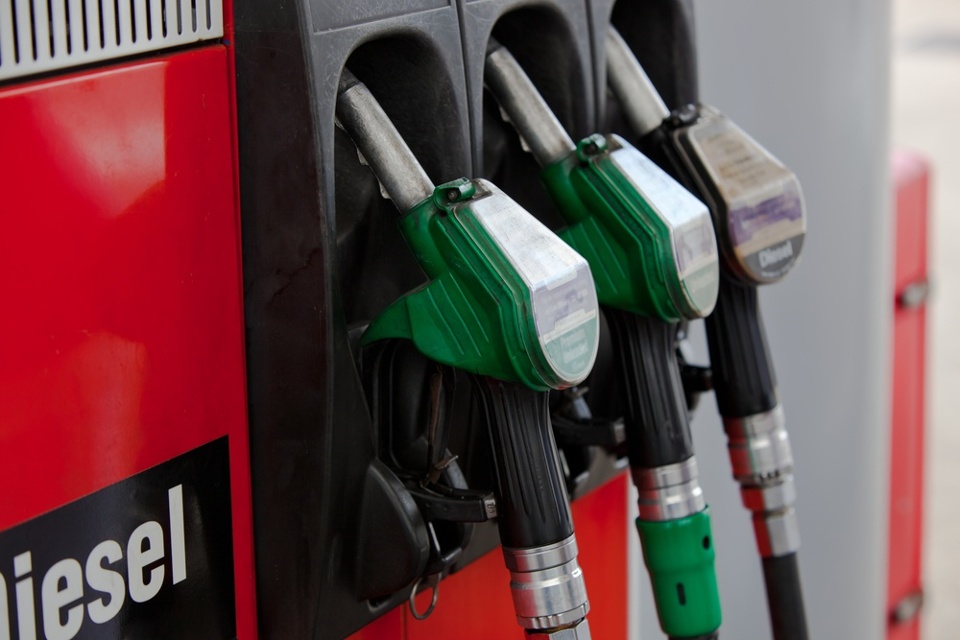 There are several factors that might impact on the cost of your fuel bills: fuel costs, the level of wear and tear affecting vehicles, the driving style of your team, but there is another issue that isn't always considered—diesel spillage. Though diesel spillage incidents obviously involve a loss of diesel/fuel, there are also safety, financial, social and environmental concerns. Moreover, it has been proved that diesel exposure to the road surface results in significant damage and potential disruption on the road/highway network.
According to Highways England, in the year 2018 alone, 314 diesel spillage events were recorded, especially involving HGVs, which resulted in delays, risk to life and environmental issues.
It also seems diesel spillage is not really considered a risk worth worrying about by most operators, who often don't have a strategy to protect themselves from this eventuality or are not fully aware of the cost/damage and, therefore, have not invested in the diesel spillage protection or equipped their vehicles to have spill kits on board.
Spillages may occur when refuelling or because of improper storage or equipment that is not properly maintained, but also because of accidents that might involve vehicles on the road colliding, losing control or ending up on their side and leaking fuel.
As an initial response to diesel or fuel spills, operators are advised to cease operations for the vehicle, remove any naked flames or potential sources of ignition, try to contain the spill and ensure workers are notified if the incident happened within company premises. The environmental and health and safety department have to be notified of the incident and assess it to avoid any repetitions.
The spill has to be contained with absorbing material ideally and then disposed of by professionals trained to clean up these kinds of substances. Operations shouldn't take too long if companies prepare a diesel spillage kit to be used in the eventuality, which occur more frequently than they think.
Highways England is going to assist commercial vehicle drivers and operators in the UK in preventing diesel spillages by implementing a series of interventions to reduce the frequency and severity of incidents associated with diesel spillages from commercial vehicle drivers on the SRN.