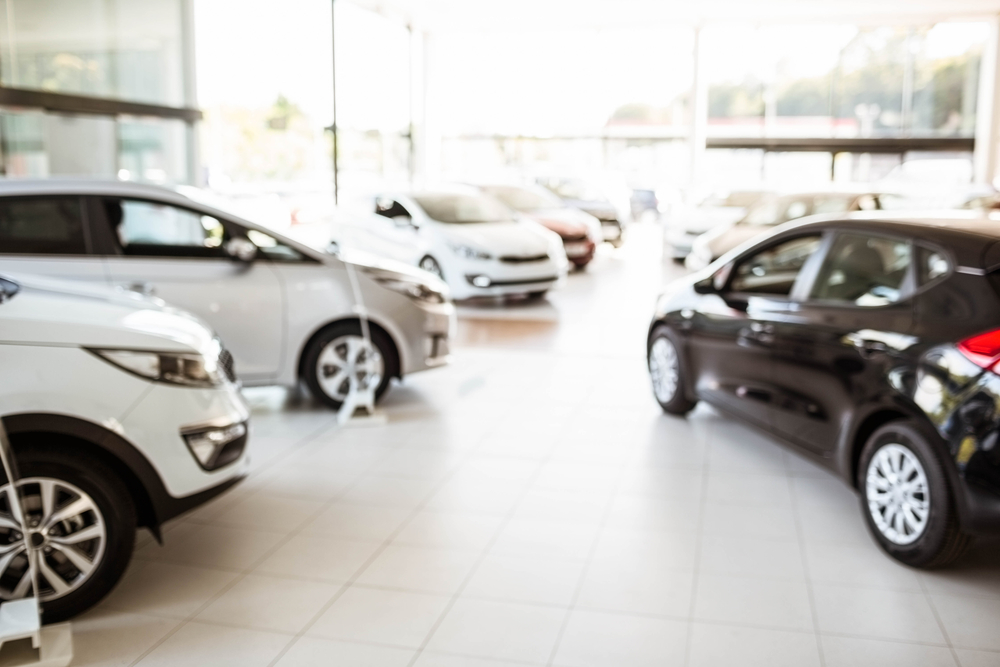 During the month of June, the fleet and business car market have started to show their first signs of recovery, although they are still far from the usual activity and from the numbers recorded in 2019.
72,550 new company cars have been registered to both fleet and business users in June, a 10-fold increase on the 7,347 company cars sold in the previous month of May, although these are still 46% down on the 133,299 company cars registered in June 2019. Overall numbers show 145,377 new cars registrations.
The market is almost 616,000 units, or 48.5%, behind the same period last year.
Private demand proved more resilient than business, down 19.2% in June with orders made pre-lockdown resulting in 72,827 registrations and accounting for more than half of the market.
According to the SMMT (Society of Motor Manufacturers and Traders), which shared the data, "Many of June's registrations could be attributed to customers finally being able to collect their pre-pandemic orders, but appetite for significant spending remains questionable."