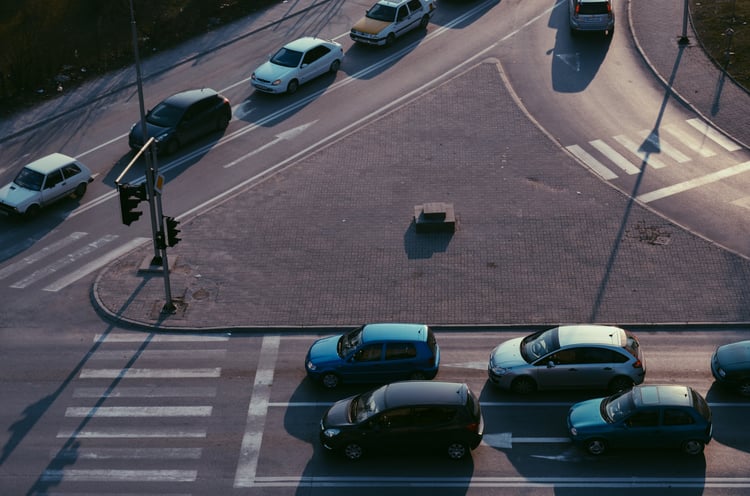 New vehicle supply is facing further "headwinds", despite healthy order banks ahead of the March plate change, says Cox Automotive.
It believes the automotive sector could be heading towards continuing rapid changing market dynamics, similar to 2021, due to global political events.
Philip Nothard, insight and strategy director at Cox Automotive, said despite the rapidly changing global political situation, there are reasons to be optimistic, with healthy order banks for March registrations, albeit for specific manufacturers and particular models.
This could create an imbalance of profile of part-exchanges and future used vehicles entering the parc, however. The hope for Cox Automotive is that March will generate some "much-needed" used vehicles for the wholesale and remarketing sector and dealers.
According to Nothard, reports imply manufacturers are operating a 'sold order only' process or deciding to prioritise the retail channel, in addition to either limiting supply or offering no response to when production will resume.
According to data from the Society of Motor Manufacturers and Traders (SMMT), 58,994 new cars were sold in the UK, an increase of 13.04% on the results from February 2021 – but still far off the pre-pandemic month performance of February 2020, where sales were 34.93% higher.
Photo by Aleksandar Kyng on Unsplash