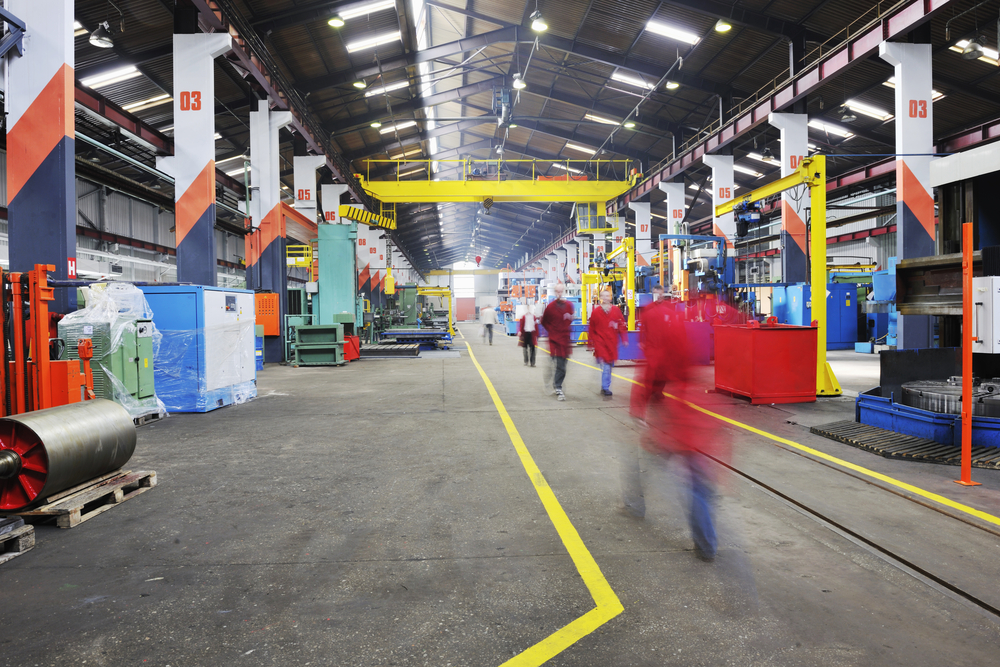 Car manufacturers are answering calls coming from all over the world to help ramp up the production of ventilators and face masks during the coronavirus pandemic.
Fiat Chrysler Automobiles confirmed last Monday that one of their production plants in China would soon have production capacity for 1M face masks per month. The masks will be donated to will be donated to police, emergency medical technicians, firefighters and workers in hospitals and healthcare clinics.
Ford Motor has teamed with 3M and GE Healthcare to produce powered-air purifying respirators, ventilators, and face shields. Ford and 3M will also work on a new respirator design with the idea of leveraging parts from both companies to meet the huge demand caused by the pandemic.
General Motors and Tesla have all pledged their support to offer resources to make more ventilators, along with Japanese carmaker Nissan and Formula 1 teams in the UK.
General Motors is working closely with Ventec Life Systems to rapidly scale up production of their critically important respiratory products.
Tesla's CEO Elon Musk stated via Twitter he expects 1,200 respirators coming from the adjusted manufacturing plant to be ready this week.
As per Formula1, seven UK-based F1 teams have joined to manufacture and deliver respiratory devices. The initiative is known as "Project Pitlane" and will use the resources and skills of the teams on different tasks such as reverse engineering existing medical devices, supporting the scaling in production of ventilators and design and prototype a new device that will be later certified and manufactured.