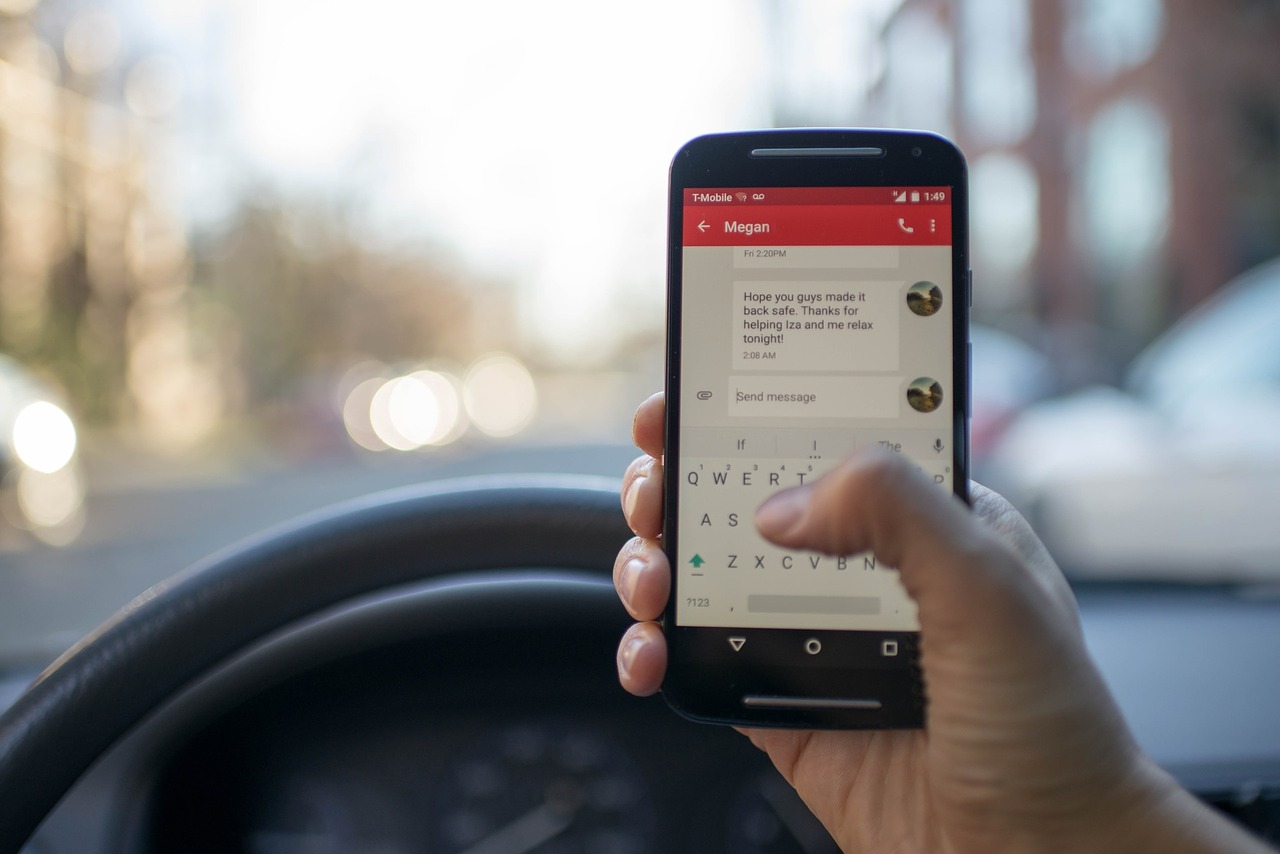 There is still no clarity by the British government regarding the modification of part of the highway code dedicated to the use of mobile phones behind the wheel. The law has come under recent scrutiny in August after two sentences set a new precedent.
Ramsey Barreto had a conviction quashed for filming a crash on his mobile phone. The 51-year-old was prosecuted and found guilty after police saw him driving past an accident while using his phone to record a video. However, he had the conviction overturned at Isleworth Crown Court, last October, after his lawyers successfully argued that the law only banned the use of mobile phones to speak or communicate while behind the wheel. Publishing its decision last month, the High Court dismissed an appeal by the director of public prosecutions (DPP), agreeing with Barreto's lawyers' initial argument. The High Court Judge, Lady Justice Thirlwall, concluded with this statement: "The legislation does not prohibit all uses of a mobile phone held while driving. It prohibits driving while using a mobile phone or other device for calls and other interactive communication (and holding it at some stage during that process)." An incredibly literal interpretation of the law that placed doubt on what we could consider as irresponsible or unsafe driving or its opposite. However, the Judge made it clear "that you could still be prosecuted for driving without due care or dangerous driving, which carry potentially far higher punishments."
The second case concerned Chief Constable Kerrin Wilson, who appeared at Nottingham Magistrates' Court. It followed a crash involving a Mini Countryman and a Hyundai i30 that took place at 5.33pm on December 21, 2018 on Deepdale Lane in Nettleham. While Wilson was driving her Mini Countryman (which she'd only had for a week), she apparently got distracted with Bluetooth controls and when trying to make a call with her hands-free system, ending up drifting onto the wrong side of the road and crashing into the oncoming Hyundai i30. Wilson entered a guilty plea at the earliest opportunity when she was charged with driving without due care and attention; then was promptly refused entry when she turned up ten minutes late for a driver improvement course on June 17th, 2019. Chief Constable Wilson was given seven points on her license and fined a total of £1,460, including a £125 victim surcharge and £85 in court costs.
The law regulating the use of devices behind the wheel is now 16 years old. The two cases have brought up the necessity of putting a prohibition on any possible physical activity on a hands-free device, mobile phone, tablet or smartphone behind the wheel even if it does not include communicating. At the time of writing, the law still stays the same.