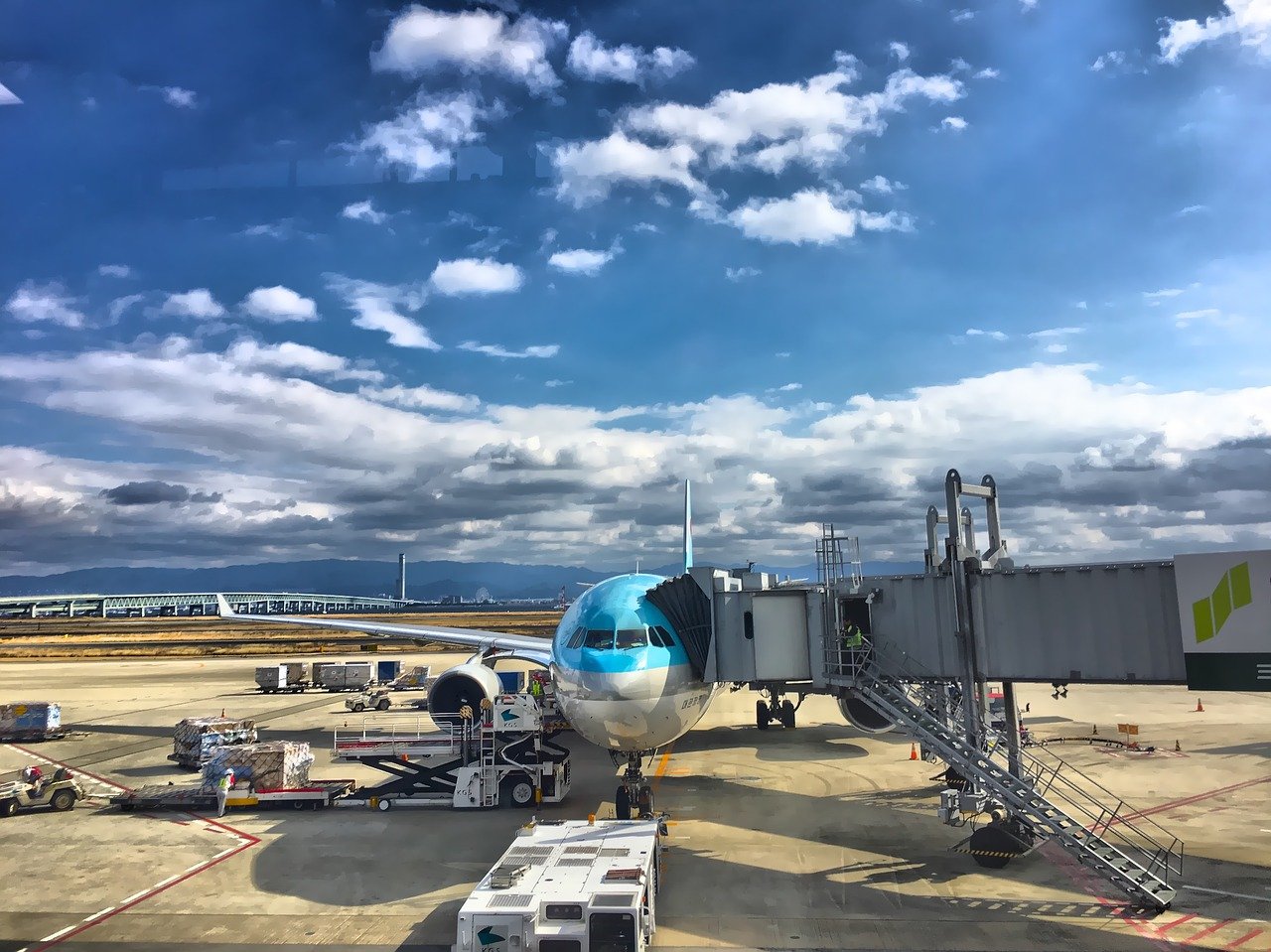 Last week, two local ground handling service providers have been fined due to the damage of an aircraft at Taiwan Taoyuan International Airport. According to declarations released by the Taiwan Ministry of Transportation and Communications, the causes of the incident could have been human negligence or mechanical failure.
The remark comes after the ministry of Taiwan conducted an investigation into aircraft damage caused by poor ground handling services. According to press sources, the frequency of these type of incidents has increased at the Taiwan Taoyuan International Airport, putting the reputation and the image of the airport at risk.
In the month of October alone, the airport was the scene of 3 incidents which put the safety of the airport under scrutiny. The most serious of them took place on October 6th, when a Japan Airlines flight was delayed of nearly 8 hours after the aircraft was damaged while being towed to its gate before being boarded. The left engine cover of the aircraft scratched against a passenger gateway while the ground crew was towing the aircraft to the gate. After the incident, the identified accountable companies, Taoyuan International Airport Services Co. and Evergreen Airline Services Co. were fined for poor management and aircraft damage.
Following the incident and in an attempt to reduce safety risks, the local Deputy Transport Minister Wang Kwo-tsai stated the ministry would look into introducing a surveillance system to monitor ground operations by the end of 2019.