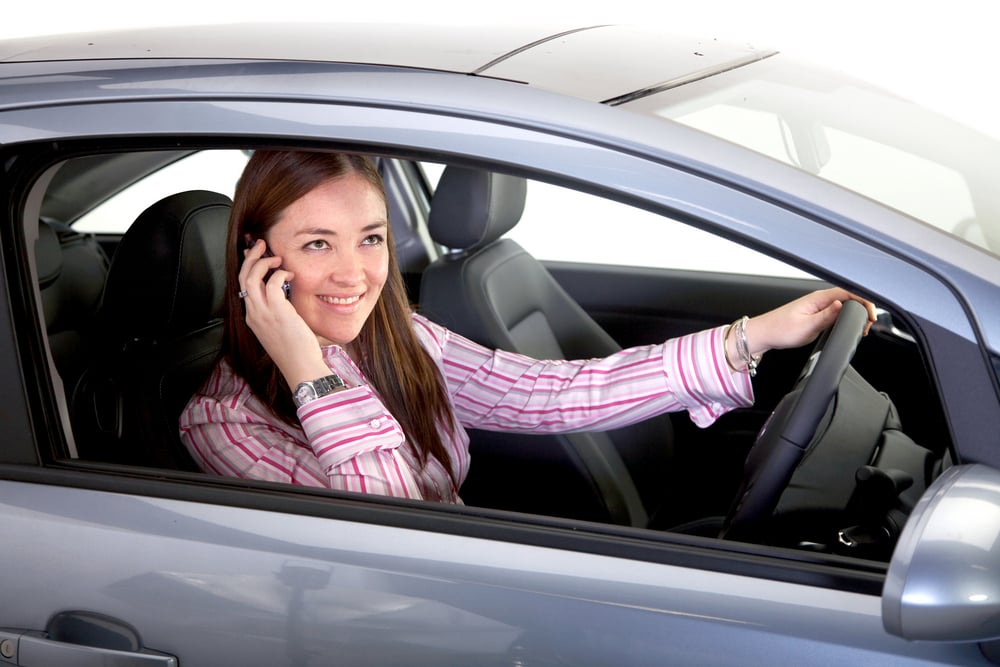 Almost half of drivers that took part in a recent survey thought it was "fine" to use a phone behind the wheel, despite major changes to the law earlier this year.
The new rules, which came into force on March 25th, make it illegal for a driver to handle a phone in virtually all circumstances when driving.
Research from Nextbase found that almost 50% of drivers believe it's fine to use your mobile phone whilst driving, while one in ten (11%) think it's acceptable to answer a video call while driving, and 7% reveal that they use their phones to watch videos including TV series during long journeys.
2 out of 5 respondents to a Fleet News poll said they were not aware the Government was updating the legislation, while a further one-in-20 (5%) knew the law was being tightened, but thought it was not happening for six months or more.
Repeated lockdowns and the pandemic's impact on our social habits are probably leading to a "crisis" on our roads, as people are increasingly willing to engage in reckless or outright dangerous behaviour whilst driving.
Bryn Booker, head of road safety at Nextbase, said: "With more people returning to the roads post pandemic there are many changes to regulations, and we implore drivers to make sure they are aware of the latest changes.
"The continued use of technology whilst driving is worrisome, and the latest regulations are looking to crack down on these driving behaviours in order to further reduce the risk for road traffic incidents."
Further research on bad driving habits picked up during lockdown revealed that 61% of UK drivers believe they are 'COVID Drivers', one in five (22%) said they now steer one-handed, 12% confessed to getting easily distracted when driving, while 15% said they drive far too quickly. Nextbase also found that 11% of drivers still believe it is fine to drive after having a drink if 'you feel fine to drive'.