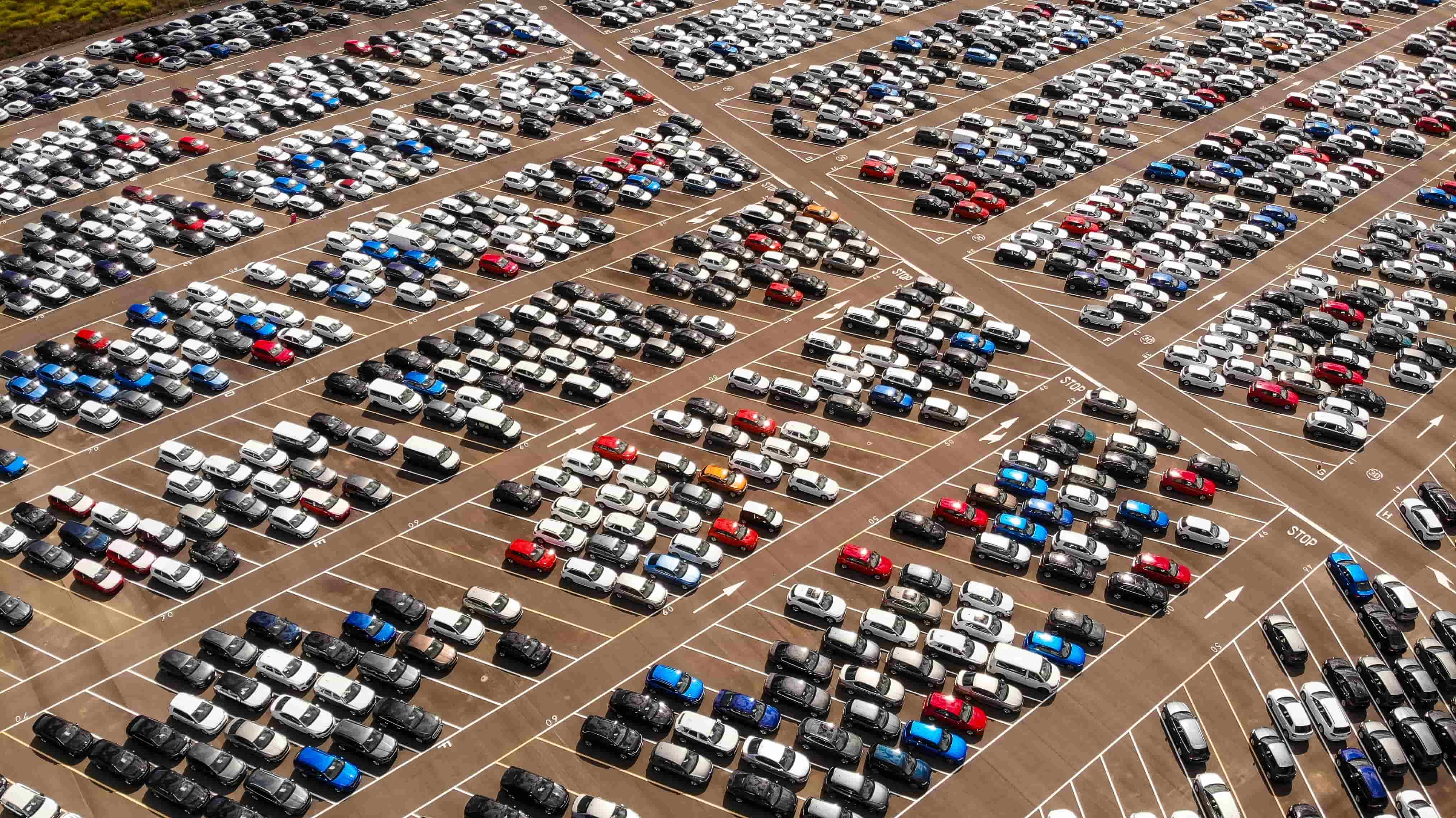 Both light commercial vehicles and car registrations have experienced a huge drop during the month of May 2020, as the Coronavirus pandemic is still hitting all over the world and blocking business in the vehicle manufacturing industry.
According to the data published by the SMMT (Society of Motor Manufacturers and Traders), a little more than 20,000 vehicles were registered last month in the UK. In May 2019 vehicle registrations totalled the figure of 183,724, meaning that the difference can be quantified as a 89.0% drop. The fleet sector itself registered the hardest hit, with 6,638 registrations (100,569 in 2019), translating into a 93.4% drop; for private vehicles the drop was of a 83.8% (from 79,400 in May 2019 to 12,900 in May 2020), while for business vehicles it was of a 81.1% (from 3,755 in May 2019 to 709 in May 2020). Total fleet sales from January till May were of 256,020 units, a 53% less than in the same period in 2019 (544,709). Before the COVID-19 pandemic stroke the market, fleet sales were the mostly represented group within new vehicle registrations, but in May private sales have actually made up 64% of total sales.
UK LCV registrations also fell by 74.1% in May, despite demand for vans from key worker fleets. A total of 7,541 light commercial vehicles were sold in the month, with the majority to fleets running food distribution, home delivery, utilities, broadband and emergency services operations. The figures coming from the SMMT show a larger drop in smaller commercial vehicles such as pickups or 4x4.
The figures for May, although improving from April, are still extremely worrying. The future will be of critical importance to restore confidence in fleet operators so they invest in cleaner vehicles. June 2020 data will probably tell us how long it will take to reach pre-COVID-19 levels.