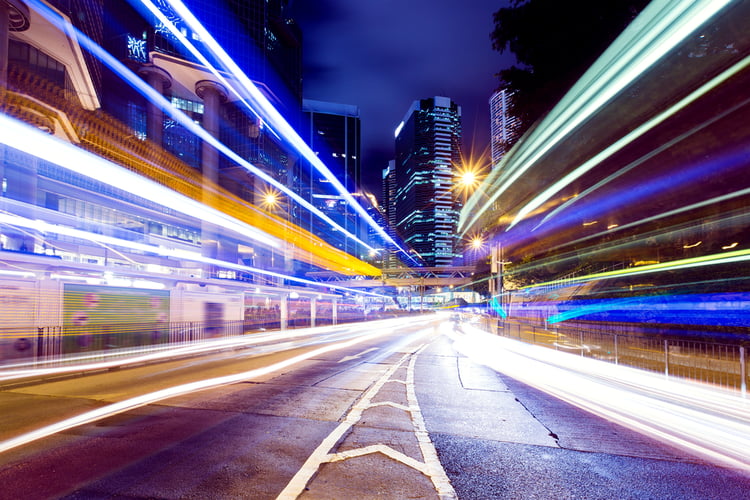 The cost differential between diesel and petrol has grown over recent weeks, with diesel seeing pump prices increase twice as much as petrol during March. New figures from the RAC show that the average price of diesel increased by just over 22p per litre in March, peaking at 179.9p on March 23.
This was three times the size of that recorded in May 2008, the previous worst month for diesel price rises, when the cost of a litre went up by around 8p per litre.
The average cost of a litre of unleaded petrol, meanwhile, went up by just over 11p per litre – the largest ever increase the RAC has recorded in a single month – hitting a new record-high price of 167.3p on March 22.
The previous biggest monthly increase was in October of last year when petrol prices rose by just over 7p per litre.
It now costs nearly £90 (£89.80) to fill a 55-litre family petrol car, £6.38 more than it did at the start of the month and £22 (£21.93) more than a year ago (a 32% increase).
The effect of the rise in diesel prices is even more pronounced with the cost of a tank up £12 (£12.13) in March, from £85.38 to £97.51 – around £15 more than it did at the start of January, and almost £28 (£27.84) more than a year ago (a 40% increase).
The increase in pump prices is as a result of rising wholesale fuel costs, themselves caused by a further hike in the cost of oil following the start of the Russian invasion of Ukraine.
A barrel cost $112.99 at the start of March before peaking at a 14-year high of $137.72 on March 8, two weeks after the war began.
While the price fell to $109.98 by the end of the month, rises earlier in the month had already pushed up wholesale fuel prices, causing drivers to pay even more to fill up.
RAC fuel spokesman Simon Williams said: "Over the 22 years we have been monitoring pump prices as part of our Fuel Watch initiative we've never witnessed such extreme rises in prices over such a short period. To describe the current situation facing drivers at the forecourt as 'bleak' is therefore something of an understatement."