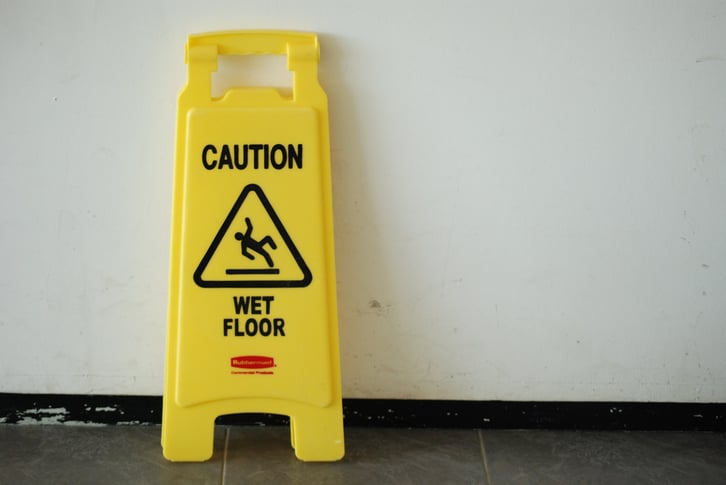 Having a fleet of vehicles is a real asset for companies that need mobile teams to operate over various locations in order to offer their services. This does not only apply to transport, logistics and delivery companies, but also to many other businesses and professionals, such as caregivers, sales teams or even cleaning companies.
From the smaller to the bigger business, those who own a fleet of vehicles can certainly enjoy its benefits, though the fleet director has to keep tabs on the costs. Vehicles are clearly necessary in order for staff to provide their services, but of course, they generate costs in fuel, maintenance, wear and tear and potential risks, if not driven safely. If the staff using the vehicles are driving, and this is an incidental part of the job, they might need training as their driving style might not be safe, professional or fuel efficient.
In today's economic environment it is particularly desirable to generate further savings as competition is higher and margins ever tighter. These are currently some of main challenges facing companies using vehicles:
lowering costs but maintaining high standards of safety and customer service
keeping to budgets and margins and generating as many savings as possible
providing a safe work environment for their staff (this

inevitibly

includes vehicle operation for those who drive for work)
organising

work and

minimising

dead time, but with realistic timings and customer updates in real time
minimising

carbon footprint
protecting vehicles from theft and misuse.
Kingsmaid Domestic Cleaning was looking for a solution to improve their operations—they were specifically looking to cut fleet costs while still guaranteeing great customer service and a safe environment for their staff and other road users.
Today, Kingsmaid is potentially able to generate annual savings of €24,600/£17,963: they have switched to a better organised fleet through the utilisation of route planning and real delivery times for their tasks estimation, and by monitoring how vehicles are driven to guarantee driver safety and make further savings.
If you want to know just how Kingsmaid managed to generate annual savings of €24,600/£17,963, you can download our Case Study here.