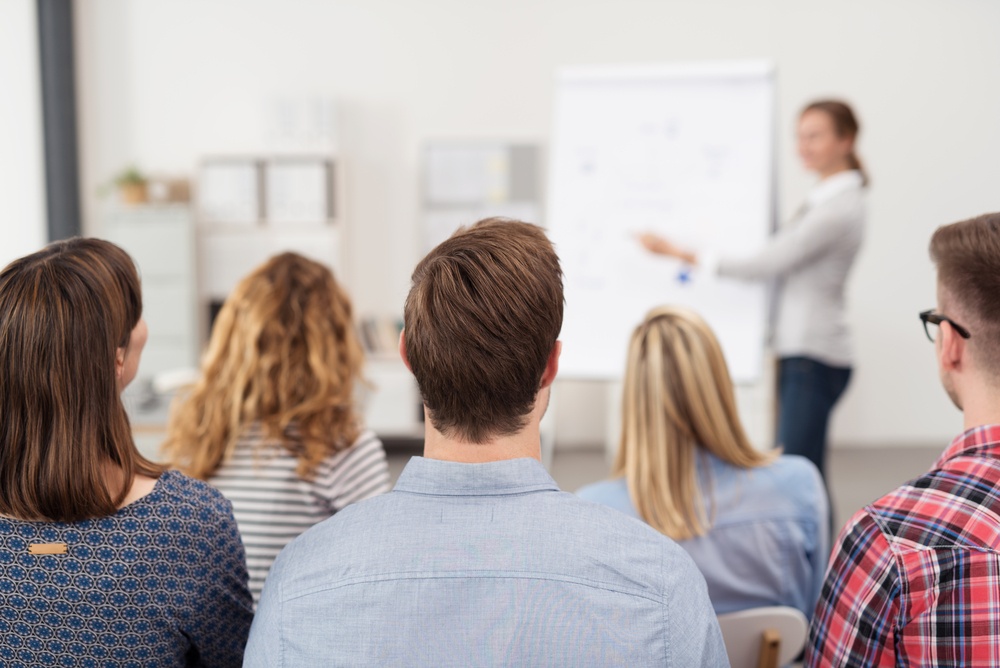 The FTA and Venson Automotive Services have recently partnered up to announce an education initiative for fleet managers in the UK. The new courses will cover the most important aspects of fleet management: raising safety standards, best practices for LCVs and a reminder to companies of their duty of care responsibilities along with all the associated implications. However, that isn't the sum of it—the courses are comprehensive with a practical approach to vehicle maintenance systems, some guidelines on loading and preventing overloading, towing and driver competence. The objective is for fleet managers to operate safer, legal and more efficient commercial fleets.
The program mirrors a certification scheme run by FTA called 'Van Excellence' that was formulated by some of the top van operators in the UK and is designed to recognise excellence and improve operational standards. The scheme is centred around the 'Van Excellence Code; a code of practice that focusses on 'what good looks like' within the context of a commercial LVC operation. A very similar program is currently up and running in Ireland called 'VanSafe', which is being promoted by Enprova, Insuremyvan.ie, Merrion Fleet and, we're pleased to say, Transpoco.
With regards to the promotion of best practices for fleets and van operations, the FTA let it be known in June that it strongly criticises the exemption of commercial vans from the new tyre safety standards.
Bearing in mind that vans account for around 4.2 million of all road vehicles, preparation of van operators and fleets are critical to maintaining compliance and safety standards and should be regarded as just as important, and on an equal footing, with any other commercial road vehicle.