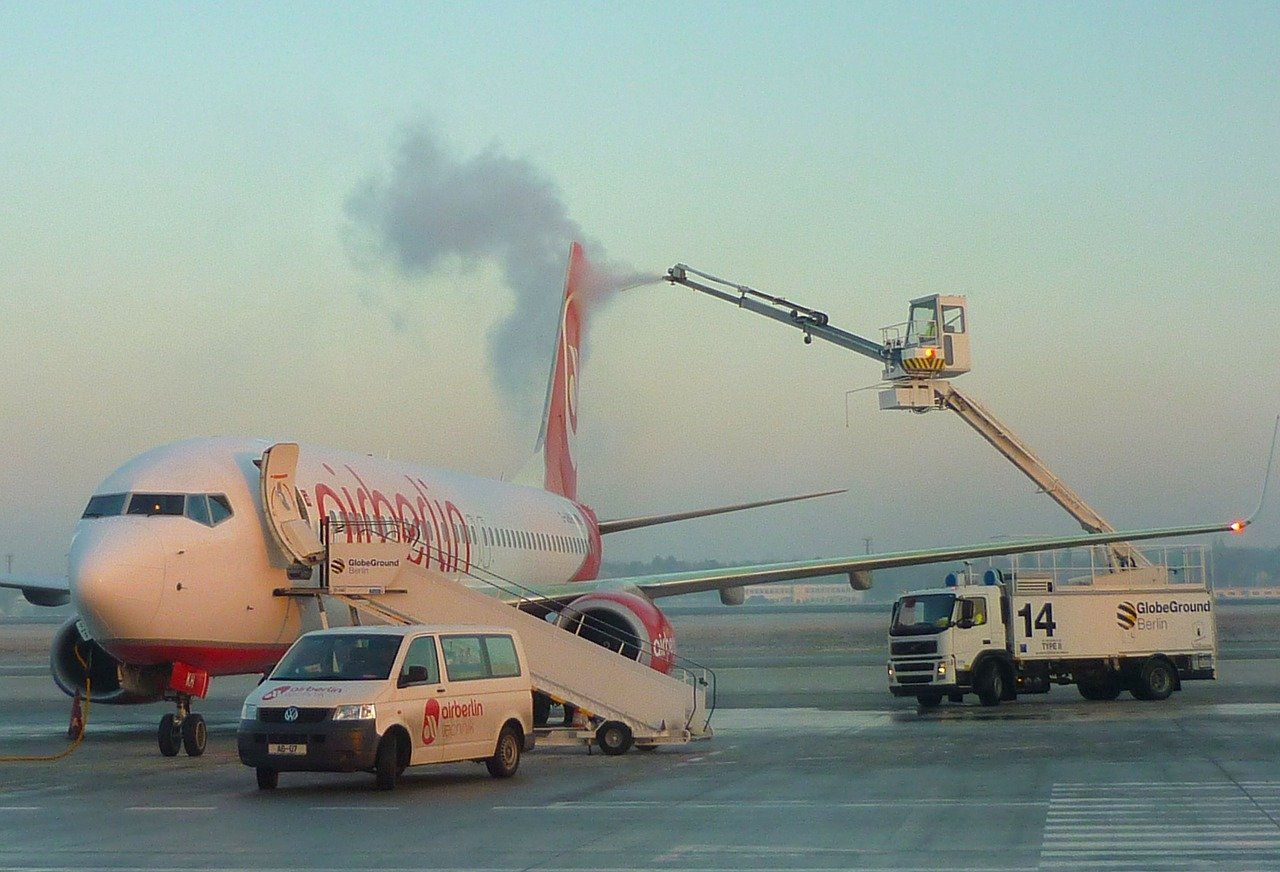 According to news reported by Airside International, the global aircraft de-icing market is expected to grow in the near future. De-icing is of course of paramount importance for aircraft safety, and despite the presence of anti-ice devices on engines and wings, the accumulation of ice or snow has to be carried out by airport employees or ground support equipment services that are specialized in this particularly delicate and essential operation.

Four key reasons behind the development of the de-icing market:
#1 - Increasing orders for aircraft. The growing demand of the aviation sector, translating into higher passenger numbers and consequently in the need for more aircraft, is creating a greater need for de-icing services.
#2 - Climate change. The global uncertainty around weather conditions has caused higher investments in de-icing systems and equipment in order to be prepared for sudden weather changes.
#3 - The arrival of Electro-Impulse De-Icing (EIDI). This new de-icing system is an innovative one that is expected to provide excellent results with low power consumption.
#4 - Need for swift de-icing procedures. The growth of this particular segment of aviation is developing as de-icing procedures are becoming crucial to ease pressure from very busy airports, especially in the North America region where adverse climate events and hurricanes often impact the exterior of the aircraft.

We have developed a de-icing monitoring solution with the collaboration of a vehicle manufacturer that has helped airlines to get accurate reports in real-time of usage and coverage on site to ensure aircraft stands, aprons and roadways are treated appropriately and in a timely fashion. Contact us if you want to learn more.