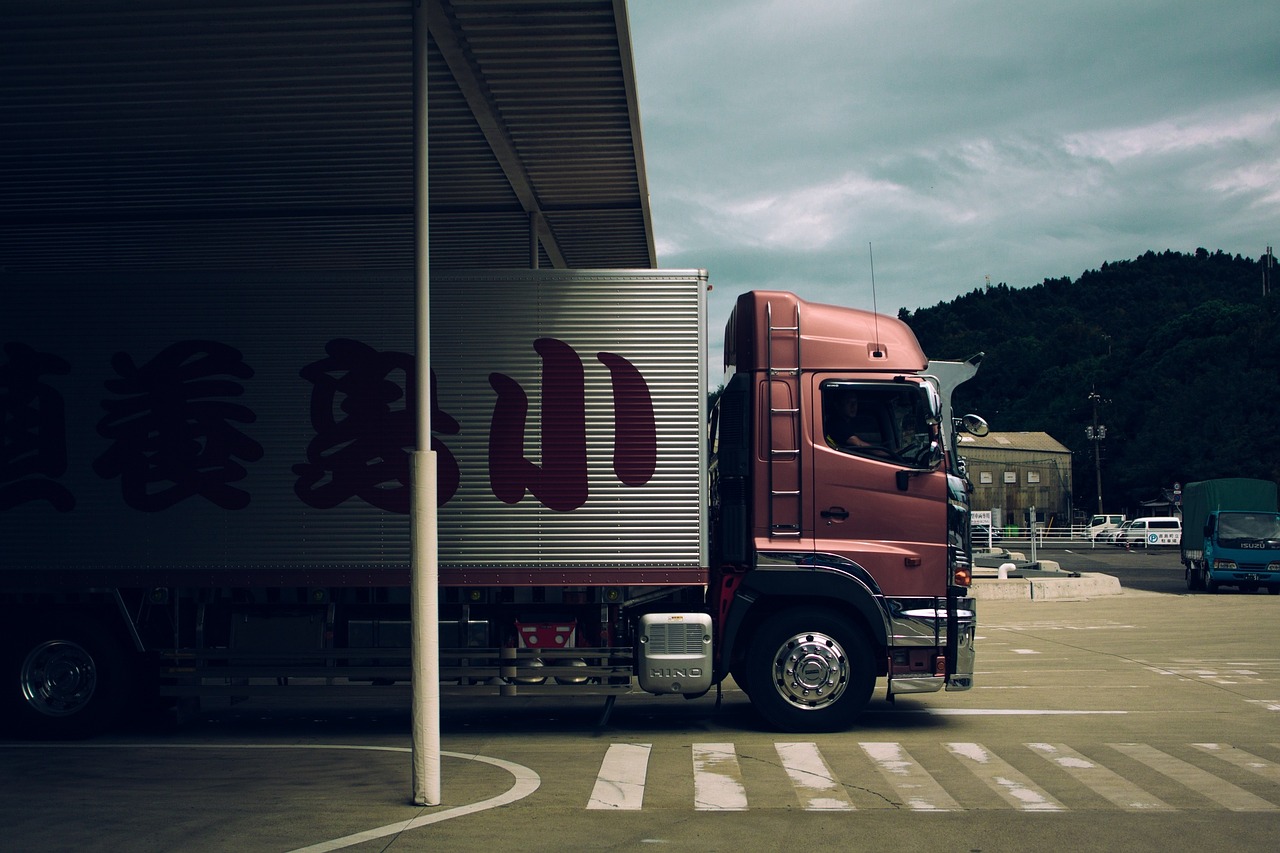 Drivers and hauliers of Ireland are closely following the competition, sponsored by AIB, which will designate the Irish Truck of the Year 2020 for the 16th consecutive year.
Once again, 8 trucks from 7 leading brands – DAF, Iveco, MAN, Mercedes-Benz, Renault, Scania and Volvo are contending for the Irish Fleet Truck of the Year throne and for the Irish Construction Truck of the Year classification.
The contenders will go through a 2-day assessment process, with the winners deemed to have made the greatest contribution to road transport efficiency in terms of innovation, comfort, safety, drivability, fuel consumption and emissions reduction.
The winners of the two categories and the overall award will be announced and presented at the 13th annual Fleet Transport Awards Gala, which will take place at the Citywest Hotel, Dublin on the 10th October, 2019.


The nominees for the category Fleet Tractor-Unit of the Year are:
| | |
| --- | --- |
| Renault Range T.480 4×2 | |
| Renault Range D.430 Wide 4×2 | |
| Mercedes-Benz Actros 1840 LS 4×2 | |
| Volvo FH.500 6×2 | |
| MAN TGX 26.500 6×2 | |
| Scania R450 6×2 | |
| Iveco Stralis AS440S46 6×2 | |
| DAF XF.480 6×2 FTP | |
The nominees for the category Construction Truck of the Year are:
Renault C/K.460 8×4
Mercedes-Benz Arocs 3243K 8×4
Volvo FH.460 8×4 B-Ride
MAN TGS 35.420 8×4
Scania XT G450 8×4
Iveco Trakker AD.410 8×4
DAF CF.450 8×4