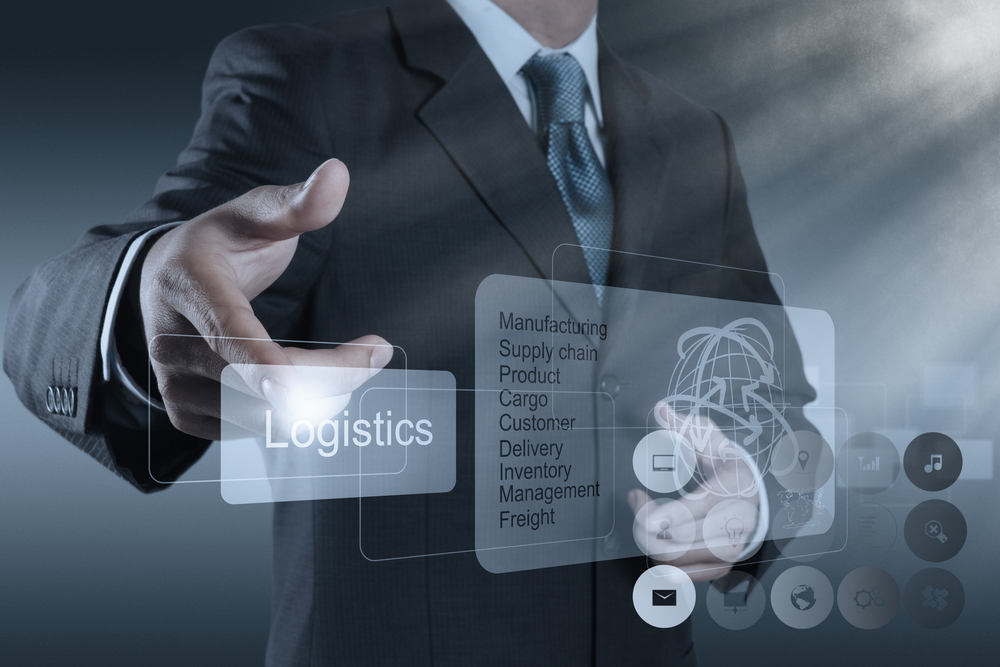 The Logistics Associate Apprenticeship consortium is extending its network in the fields of Process, Energy and Transport Engineering with the inclusion of the Department of Mechanical Electrical & Process Engineering in the Cork Institute of Technology, scheduled for 18th September 2019.
The Logistics Associate Apprenticeship, launched in 2018 by the Technological University Dublin, provides academic Education and practical training across the Freight, Logistics, Shipping and Distribution industries. Apprentices enter a contact of 2 years duration, where they will work with an employer and spend one day a week in the TU Dublin or Cork Institute of Technology for their academic studies. Completion of this programme leads to a Level 6 Award on the National Framework of Qualifications.
The apprenticeship programme was set up to have a long-term view of making the freight distribution and logistics sector more competitive for talent, highlighting the diverse and exciting career opportunities within the sector and attracting more diversity into the workforce.
According to Aidan Flynn, Chair of the Consortium and General Manager for the Freight Transport Association Ireland, "The Logistics Associate apprenticeship, to date has garnered great support from employers and this is vital to the future success of the programme. After all, without employers interest this blended learning opportunity will not be sustainable. The apprenticeship offers great opportunities to both employers in the freight distribution and logistics sector and employees, with upskilling opportunities for existing employees and attractive ones for new entrants who are looking for vibrant, challenging and rewarding careers.
Key Benefits of the Logistics Associate Apprenticeship for employers include upskilling, building a loyal staff, offering career progression opportunities and attracting new entrants into the industry with the opportunity, especially in the current shortage condition, to fill vacancies.
In the month of September 2019, over 80 new apprentices will start this programme in TUDublin Aungier Street and CIT. At a time when pressure is mounting within industry on operational costs, the threat of Brexit, and skills shortage, this positive story is one where collaboration and commitment can provide pro-active solutions that will help in the future of the sector.