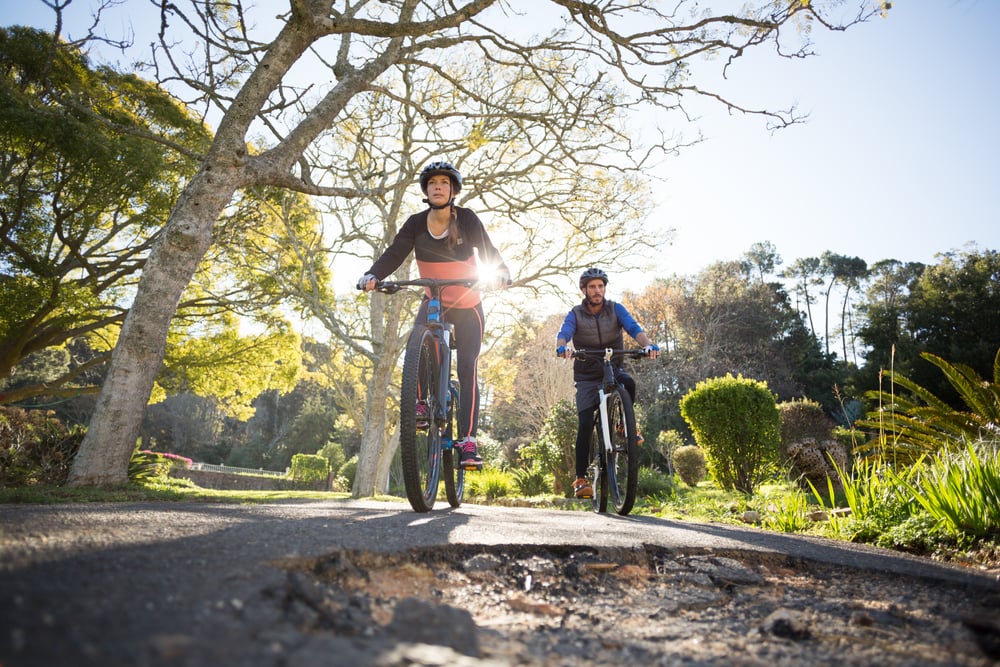 The AA has attended an additional 225 breakdowns a day, in November, due to damage caused by potholes. Drivers have suffered blowouts, punctures and suspension damage, with heavy rain and standing water hiding potholes from plain sight.
Edmund King, AA president, said: "Potholes hidden by rainfall are one of the worst things all road users must overcome when they head out.
"Well hidden potholes, deeper than expected, and with the ability to cause monumental damage mean our crumbling roads are deteriorating at a rapid rate.
"An additional 225 pothole related breakdowns a day in November alone is shocking and will only worsen as more rain is predicted and the weather turns cold – causing more damage along the way."
The AA is urging the UK Chancellor and Prime Minister to, at the very least, maintain local roads maintenance funding with their Budget announcement on Thursday.
Recently released Coroner's reports identify how two cyclists lost their lives due to potholes and the local authorities failings in monitoring and repairing the road.
King added: "On safety grounds alone, we need to see local road investment maintained, but the reality is our residential streets need a massive cash injection. Hopefully the chancellor and prime minister can level up our roads on Thursday."