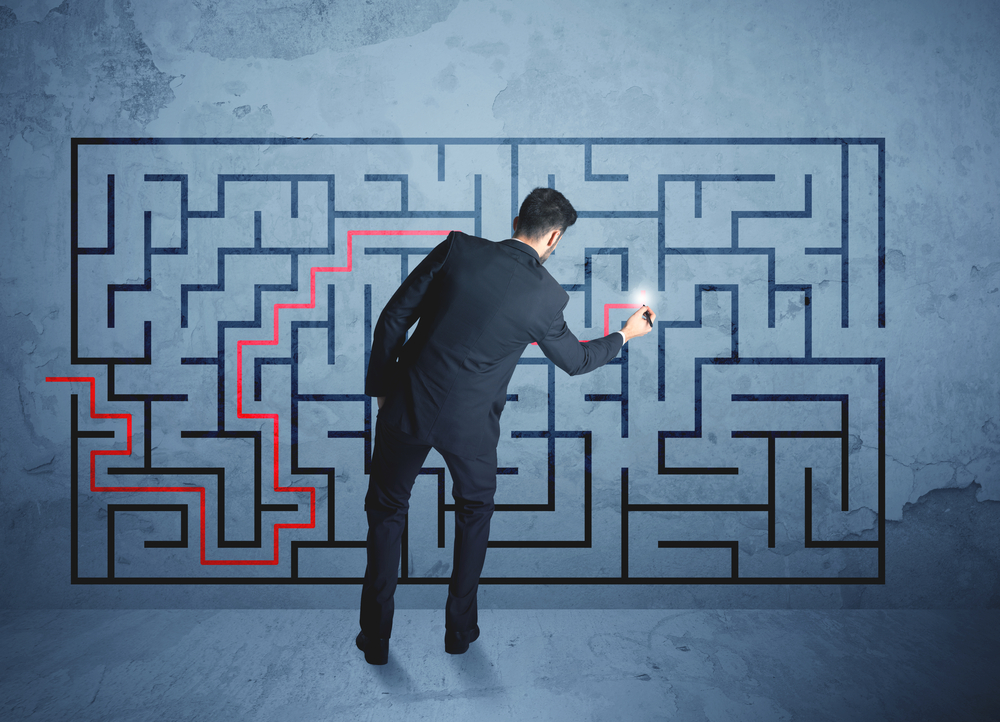 Planning the journeys your drivers have to carry out is part of daily life for a fleet manager, especially if your drivers have to undertake multiple journeys because their work is comprised of deliveries or customers visits scheduled during working time. It definitely makes sense then to include J for Journey planning in our A-Z series of fleet management.
Optimizing routes and devoting time to journey planning (but not nearly as much as you think if relying on great fleet management software) has a lot of benefits that fall outside of the mere increased efficiency of drivers and routes. Here we would like to cover some of the benefits you can attain thanks to accurate journey planning:
Customer success. By planning the journeys your vehicles are going to take, you will be able to meet customer deadlines and deliveries, and communicate a more precise time range for them, all contributing to customer satisfaction.


Minimised spend. If you carefully plan your drivers' journey, you will make sure time will not be wasted and designated routes will be followed closely without meandering into pointless diversions that can be a distraction and/or increase fuel expenditure.


Safe reach. Planning the routes of your drivers means a safer journey, as usually the clearest, most trouble free and efficient routes are preferable.


Driver hours compliance. If you carefully plan the journey for your drivers, you will be able to predict when the necessary breaks have to be taken and provide a realistic schedule for your team, preventing fatigue and meeting the legal requirements regarding driving hours.


Avoid risks. If you are able to plan for the journeys of your driver and assign routes, you can check if there might be potential problems (traffic, weather, particular road hazards) and find an alternative plan or a solution in advance.


It doesn't have to be difficult to get proper journey planning and the benefits are undeniable in terms of safety and keeping your fleet budget on target. If you need some help, don't hesitate to get in touch and talk with us.