The festive season is upon us once more! As a way to celebrate it and wish you all the best for Christmas, the New Year and anything else you might want to celebrate during this particular time of the year, let's have a look at how the aviation sector gets in step with the Christmas festivities!
#1 – Getting into the Christmas spirit with special liveries. An extremely classical way to celebrate and one where competition between rivals is lively! Have a look at how airlines celebrate the festive season by decorating their aircraft—whether it's with reindeers, Santa or Christmas trees!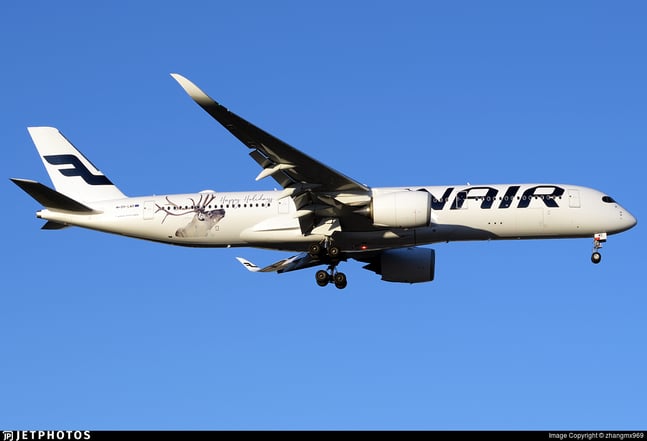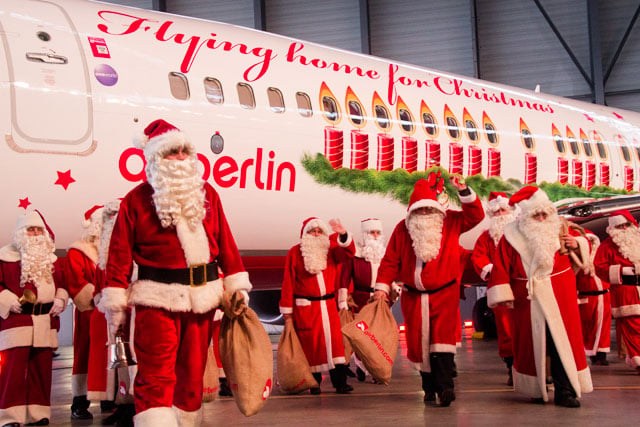 #2 - Christmas-related sky drawings. This might sound like something quite nerdy, but it is important to remind ourselves that this has actually been done during test flights or special initiatives by single airlines and not on passenger normal flights! See in these funny examples how drawing Christmas trees with airplanes or wishing a great holiday season has been a trend in recent years!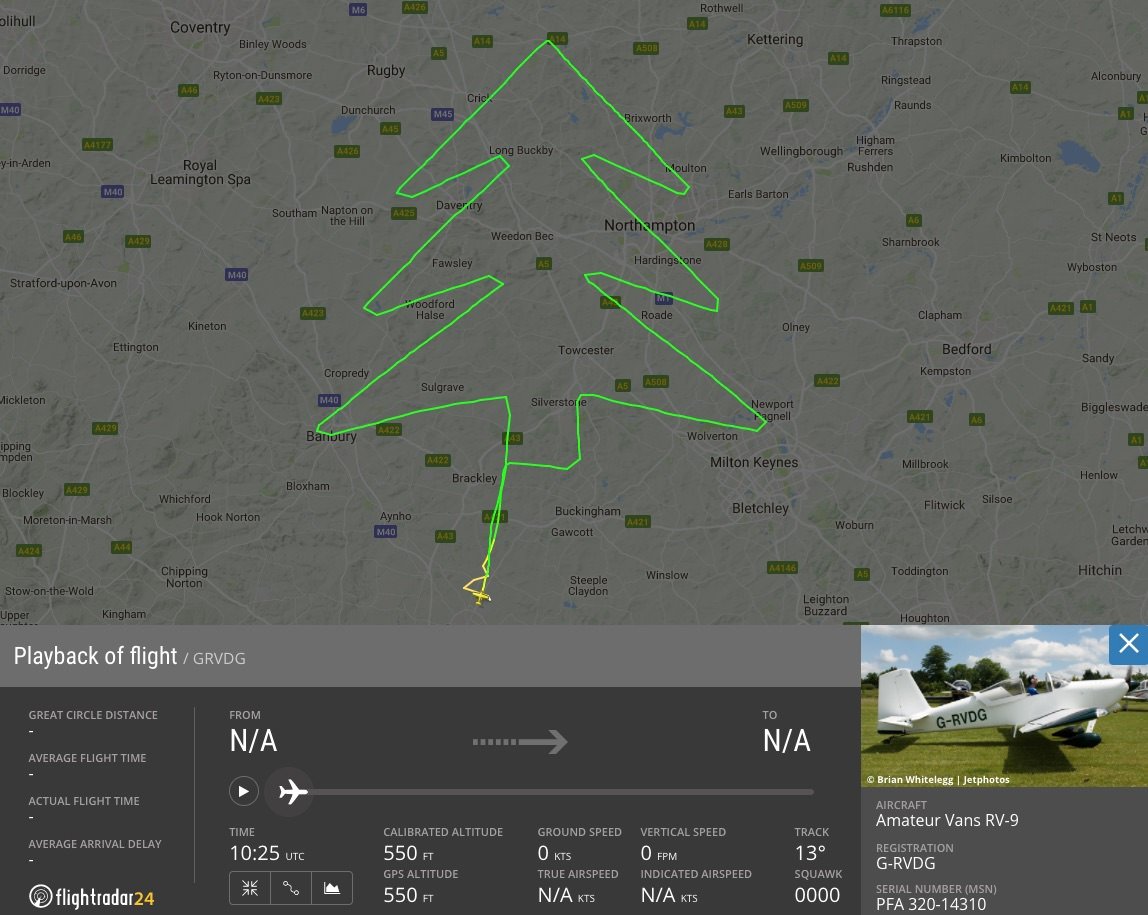 #3 – The good old Santa/Father Christmas hat. Check out these two pilots from SATA Air Açores (Portugal) who donned their Santa caps for their Christmas flight. We are pretty sure, now they have been snapped, that they are setting a trend or maybe they were inspired by other pilots already doing it…. Who knows?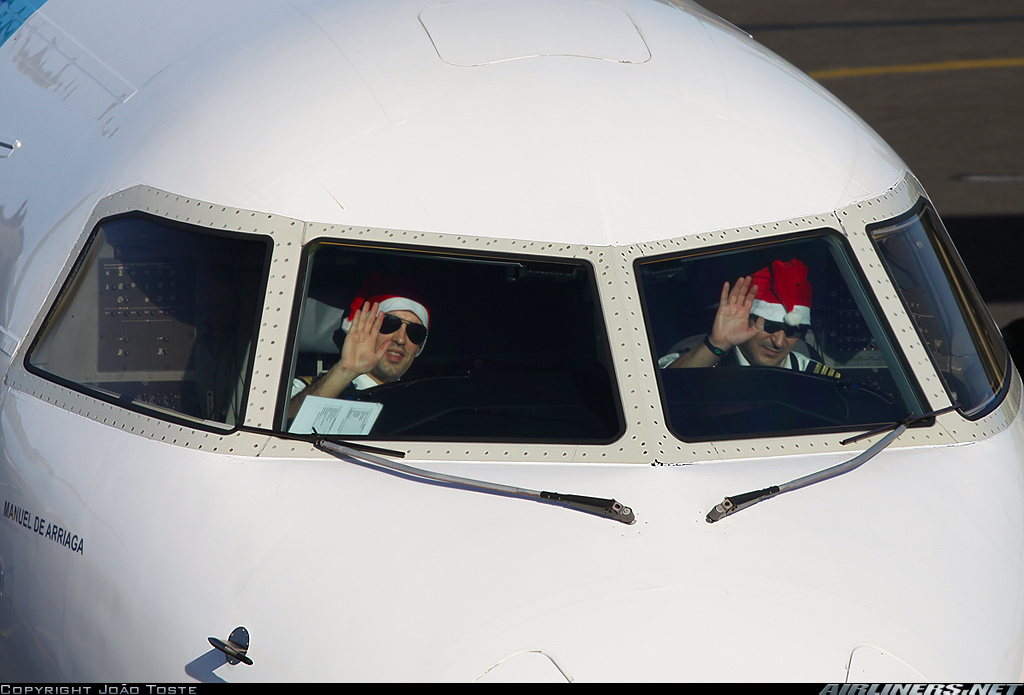 Anyway, Merry Christmas, Happy New Year for 2020 and enjoy the festive season!