The Irish Road Safety Week 2020 is being celebrated this week, from Monday 5 October to Sunday 11 October with many activities planned nationwide. The event is organised by the joint collaboration of the RSA (Road Safety Authority of Ireland), the Irish police force An Garda Síochána and the ITIA (Irish Tyre Industry Association). The focus is as usual saving lives and prevent injuries on the road.
Two are the main events happening this week at the time of writing (don't hesitate to check out the page of the event at https://rsa.ie/en/RSA/Road-Safety/Campaigns/Current-road-safety-campaigns/Irish-Road-Safety-Week-2020/):
Tyre Safety Day:

on October 9th, the Irish Tyre Industry Association invites all motorists to call in for a free tyre pressure check and thread depth inspection (you can find your nearest ITIA registered dealer at www.itia.ie). You can also download a copy of the PDF by the RSA "Your Guide to Tyre Safety" to learn more about safe tyres and how they contribute to safe driving, on how to choose tyres and how to get ready for winter weather. The RSA will also be airing its winter ready radio advert during the week: as winter is approaching, it is definitely time to make sure your vehicle is maintained ahead.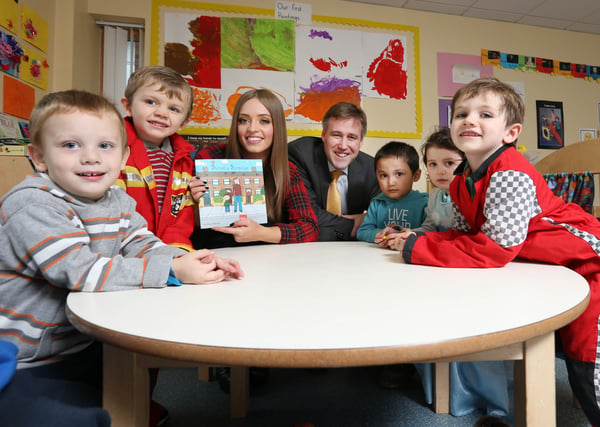 Child Safety Day will take place on the same day, with lots of Road Safety Activities including Beep Beep Day. The latter represents a chance for preschoolers to learn road safety skills from a young age. On Beep Beep Day, children aged 5 and under will practise basic road safety skills with the Simon and Friends road safety storybooks, songs, games and activities. They will be able to learn more about high visibility goods and safety materials.
Photo Credit: https://www.rsa.ie/