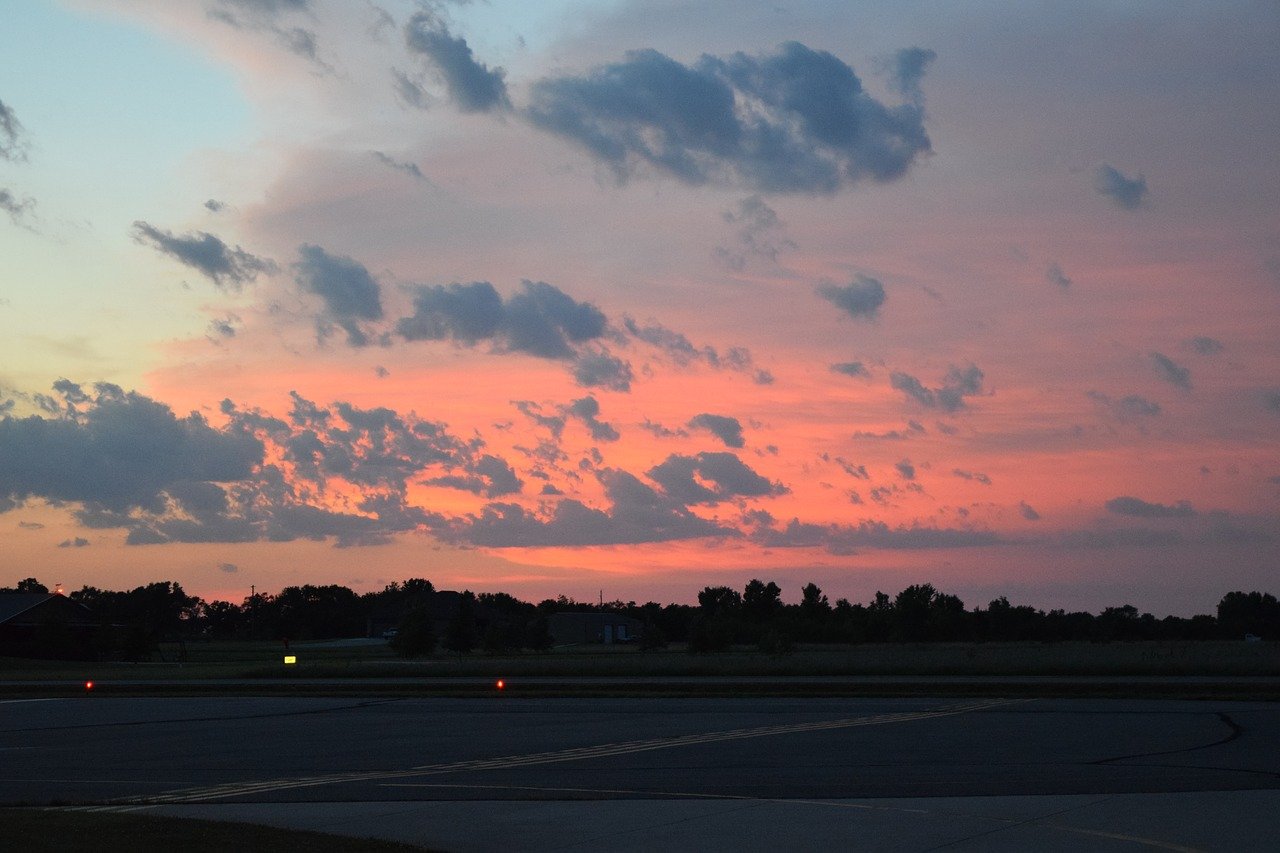 Ramp safety is a very important matter in the aviation sector, as the area of an airport ramp involves a huge number of different activities, vehicle movements and the presence of people that have to be coordinated. Maintenance staff, ground handlers, fuelers, airling engineers, airport police (and the list could continue) all move on the ramp and around the aircraft in order to get it ready for departure or after its arrival. Depending on the activity taking place, the equipment used or the complexity of any tasks being carried out, ramp operations and workers might face different risks. But what happened in Chicago O'Hare airport to a catering cart at the end of September was probably not expected by the majority of staff operating around an American Airlines due to leave soon after the incident.
A video that has soon gone viral in the last 2 weeks shows a catering cart "gone crazy" and spinning out of control. The video was caught by Dr. Kevin Klauer, an osteopathic physician, who saw the cart's uncontrolled circular ride on the tarmac while waiting for his flight to Tennessee:


What at the beginning seemed hilarious to see, started well soon to be perceived as a possible accident as the vehicle came closer and closer and was about to hit the aircraft. But thanks to the quick action of a ramp instructor, later identified as Jorge Manalang, the vehicle was stopped. Manalang hit the catering cart with a pushback tractor to prevent what could have been a serious accident. The aircraft could leave soon and reached its destination with just a 10 minute delay.
According to the first investigations, the accelerator of the vehicle got stuck, causing it to spin out of control. The accelerator was allegedly hit by a water case.
The episode, tweeted by Dr. Kevin Klauer, got viral and has so far reached 18.2M views on Twitter.
Crazy event at ORD. Heads up safety move by a ramp worker! pic.twitter.com/SQi5zB0Ooz

— Kevin Klauer DO, EJD (@Emergidoc) September 30, 2019