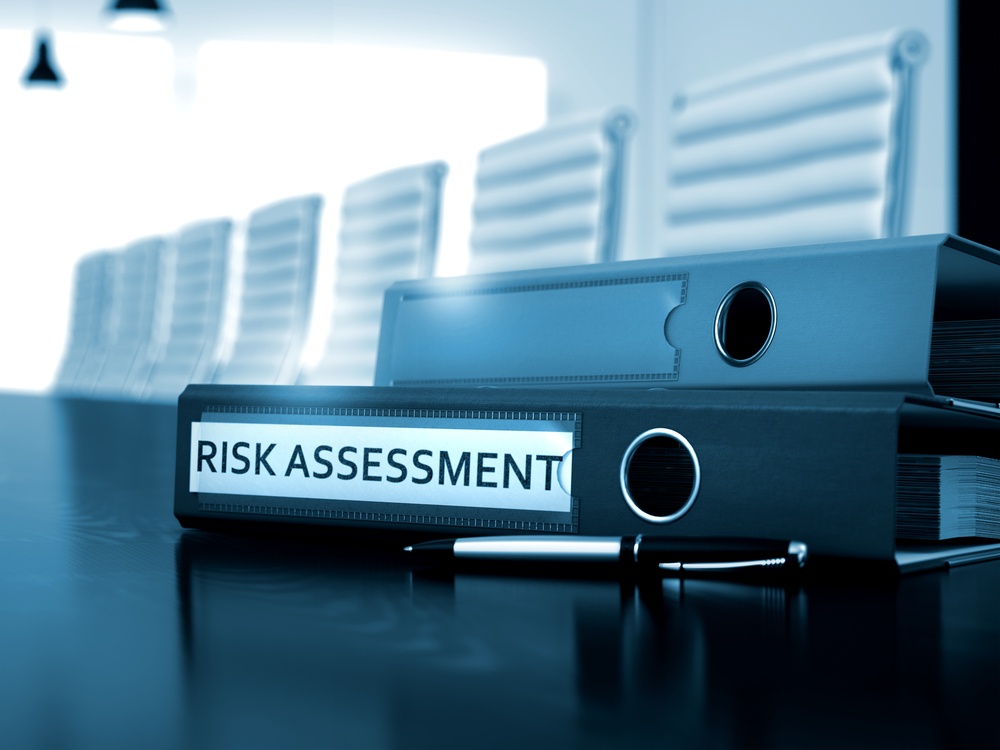 If you all work in fleet management or use vehicles for commercial activity and to develop your business, you will surely agree with the principle that the pressure these days is on cost reduction strategies at the fleet level. With all of this pressure, often implicit and presumed, is there still room to improve risk assessment processes and its proactive management?
The answer should be a definite 'yes', as safety and risk management should never be abandoned but there should rather be an all-around commitment in your company, not only to build up a safety culture but also to address compliance, to share good practice and go beyond the legal minimum to ensure drivers and road users are as safe as possible, and that the company is maximising the benefits that come from better management of those who drive for work.
Despite this theory and their fine sentiments being crystal clear for everyone involved in fleet management, two cases raised by Fleet News (both published in April) have demonstrated that companies still do not get how crucial it is to address risk full on, not only for safety which should be reason no. 1, but also because of the undeniable advantages that a wise risk management attitude can bring to your business.
The first case is the one of a food and drink supplier which resulted in a suspension of vehicle operations by Scotland's Traffic Commissioner. This particular company was caught operating a defective vehicle in July 2017. Normally a company vehicle is checked every six weeks, but in this instance records showed the vehicle was last checked in March 2017. For reasons that are unclear, it seems the company carried out only arbitrary inspections. According to Scotland's Traffic Commissioner, Joan Aitken, "The operator did fall into the unacceptable way of putting business priorities ahead of a tight regime for ensuring vehicles were roadworthy."
The second case involves a logistics company that was fined after an agency worker was crushed unloading a vehicle from a visiting delivery lorry. According to a review of the incident, in 2015 an agency worker was unchaining a vehicle ramp from the delivery lorry when it unexpectedly shifted forward whilst one chain remained attached to the ramp, crushing the worker between the ramp and a barrier. The subsequent investigation by HSE found that the company hadn't fully manged the risks associated with loading and unloading the vehicles involving the ramp. There were insufficiently robust systems in place to ensure safe practice regarding these tasks. Nor was there sufficient training of the staff involved in the activity. Finally, visiting staff should have been briefed on the loading and unloading safety protocol. The company has pled guilty to breaching Section 3(1) of the Health and Safety at Work Act 1974 and was fined £373,000 (around €426,000) and ordered to pay costs of £8,333 (around €9,500).
According to HSE inspector Tim Underwood who dealt with the case, "This incident could have been avoided if the company had created a more detailed risk assessment and introduced a fully considered safe system of work."
Fleet professionals should look to utilizing best safety practices and assess the effectiveness of their current safety policy and not sacrifice safety for business.