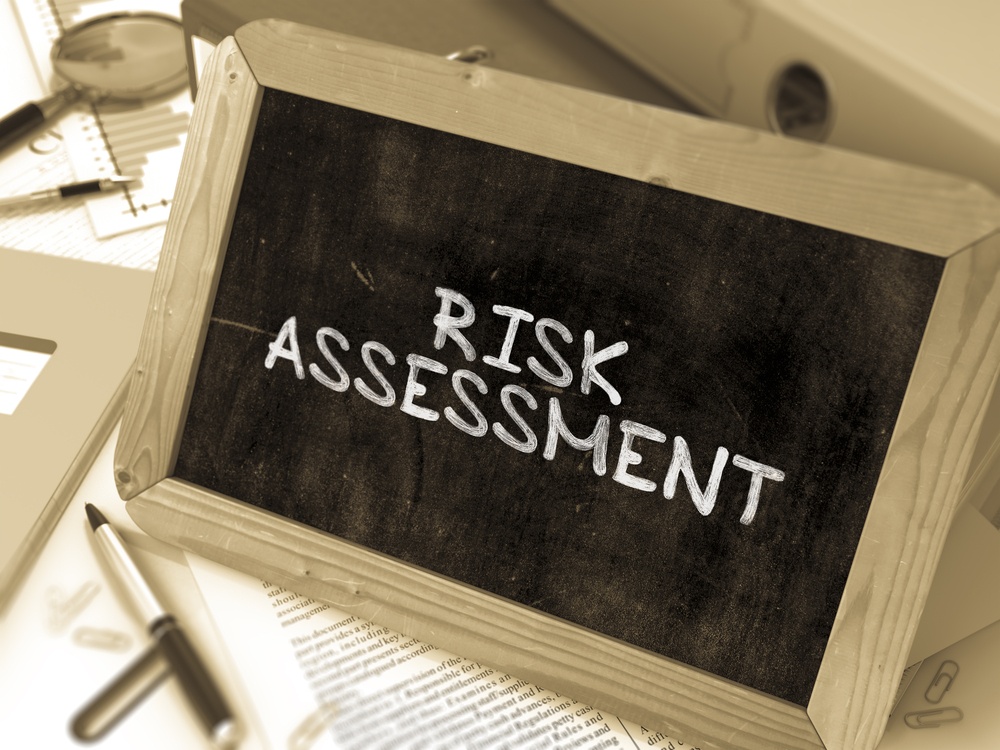 Technology is taking over simply because it has proven itself an invaluable aid to companies that wish to increase efficiencies and savings and automate processes that are essential to successful fleet management. But these are not the only areas technology can be of use, as safety and risk assessment can be further empowered through the use of tools that can detect safety faults or breaches in the system. How is it then possible to use technology in order to assess risks in fleets, and what are the tools available that can make life easier in order to do this?
Dashboard cameras
Fleet dash cams today can help fleet managers save insurance premiums via footage—a useful tool to review incidents quickly and objectively. Dashboard cameras record the road ahead (in some cases, behind too) and provide high definition video that can be used as a reference to clarify events, to help you speed up claims and prove liability.
Traffic information
Traffic information integrated with fleet management software map providers can easily help in detecting potential congestion problems and assist in establishing a change of route where necessary. Traffic jams are a contributory factor regarding collisions and may also affect the ability to observe driving hours legislation.
Speeding and dangerous driving alerts
A system of speeding and dangerous driving alerts gives you total insight into the worst practices of your driving team, which can potentially lead to a collision or an infraction that can cost a lot in terms of budget and resources and damage your business reputation. If you know how your team is driving, you can easily help them with corrective training.
Driving information
Whether a driver is good or very experienced, no doubt at some point he will come across situations where his driving style might be impacted by adverse weather or road conditions. If you have access to the driving information of your team, you can definitely help deal with these eventualities en route or even decide to take a different one if the former choice might have become problematic.