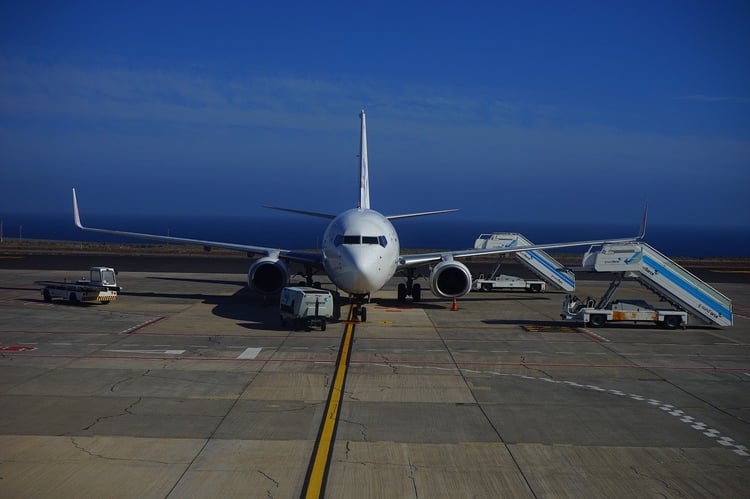 Transpoco, the leading telematics and aviation fleet management software provider, is attending the Dubai Airshow to meet with a number of UAE based companies, with the aim of forming partnerships to supply its aviation ground service equipment (GSE) telematics solution.

Transpoco will travel to Dubai as part of the Enterprise Ireland Ministerial Trade and Investment Mission to Kuwait, UAE and Bahrain and will be at the show on the 19th November.

Transpoco is already recognised within Europe following the development of its bespoke aviation fleet management technology that has provided financial and operational efficiencies for airlines, airports and handling agents across the continent. The technology can similarly meet the GSE monitoring requirements of aviation companies based in the UAE and surrounding middle eastern locations and Transpoco has a series of meetings set up with companies at the show with the view to establish partnerships that can benefit from the same solutions in the region.

CEO of Transpoco, Andrew Fleury, will be attending the airshow and said:

"Following on from our successes in Europe, we have had a tremendous response to our technology in the UAE and are looking forward to developing some new and productive relationships while we are there this week".

Transpoco recently announced its success in being awarded a contract by national flag carrier, Iberia, to implement its advanced fleet management solution on its ground support equipment in numerous airports across the airline's Spanish network.