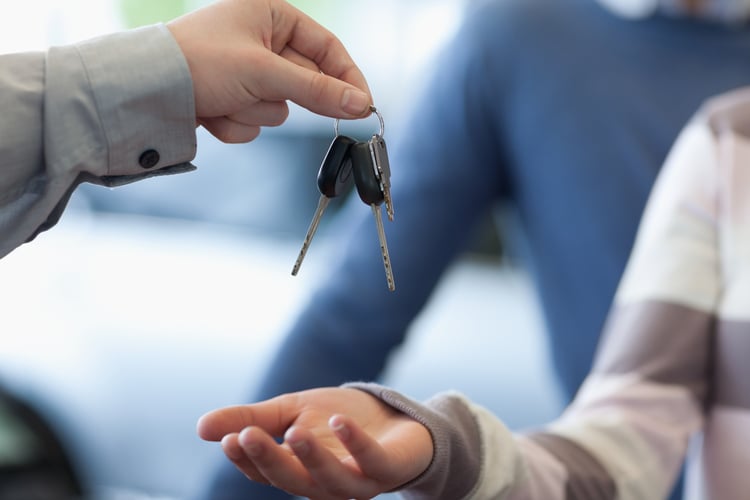 Car auction houses are continuing to report record-breaking prices as demand in the used market remains buoyant with new car volumes continuing to fall.
Aston Barclay has reported increases of more than 40% in the first nine months of 2021 across three sectors of the used market.
In its recently published Market Insights report sub-24-month late and low, fleet and 55-75-month-old part exchanges rose by 46.9%, 40.8% and 40% respectively.
"Dealers have had some tough market conditions to contend with since March 2020, but they have got progressively more difficult in Q2 and Q3 2021," said Martin Potter, Aston Barclay's managing director for customer.
"Dealers are having to contend with paying way above book values for stock as well as increasing used car prices while they are on their forecourts due to the speed at which the market is constantly changing."
Not surprisingly all fuel types saw a price rise during Q3 with EVs reporting the biggest rise. However, volumes of EVs reaching auction are very low, although leasing companies are watching the used market very closely as they report up to two thirds of new car orders are for all electric cars.
"In three to four years we will see a massive increase in EV stock coming to auction," continued Potter. "Between now and then used prices will settle down to give vendors some of idea of what cars are going to be worth in the new electric age."
The ongoing challenges around new car supply have created a perfect storm of used car demand with many franchised dealers chasing additional volume to supplement their September numbers.