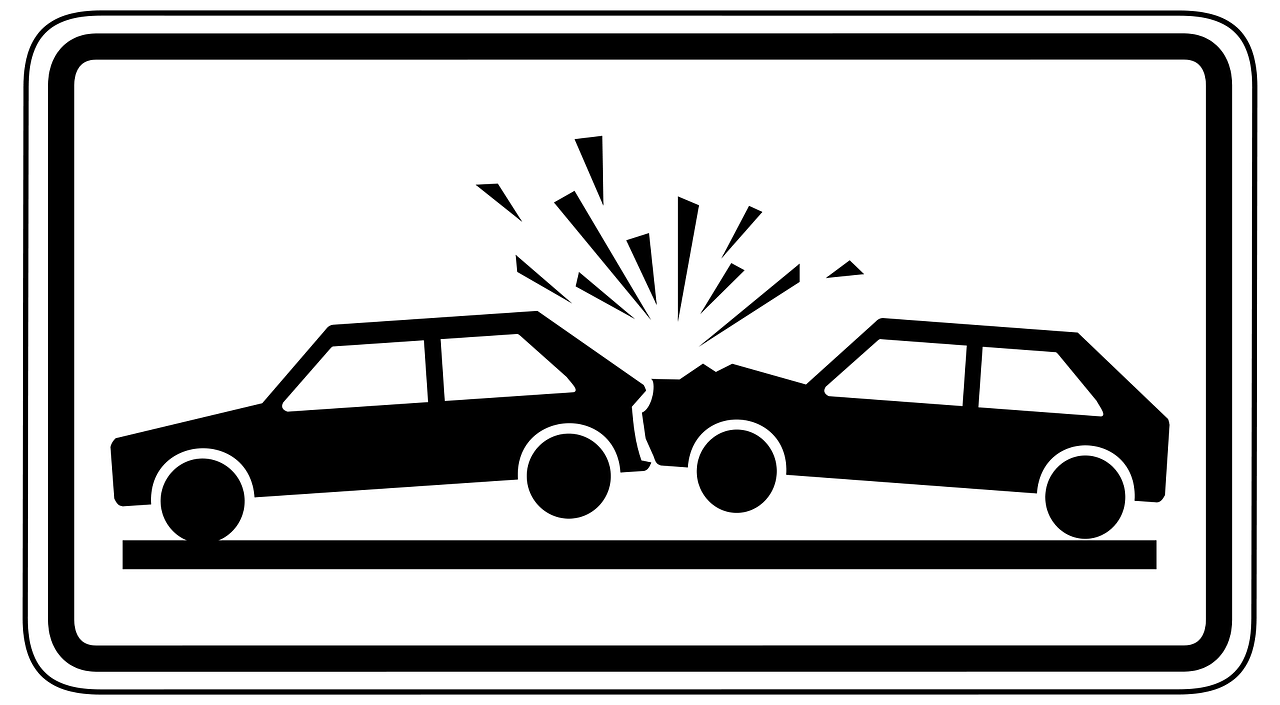 "Why near miss reporting …": if you start reading the title of this blog post, the question might resonate in your mind, or it might be replaced by this one: "what is a near miss?".
When discussing fleet safety, people often consider the consequences of suffering an accident, either from the point of view of the vehicle or regarding the possibility of an injury. But actually there is so much more that can happen before an incident takes place: there could be flaws in the maintenance system, there could be a vehicle that has defects which hasn't been reported and is still in use, or, as some of you might not imagine, there could have been a "near miss".
"A near miss has to be treated as a real incident: it has to be reported and treated properly."
Tweet
It is very well known among risk analysts and health and safety officers that a near miss is an event that did not result in an accident taking place, or any injury or damage, but had the potential to do so. No-one is hurt and nothing is damaged in this scenario, but it potentially could have led to a serious injury. Moreover, because of the lucky escape from danger people tend to underestimate the event or dismiss it because no harm was done, just because there was a positive outcome. But the truth is, a near miss is down to "luck" and has to be treated as a real incident: it has to be reported and treated properly.
So, near miss reporting is important because it is a means to help fleets become safer:
Each near miss has the potential to be a real accident. Never forget this, even if there is a feeling of having "escaped" with no harm done; make sure you report the event and discuss it.



Reporting the near miss helps prevent it happening to someone else. A near miss is not only an accident that did not take place, it could be a feature of a vehicle not working correctly or erratically: the more near misses that are reported and rectified the lower the risks.



Reporting a near miss and investigating it might reveal a lot of pre-existing conditions that need to be reviewed. The near miss might just be the tip of the iceberg: before something minor becomes major, you have an opportunity to fix it.



Technology provides a great help: once again, SynX and its location features, together with the dangerous driving alert, can help you fill the gap between what is reported by the driver and what happened on the road. Make your fleet safe with SynX!