Case studies
Find out how our customers are more efficient, safe and better at performance
See how we help our clients
For over 30 years, we've been assisting businesses. We believe in the value of teamwork and collaboration with our clients in order to assist them in making the best fleet decisions possible.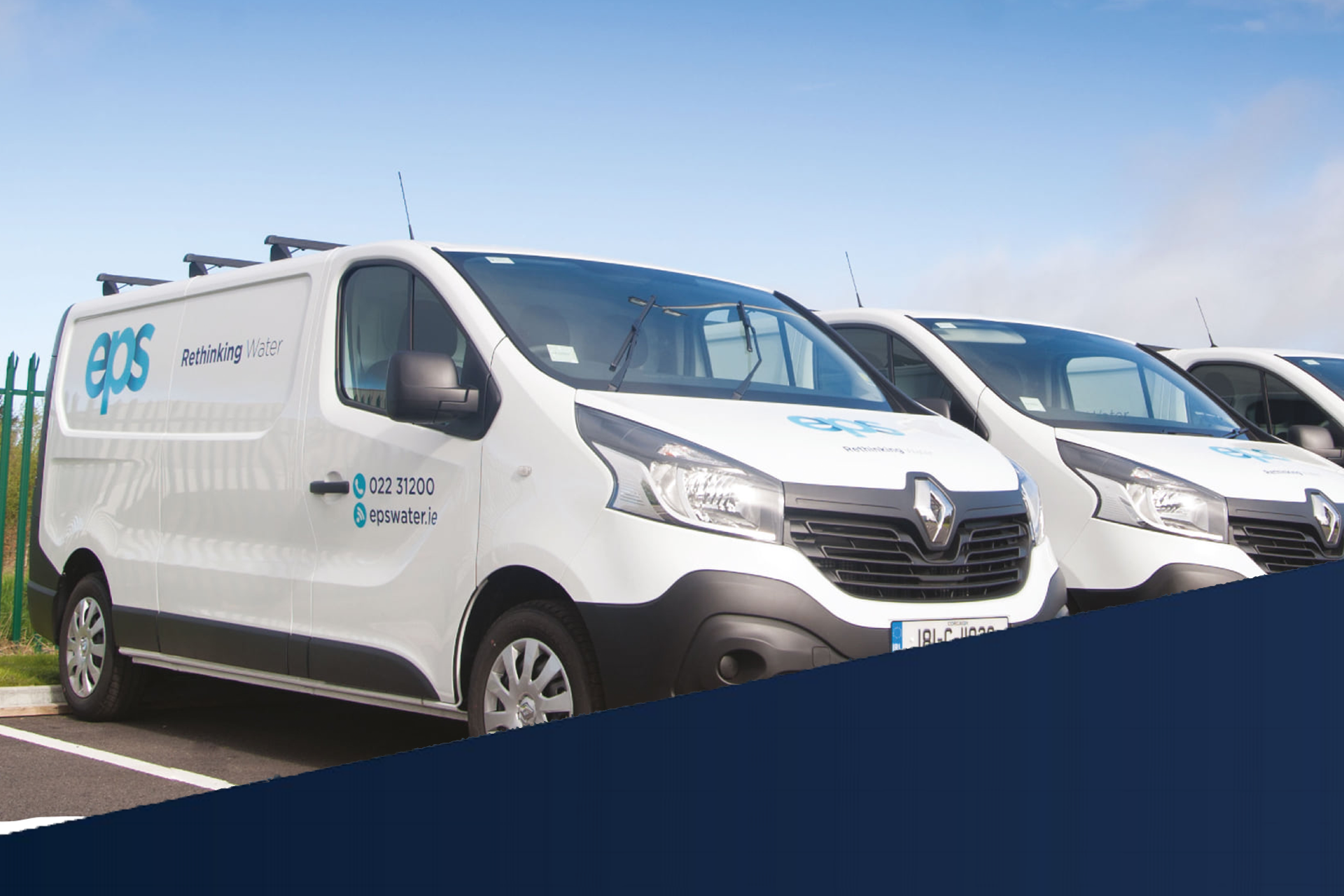 EPS Group
Founded in 1968, EPS is a trusted provider of innovative and future-proof products, solutions and services to the water sector. A constantly evolving organisation, they now employ over 530 people across the UK and Ireland.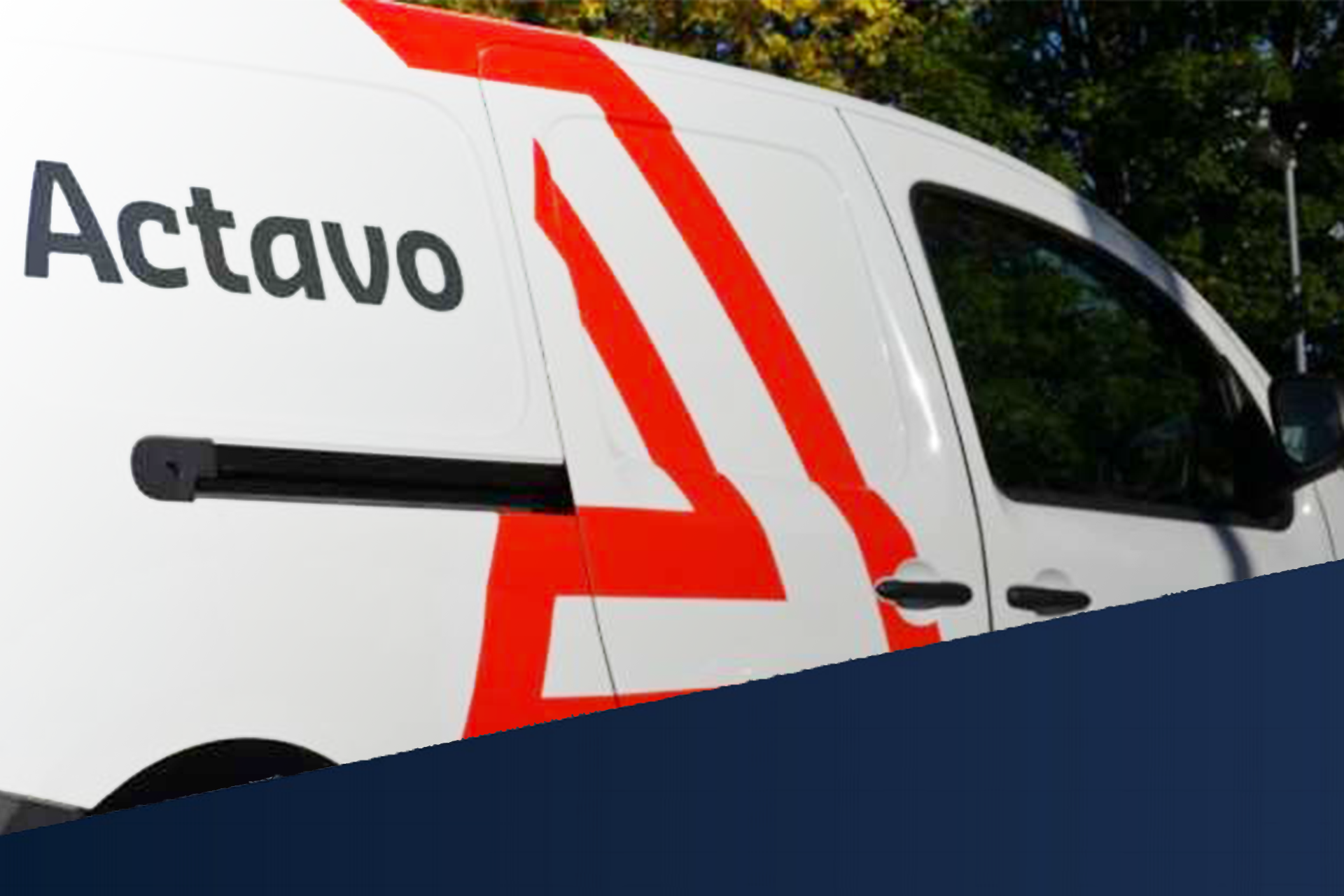 Actavo Group
Actavo is an engineering solutions company with global reach. By using our integrated AI camera, Actavo was able to reduce liability for accidents in its fleet by 50%.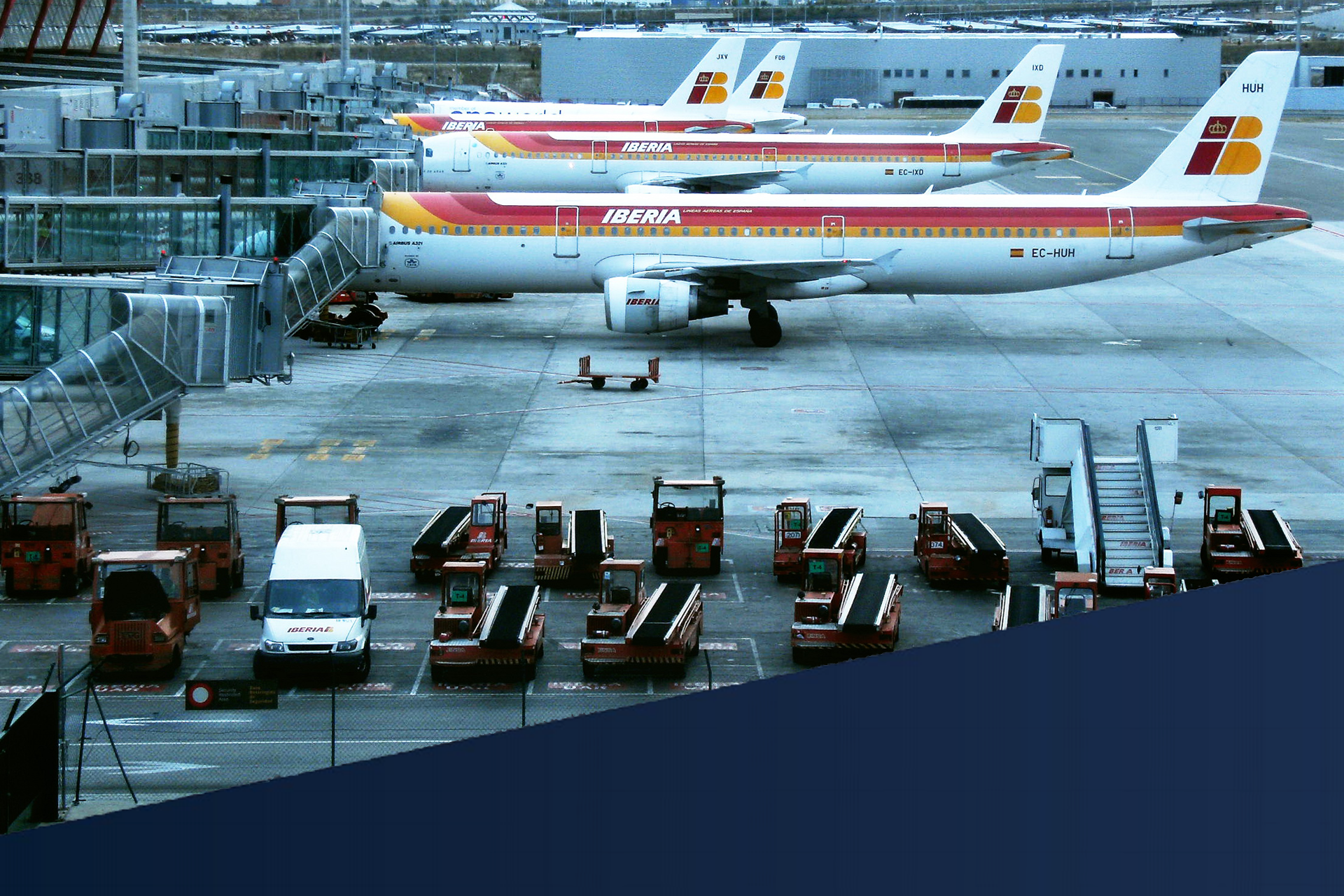 Iberia Airline
Iberia, a Spanish company that performs all ground handling activities for more than 65 airlines, chose a telematics solution to obtain real-time data about its assets.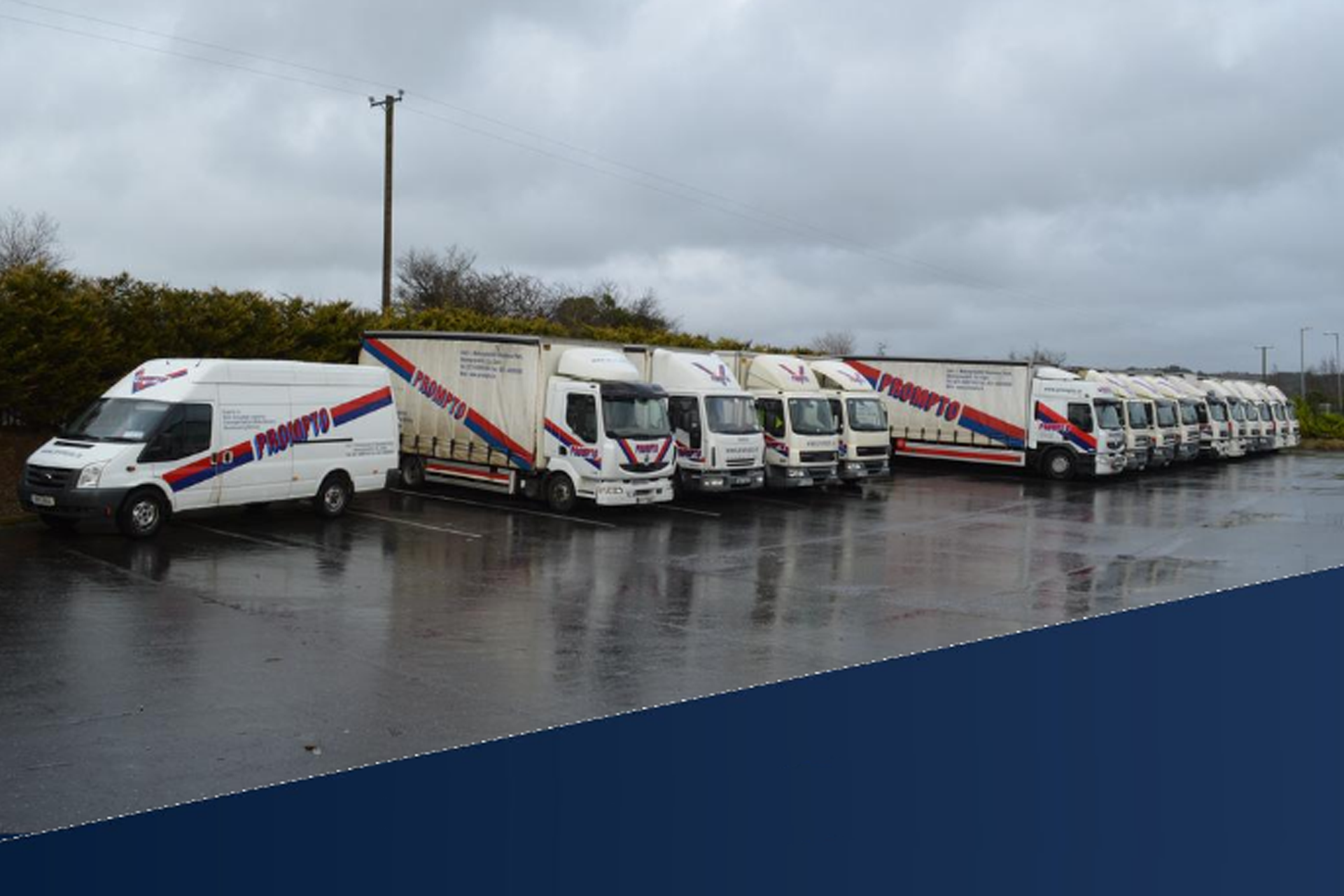 Prompto, a delivery company
Prompto's case study is a great example of how GPS tracking technology can be used. Now they have a better overview of the delivery process and are working to improve efficiency.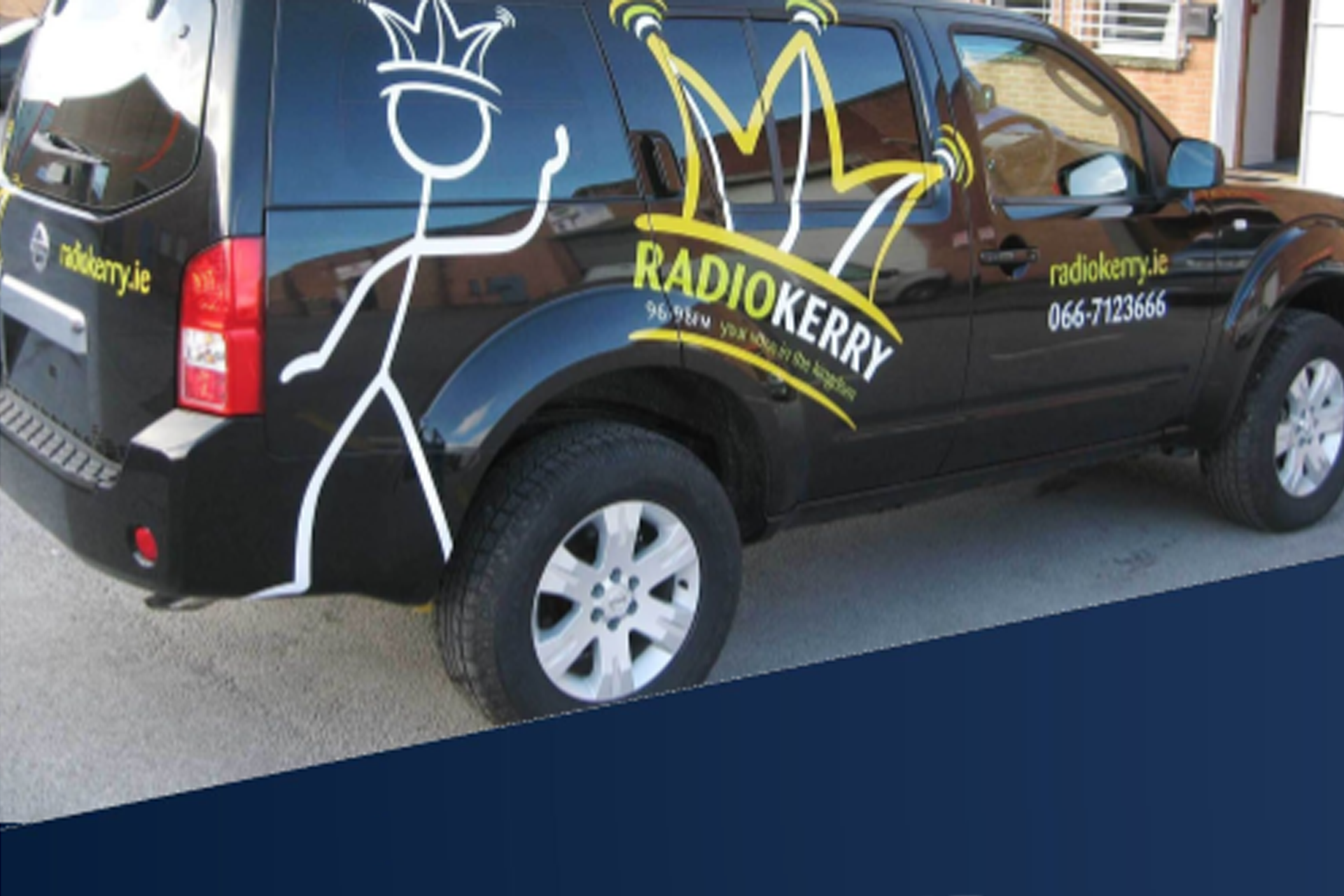 Radio Kerry, a media company
Read the case study to learn how Radio Kerry was able to reduce costs without impacting delivery times and how the company was able to optimise their operations.
Sign up for our newsletter
Get weekly updates on the latest products and services from Transpoco, as well as exclusive offers.