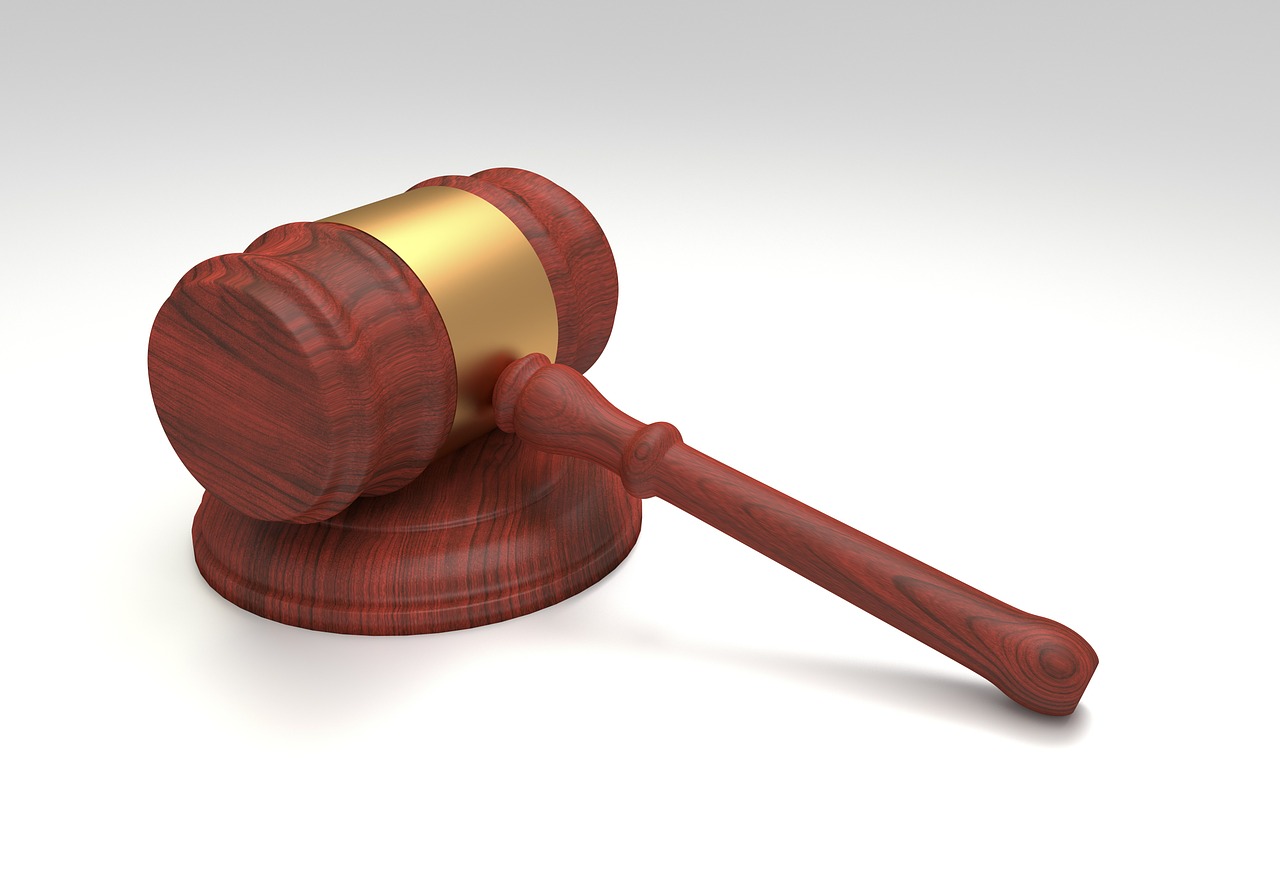 Baldwins
Crane Hire has been charged with
corporate manslaughter
due to the death on the road of one of their drivers. It is the
first firm
to be charged with the new
offence
(enacted in 2008) where a
company driver is killed
. The driver, Lindsay Easton, was driving in Scout Moor, Lancashire, when his vehicle, a heavy crane, crashed and fell from the road, apparently due to a brake failure.
The firm has been charged with corporate manslaughter and
offences
under section 2 and 3 of the
Health and Safety at Work Act of 1974
.
Since the introduction of corporate manslaughter legislation in 2008, only eight companies have been convicted under the law, of which two have been acquitted and four are awaiting trial.
According to the report, published
27th
July on Fleet News, and to some experts' view on the same, there have been
few convictions
under the act and only one of those resulted in the minimum
£500
,000 fine recommended by the guidelines.
Recent cases have seen fines ranging from
£20
,000 to
£200
,000, while publicity orders—where an
organisation
must advertise its failings through a public notice in the press—have only been ordered in just two cases.
Julia
Messervy-Whiting
, of Shakespeare
Martineau
law firm, stated: "Prosecutors have faced quite a lot of
criticism
for failing to make more of what was considered to be landmark legislation."
The CPS, responding to this pressure, are now looking to pursue more yearly cases, she suggested.
Furthermore, "It's in this context that companies and their insurers shouldn't dismiss the risk of prosecution," she said.
New sentencing guidelines are also expected to be introduced in coming weeks seeking to impose much harder sanctions for corporate manslaughter and serious breaches of health and safety legislation.