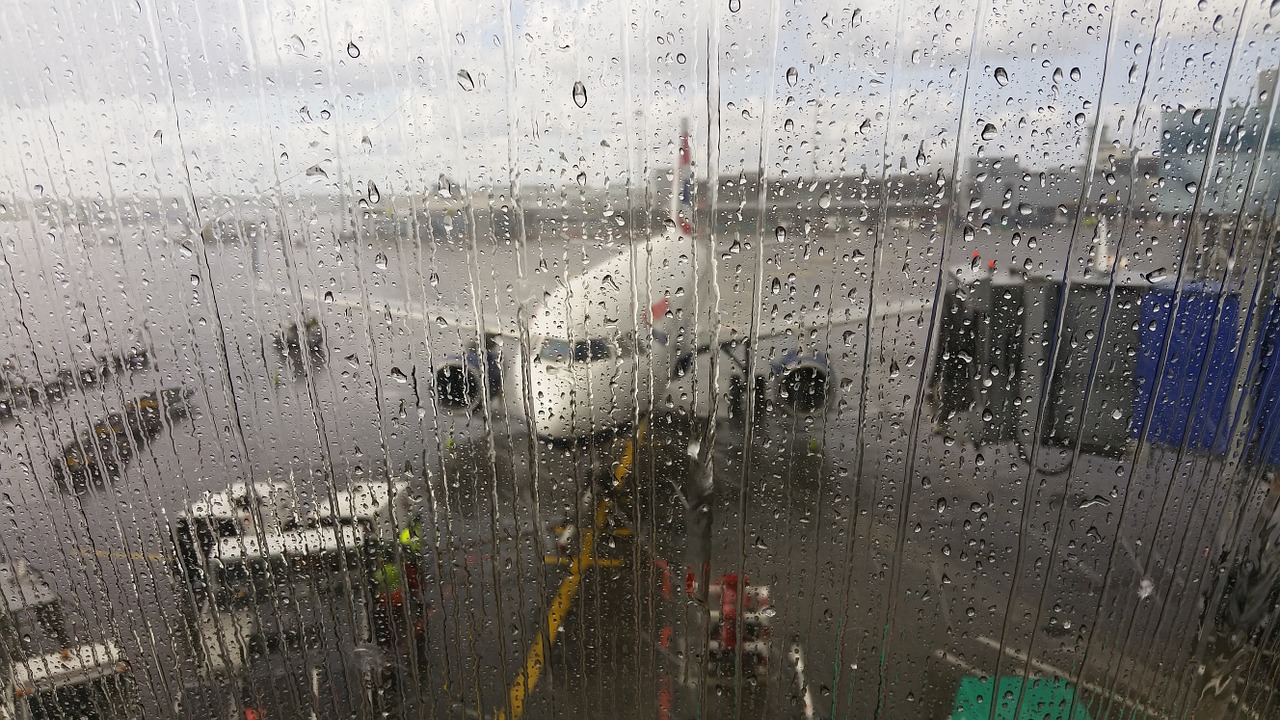 The ground handling industry is experiencing a steady growth in the last years. According to data shared by Aviation Pros, in 2016 the sector has been valued $54M by Visiongain, with strong growth rates to be projected over the following decade. According to Technavio, the annual growth rate of the ground handling sector is going to be of approximately 6 percent by 2020. Another forecast, the one of GM Insights, projects the aircraft ground handling system market size to exceed $160M by 2022.

Despite the extremely positive news and the fact that ground handlers are experiencing a moment of unprecedented prosperity, we don't have to forger that this means increased pressure and fierce competition.
What are the most demanding tasks ground handlers are called to face?
#1 - Meeting environmental targets. The aviation industry is growing at a fast pace and so is the ground handling industry, as a consequence. Handling fleets and GSE are subject to an increasing demand and have to be efficient, not only in terms of service, but also of environmental targets - that's why they are starting to look into alternative vehicles or ways to avoid unnecessary vehicle movements and fuel waste.
#2 - Providing a safe place to work. With so much going on in such a restricted space and time frame, concerns are high about safety for workers and passengers and the need for swift operations obviously must not compromise vehicle checks, maintenance and the carrying out of standardised procedures, that should not be skipped.
#3 - Reducing incidents. It has been estimated that occupational hazards, injuries and absences from the workplace result in multi-billion dollar costs close to $4B to the aviation industry and more specifically in the ground operations sector. In terms of aircraft ground damages, the $4B figure is closer to around $12B when the ancillary costs related to injuries, staff shortages, insurance-related costs to both employers and employees and other factors are taken into consideration. With such an activity increase, there is obviously good news in terms of business, but also more possibility of incidents - hence why this is a current and should be a constant challenge for ground handlers.
#4 - Keeping the pace with increasing air traffic. Congestion does not only happen in the air or on the roads of a country, but in airports too. The pressure is high to have efficient transportation systems, automated airport terminals and fast operations before take-off and after landing. Ground handlers need to understand the ongoing and future requirements and be ready to manage operations and comply with the expanding requirements.