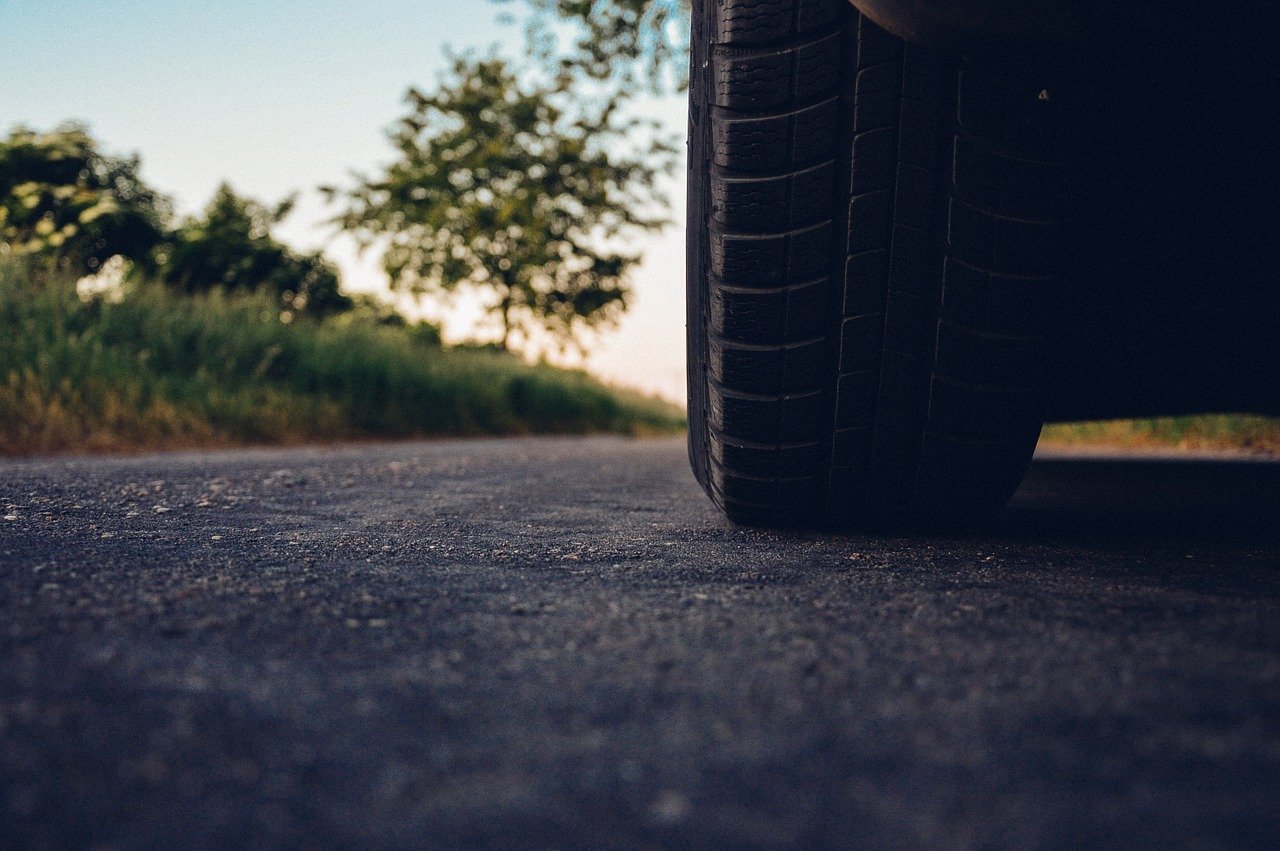 As one of the leading fleet management software providers, we know companies can achieve great fuel savings through a combination of technology use and driver training; and one of the most powerful methods to raise awareness of the fact is the organisation of driver challenges.
Driver challenges are not real races, but games that focus on fuel efficiency and safe driving. It has been demonstrated that a safe and responsible driving style—eliminating speeding, harsh braking, rapid acceleration and idling—can save up to 20-25% of fuel costs and as a consequence, the impact is much less severe on the environment.
Some businesses that rely on driving have already understood the importance of driver challenges. The International Post Corporation have begun to organise an annual ecodriving challenge (the IPC Drivers'Challenge), which this year will take place in Belgium at the legendary Spa-Francorchamps Formula 1 Track on 16th and 17th November 2016 (the 2013 edition was hosted in Ireland). The challenge is based on safety exercises, eco-driving techniques and includes exercises on loading and unloading vans.
What are the benefits for companies that decide to undertake these types of driving challenges?


Promote

ecodriving

the easy way—you will be able to reduce your carbon footprint with a game: something that is not only entertaining, but an actual requirement for companies;


Foster safety and teach staff to look closer at the way they drive—you can raise awareness on the driving style of your team, so as to operate at the highest safety standards;


Save fuel—the more

ecodriving

you practice, the less fuel your vehicles will consume;


Cultivate a team ethic—it is easier to reach a target if everyone is on the same page and strives toward a common objective.
Have a look at the video from the 2015 edition, which was held in Finland.
If you think only big companies can create driving challenges, you would be mistaken. With SynX every company can set-up driving games and reduce fuel consumption… Get in touch and we'll show you how we can make all the difference!