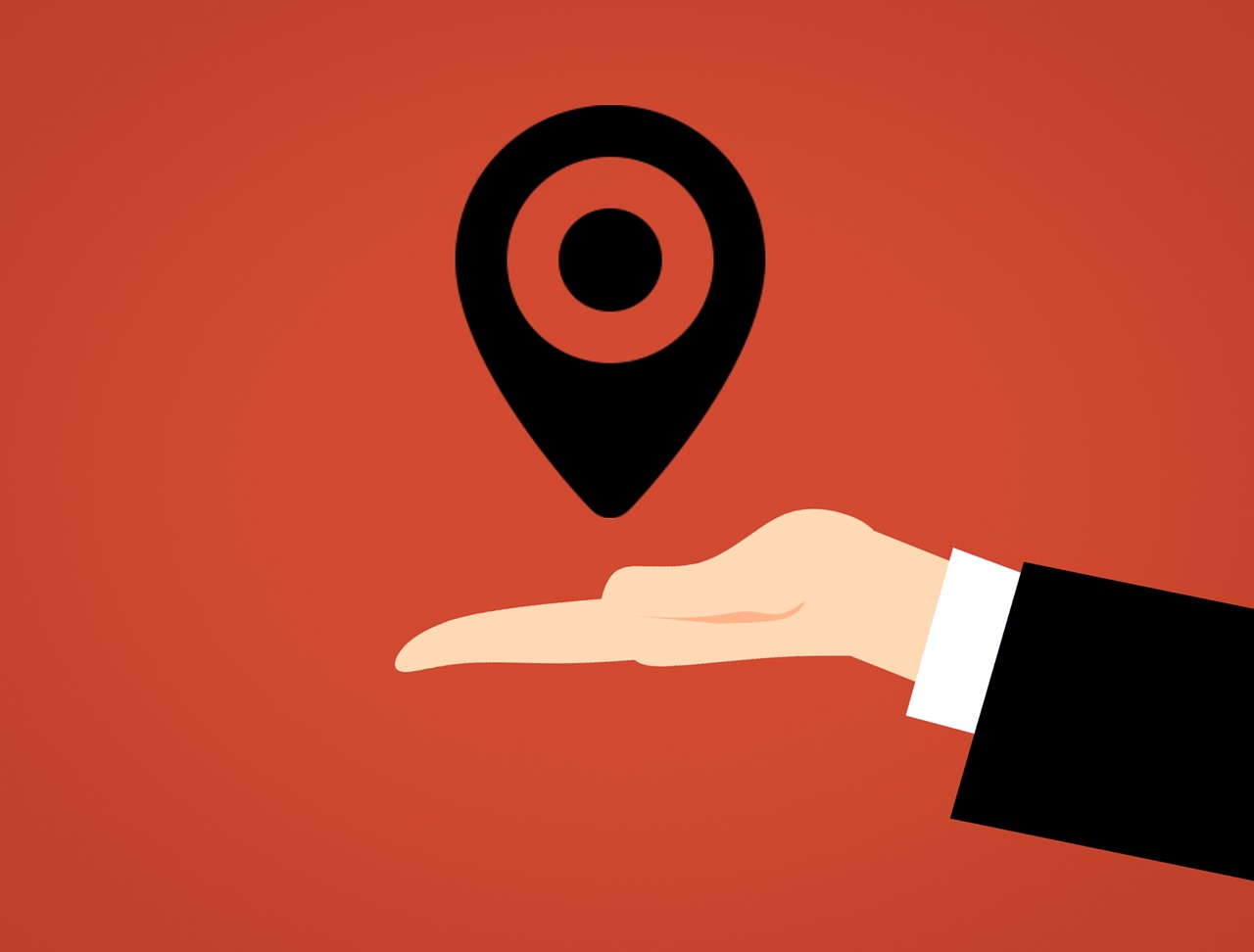 Time for letter G in our A to Z series, and an opportunity to review what has probably been the primary technology behind the revolution of the fleet sector—GPS vehicle tracking. GPS (Global Positioning System) is satellite navigation technology that, by way of a specific receiver, can transmit the GPS coordinates of an object, thus pinpointing its precise location on Earth. GPS tracking is now widespread after being first introduced for military purposes—vehicle tracking technology and telematics have been around for almost 20 years now; these days it is possible to track virtually everything.
In our complete guide to vehicle tracking for fleets we have provided a panorama of this technology: the type of trackers that are used in fleets, the advantages of the system, plus some tips on how to choose your vehicle tracking system and on the main features you can find in GPS vehicle tracking software. With this post, we would like to answer some questions that are still often asked, especially by those who are getting interested in this technology but still have not implemented it into their fleet.
Can't I just track the position of a driver via their phone? You would not necessarily be tracking the position of the vehicle of your driver if you were tracking their work phones; there is always the chance that the phone is switched off or the tracking can easily be inactivated. GPS tracking and GPS vehicle tracking are two different things—of course you are able to find your phone if it gets lost, but tracking a vehicle is a completely different story.


Can I just start tracking my vehicle straight away? It really doesn't take long. You should install a tracker inside the vehicle and from there the vehicle tracking software will start receiving vehicle data and match them with the GPS location of the vehicle. Which data might depend on the type of package and contract you have with your GPS vehicle tracking provider.


Are GPS vehicle tracking systems and fleet management systems the same thing? GPS vehicle tracking systems usually include software packages that have features merely related to location and positions of vehicles. Fleet management systems tend to have a larger number of features, including safety alerts, fuel modules, maintenance software, but it actually depends on what your provider can offer. It's not necessarily the case that someone defines their software as a GPS vehicle tracking system and it only involves very basic features. You will only experience the full potential of a specific vehicle tracking software package for yourself once you see a demonstration or sign up for a free trial—so it is definitely something you should check out with your provider.


Can a GPS tracking solution be integrated with my back-office system? APIs (Application Programming Interfaces) generally allow integration of some GPS tracking systems and some providers already offer them, but once again it is something definitely worth checking with your provider. If you are looking for a specific GPS tracking feature that might not necessarily be immediately visible, make sure to inquire into that as well.