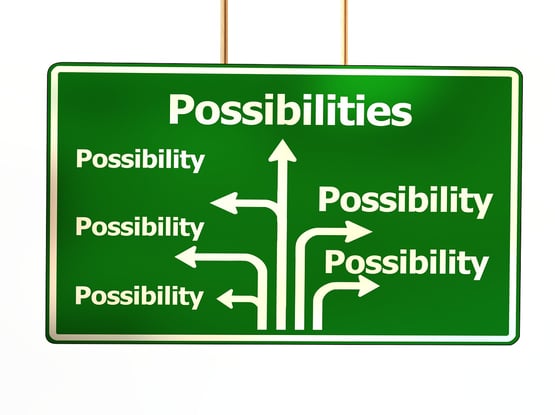 The process of choosing which vehicles you should use for your fleet can be anything but simple. Part of the process of selecting vehicles is making choices based on good cost/benefits ratio, efficiency, safety, and so on… but another important aspect of the decision making process, without sounding too flaky, is all about keeping everyone in the company happy.
Fleet managers are already multitasking individuals who need, especially in this field, to apply a little diplomacy and psychology to many of the situations they will have to face.
As we explained in our former articles concerning
fleet managers' responsibilities
, it is necessary to cope with the requirements of senior managers as well as winning the approval of their own team, especially the drivers. On one side, management has its own preferences regarding fleet vehicle make, model and, of course, in determining a budget (that could easily be based on subjective personal experience rather than from metrics). On the other side, drivers also have their biases and are generally none too shy of letting you know which kind of vehicle they prefer.
Vehicles themselves have to be chosen carefully, the potential for mechanical problems needs to be considered, as does fuel efficiency, the scope of the vehicle and the possible routes that the vehicle will be expected to undertake.
So how could you actually choose what is best for everyone?
Don't follow personal biases; always strive to choose what is best for the company. If you have to submit a proposal to management, provide numbers in order to negate their personal preferences, as well. Think about drivers' preferences in extreme cases—if drivers are very tall or of a significant weight and actually would need a bigger vehicle to work.
If you have demonstrated your experience and skills and documented your analysis carefully, senior management will respect your proposals and are, therefore, likely to back off.
If, in the fleet, you use different types of vehicles, you could provide drivers with multiple options in order to reduce possible complaints (so far as it is compatible with the broader demands of the fleet and doesn't affect overall efficiency).
We know choosing the right vehicle is not the easiest thing, as well as keeping it roadworthy and maintained or understanding if it is still efficient or not. That's why we created SynX – to provide you with the real numbers in order to make informed decisions. Contact us and see how SynX can point your fleet in the right direction!