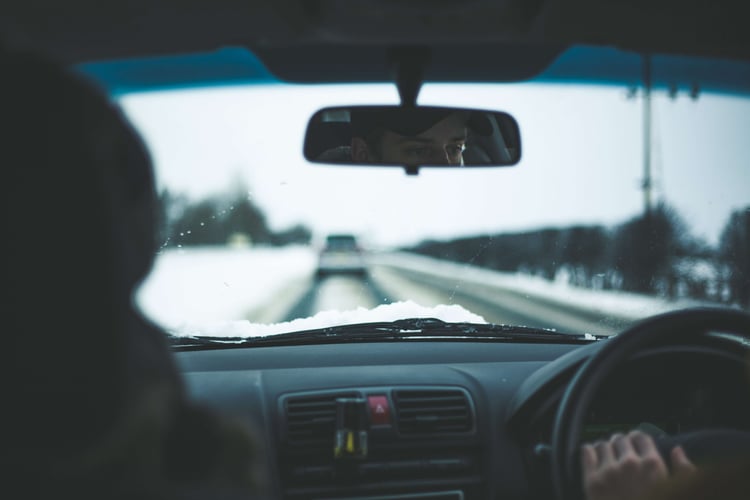 An estimated 27 million trips by car to see friends and family between December 17th and Christmas Eve are being predicted, with it expected to be the busiest getaway on the roads in five years.
Analysis by RAC and Inrix suggests there will be an extended getaway in the run-up to Christmas, with an average of 4.1m such journeys taking place every day next week, culminating in most leisure journeys by car – some 5.3m – taking place on Christmas Eve.
Thursday (December 23) is expected to be next busiest day with around 4.1m leisure trips taken.
RAC's Rod Dennis said: "Despite the increasing prevalence of the Omicron Covid variant, our research shows that the vast majority of drivers are still determined to do Christmas properly this year in sharp contrast to 12 months ago.
We're expecting the biggest Christmas getaway in the last five years, including a 'Frantic Festive Friday' on Christmas Eve. But with overall traffic volumes in the run-up to the big day set to be down slightly on normal given the current 'work from home' guidance, there's reason to hope there won't be too many queues."
Both the RAC and transportation analytics company Inrix believe there is likely to be less pre-Christmas congestion than in a 'typical' non-Covid year, with the 'work from home' guidance leading to far fewer commuters on the roads.
Nonetheless, Inrix data shows that drivers are likely to face festive delays on the clockwise M60 near Manchester, the southbound M40 in Oxfordshire and the northern and western sections of the M25.
The single worst queue before Christmas is expected on the M25 between the junction for Gatwick Airport and the junction for the M40 on Thursday afternoon.
Photo by Thom Holmes on Unsplash