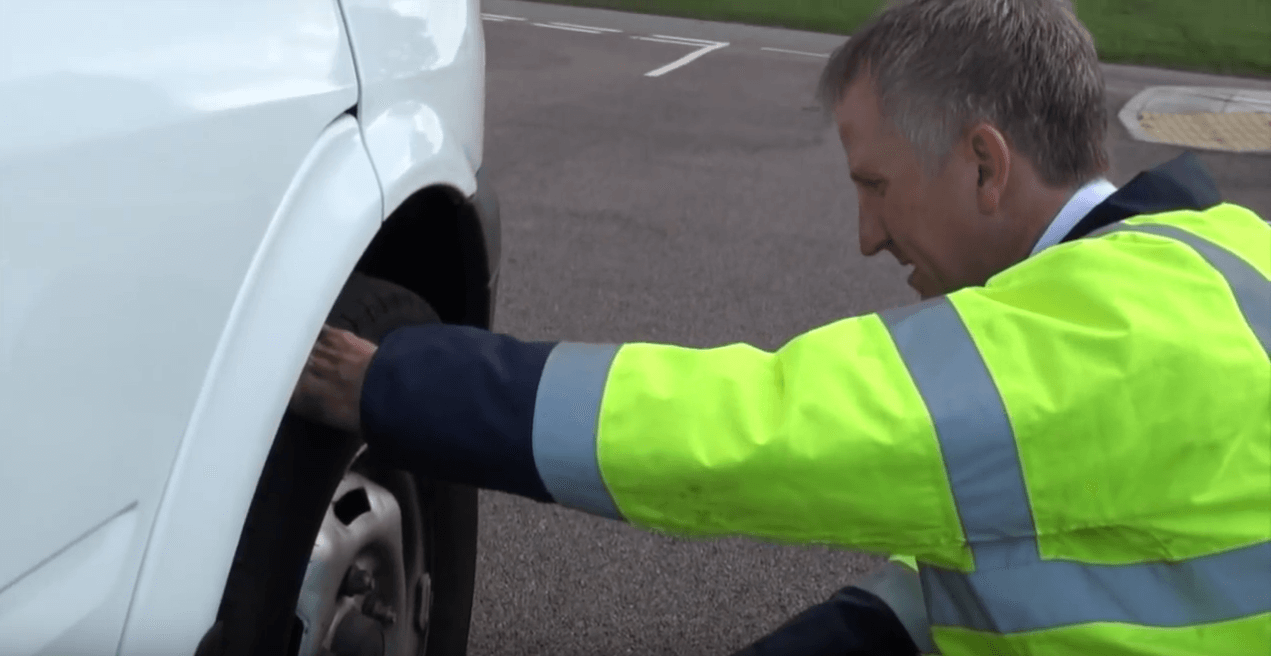 If you think fleet compliance is not the top priority for our business, you really ought to read on in order to demonstrate just why you'd be wrong. A study conducted by a telematics company and recently published by Fleet News has revealed that more than half of the companies owning fleets in the whole European territory have been the subject of compliance inspections—so the likelihood that your company will be audited by authorities for compliance is not just a matter of "bad luck". Inspections happen; and in any case they shouldn't be the sole motivating factor in getting your fleet in order where compliance and administrative paperwork is concerned.
Drivers' hours compliance has been the objective of inspections carried out in 2017, but the research also reveals that almost half of European fleets (43%) have been involved in roadside inspections (between 1 and 5) in the same period of time and that even 41% of businesses that rely on driving had to cancel between 1 and 10 jobs they wanted to assign to drivers as they had no visibility on the available driving hours of their drivers.
The study shed some light on how companies are lacking real-time availability of driving hours, as they are still relying on more manual methods like the remote download of tachograph data, that to be fair provide a relatively easy way of processing driving hours to see if they comply with the regulations, but such an operation can only be done if vehicles are not on the road. So how can businesses anticipate if driving hours will exceed the statutory limits, as the chance of discovering breaches of regulations only after data download can be very high?
Apart from the possible sanctions deriving from incorrectly recording driving hours, roadside inspections are an added source of worry for fleet managers and companies operating vehicles. Roadside inspections really ought to be considered a fact of life rather than an unfortunate turn of events: but apart from the consequences from the perspective of violations that might involve financial penalties and the stopping of vehicles for a period of time and the need to find temporary replacements, if one of your vehicles is found to be non-compliant, it means it has already taken risks. This could be for exceeding the hours your employees are on the road or because the inspecting authority has found out something that should have been identified through a regular maintenance regime—something you definitely should have in place.
If you are struggling with having full visibility on your vehicles, as most companies do, and with strategies to successfully pass roadside inspections, make sure you do not miss this potentially game changing opportunity: a free trial of our tracking system or our compliance and maintenance module. Get in touch if you have any questions—stop relying on your luck holding out and on not being singled out for an unwelcome roadside inspection and just enjoy the benefits of a safe and efficient business!