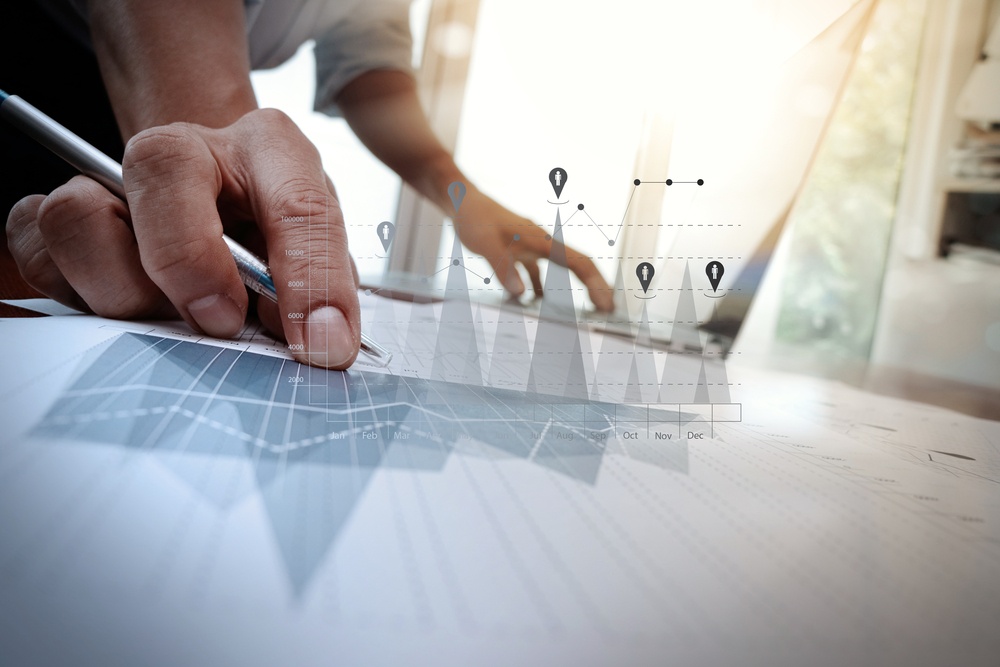 Despite living in an era of rapid technological advancement along with all the tools that make life so much easier for everyone (fleet directors included), companies still choose to manage their fleets based on manual entry methods such as spreadsheets; often worried at the cost of, or having to get to grips with, a modern system with which to perform the same tasks.
In reality, the time spent recording fleet data manually is actually wasted as it does not provide an accurate image of the situation of your vehicles. Even if some people do prefer to annotate spreadsheets, this method is much more prone to errors. So, what are the fundamental reasons as to why you shouldn't opt for manual solutions or spreadsheets when managing your fleet, but instead, opt for technology and automation?
Here we detail some of them:
1 - More paperwork and documents

If you only use papers and digital documents such as spreadsheets in order to record fleet activity rather than a technological solution, you will only increase the amount of paper going back and forth within your company and consequently the time to process it.

2 - No visibility on costs and company processes

Your spreadsheet, most probably, contains only a partial, somewhat subjective, record of the activity and costs of your fleet, as they have been filled out by an individual without the aid of technology or vehicle tracking. This is quite dangerous as it might lead you to make assumptions about the status of your fleet that later proves to be very misleading.

3 - Difficult sharing data
If you still use paperwork or manual spreadsheets, it might be difficult to share data across the team or to specify just who has access to which data. Apart from that, data can be entered by an individual in such a way that it is not necessarily easily understood by everyone—it may not be especially objective.
4 - Difficult to identify if improvements are needed
By manually collecting data, you are prone to making mistakes when copying numbers into a sheet or even, as previously mentioned, not entering up-to-date data (for example, you might have a fuel invoice stating the volume of fuel purchased dating from some time ago). In this way, it is difficult to see if you need to improve something in your fleet processes.
5 - Bad quality fleet data
Again, mistakes in the recording of data, failures in providing actual data, postponing the recording of data due to the tedious and drawn-out nature of the task, might be detrimental to the quality of fleet data or real-time fleet metrics.