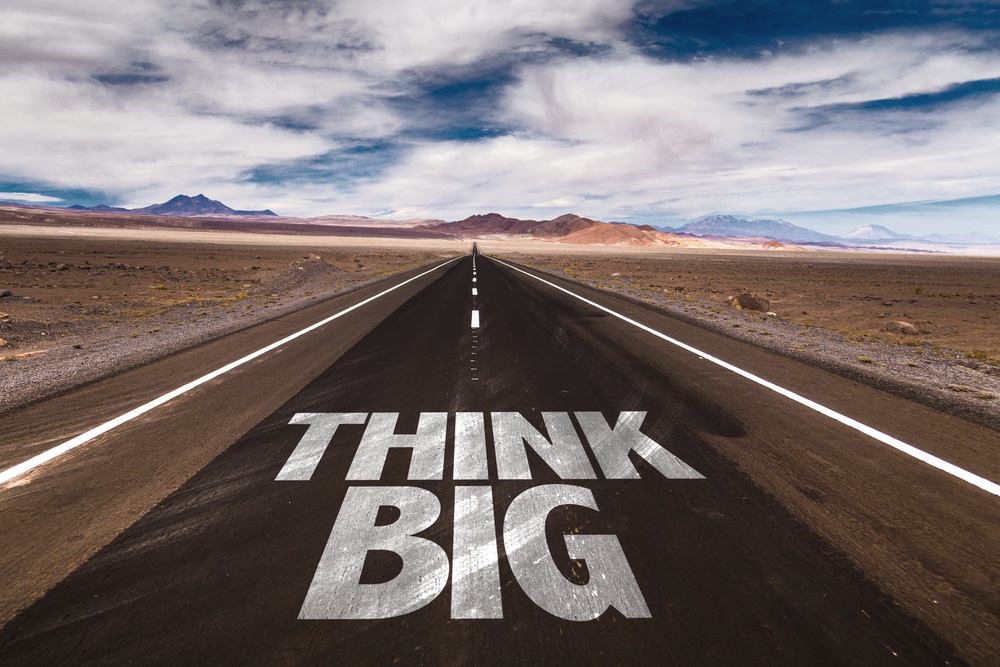 The equation "big fleet equals fleet and business success" seems relatively well-accepted, though it does not necessarily correspond to reality. It is not always acknowledged these days that small fleets can actually compete with larger fleets. The important thing is that owners think big and that positive actions follow as a consequence of positive thoughts—if this happens, small fleet owners can enjoy success and take advantage of their reduced operations. In the same way, bigger fleets have different challenges from smaller ones and, while it might seem they can count on unlimited resources, it is often true that, if not managed wisely, they can very easily lose visibility of their assets or third party providers (which they more often do rely on).
What is it exactly that happens within a smaller fleet operation that might not happen in a larger concern that makes people think they might be missing out on a successful formula?
#1 Multitasking fleet managers. In small fleets there is quite often no designated "fleet manager", and this happens because the person responsible for managing a fleet has another job title and a full set of responsibilities besides those dedicated to the fleet operation. While larger fleets might have someone at the top who oversees everything and enjoys a good base of support, in a smaller fleet the same person might be doing everything from procurement to equipment installations, from operations to maintenance. But while this might indeed seem overwhelming, it is more correct to say that there should be a good organisation at the base and most probably the availability of technological tools to sort out a lot of the work—which leads us to point #2...
#2 Use of technology. The use of fleet diagnostics tools, which might indeed be the very definition of fleet tracking and fleet management software, seemed in the past merely the prerogative of large fleets. The idea that smaller fleets may not have financial access to these tools seemed to be a firmly-rooted principle and is still quite a persistent myth. Fleet telematics can help smaller fleets compete with larger ones, but until a few years ago, the "sweet spot" for software vendors consisted of fleets between 100 and 1,000 vehicles. Larger carriers were already up and running with systems, often proprietary or heavily customized, while carriers with fewer than 100 vehicles were often considered too small for the cost of a system to pencil out. In recent years, the size of the carrier no longer makes as much difference. The Internet and the ability to deliver software-as-a-service (SaaS) applications via Web portals are now available to fleets with minimal computing infrastructure. All they need is an Internet connection and they are good to go. So, just like larger fleets, technology helps some smaller fleets manage costs and stay organized; and today with the price of these applications being within reach and the setup easy, the use of technology is not really driving success purely for bigger fleets.
#3 Limited resources. This could be regarded as both true and false: a smaller fleet will no doubt have limited resources in comparison to a bigger one, but this does not mean that larger fleets have no restrictions in how they budget fleets. These days all fleets are asked to control their costs, and the big ones are no exception. Moreover, if for resources we mean assets, a vehicle in downtime really makes a difference for a small fleet; but do you think it would not be the same for unused vehicles in a bigger fleet? It is not having more or less vehicles that make the difference, but how intelligently they are being used...
#4 Limited manpower. This could either refer to drivers, mechanics or fleet managers (in small fleets we more frequently have to assist the phenomena that is the multitasking fleet manager!). But again, it is all a matter of organisation and having the situation under control. In case somebody is not available you might have to be ready to react quickly and subcontract providers. The secret is staying on top of everything, and technology can help with this whether your fleet is big or small.