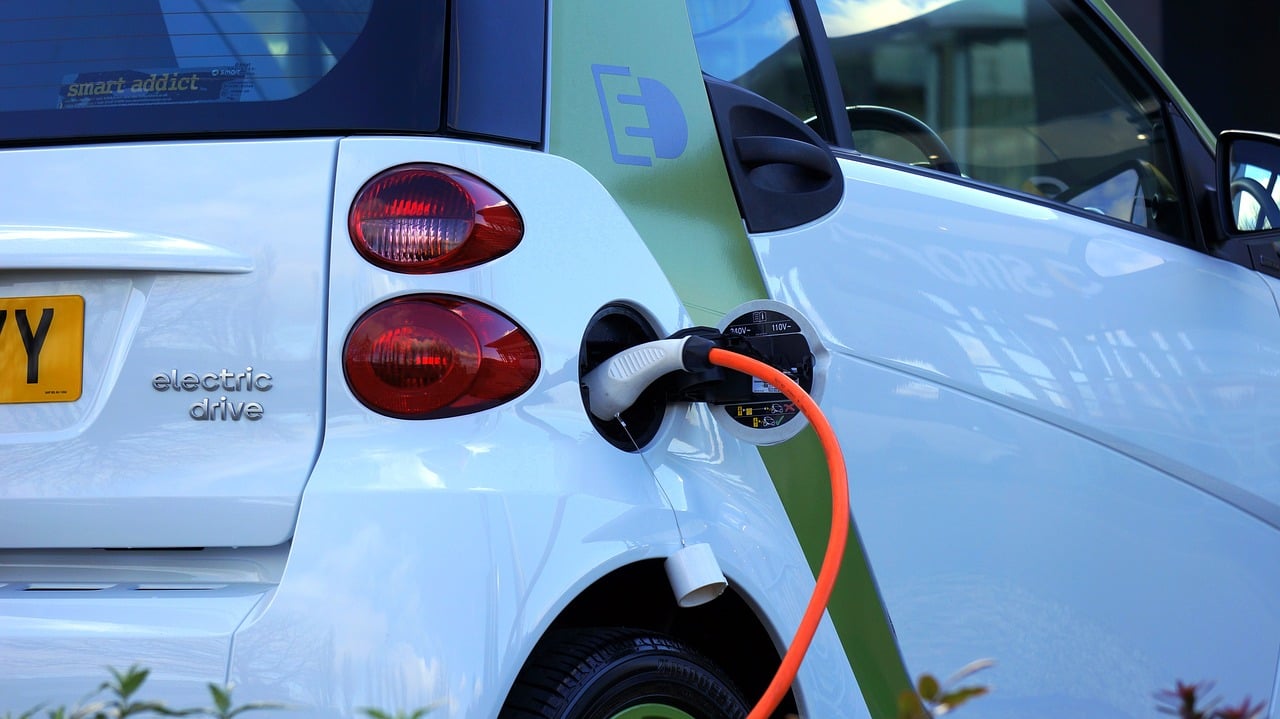 The number of charging stations designed for Electric Vehicles in the UK has now surpassed the number of fuel stations in the UK. Data shared by Fleet News few days ago confirm the presence of 9,300 EV charging locations in Britain and a total of 8,400 fuel stations.
The news comes around 100 years after Britan saw its first fuel station opening, in November 2019, at Aldermaston in Berkshire. Since then, the number of fuel stations has grown dramatically, then declined, and has now been officially overtaken by the one of the EV charging stations. 80% of UK fuel stations have closed since 1970, while EV charging locations have increased from just a few hundreds in 2011 to the current figure of 9,000.
The data shared have been made public related to a forecast made by car manufacturer Nissan back in 2016, through its Nissan Insider website, according to which public locations to charge electric cars in the UK would have overtaken petrol stations by the summer of 2020. At the end of 2015 it was estimated that there were 8,472 fuel stations in the UK, while the total figure was of 37,539 in 1970. Nissan predicted that the number of UK fuel stations would fall under 7,870.


The numbers shared confirm the commitment towards zero emissions and the introduction of the new Ultra-Low Emission Zone in April 2019 and the attempt to accelerate the adoption of electric vehicles. It seems now the next challenge will be keeping the pace with the growing presence of electric vehicles and the infrastructure needed to make them operational.