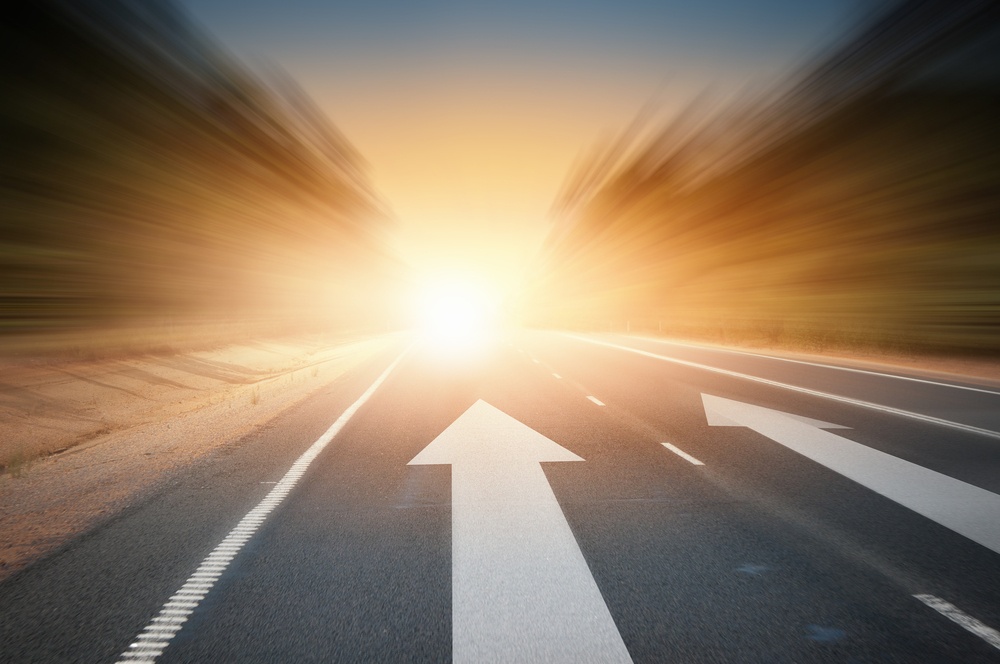 Another recent study confirms aggressive driving impacts vehicle emissions and, consequently, air quality targets: these are the conclusions of the latest research carried out by Emissions Analytics, which found out pollutant emissions would increase by 35% with aggressive driving in rural conditions and by around five times on the motorway, according to tests performed.
The publication of the results of the test follows a few weeks after the announcement of the "Road to Zero", an ambitious UK government programme, which aims at creating a strategy around the mission of the UK to be the centre of the project to generate zero emission vehicles by 2040.
Emissions Analytics had started a project called EQUA Index in 2016, which aimed to provide an easy and honest picture of vehicle performance in real-world driving, in order to generate accurate fuel consumption and air quality data to vehicle consumers so they can make informed decisions. The need was clearly to set a standard for independent, real-world emissions data. With time, the need to provide accurate air quality data and fuel consumption figures has resulted in testing vehicles through an extended cycle designed to measure performance in more extreme and unusual driving conditions including, but not only, aggressive driving—conditions where higher speeds, higher and lower rates of acceleration, cold start emissions and emissions under regeneration of the diesel particulate filter were a factor.
The research conducted by Emissions Analytics has in fact found that the effect of a cold start on Euro 6 diesels, whether they have been tested under Real Driving Emissions (RDE) regulations or not, is that NOx emissions are 2.8 times higher on average during the cold start phase compared to the whole warm start cycle. During regeneration of the diesel particulate filter, NOx emissions are on average 3.3 times higher than in mixed driving with no regeneration.
Emissions Analytics said these results are important for cities, manufacturers and regulators. For cities, it is vital to know that the latest vehicles do not have emissions hotspots that could undermine their air quality targets. For manufacturers, it is important to quantify the risk of high emissions being found in unusual driving conditions, where every scenario cannot practically be tested. For regulators, it is important that Real Driving Emissions regulations are seen to work well in order to draw a line under the failed regulation of the past.