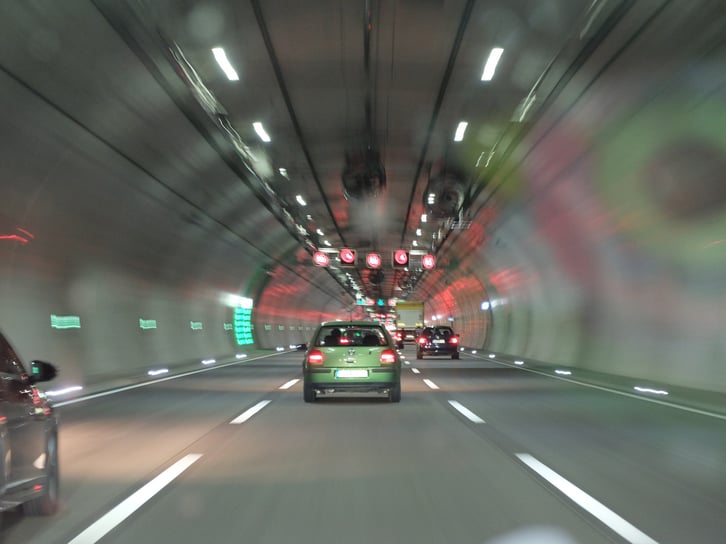 The management of Health and Safety is surely now a number one priority after the UK government recently came under criticism for the 2% increase in road fatalities and injuries on British roads.
According to figures from the Department for Transport (DFT), for the year up to March 2016, 1780 people were killed on the road and 22830 injured. The total number of casualties for the previous year was 22404. Analysis suggests one out of every three road casualties appears to be work-related, or, to put it more starkly, approximately 11 people are killed at work every week.
Until 2011 the figures published by the DFT were showing a gradual decrease, but in the past 5 years in the UK the trend has reversed, and since 2013 there has even been a 6% increase in fatalities. This reversing trend has resulted in criticism towards the Government, which has committed to reducing the number of road users killed or injured.
According to some experts, more action is needed especially towards drink driving (counting for around 13% of the deaths) and roads with higher speed limits (apparently 56% of fatalities occurred on such roads and the number of crashes increased on roads with these speed limits, while the rate is demonstrably reduced on roads with a lower speed limit).
So, how many accidents are caused by distracted driving? Recently published data from a new research conducted by Aviva, shows 83% of drivers do not concentrate during car journeys, with 38% of them experiencing a near-miss and 16% being involved in a collision after not fully focusing behind the wheel.
According to the study by Aviva, drivers tend to be more complacent on familiar routes: when they plan new routes and drive on unfamiliar roads they tend to focus more.
If you deal with Health and Safety management within your fleet, we strongly recommend you pay some attention to these statistics in order to raise awareness on the issue of distracted driving, speeding and near-misses for the benefit of driver safety and that of other road users.