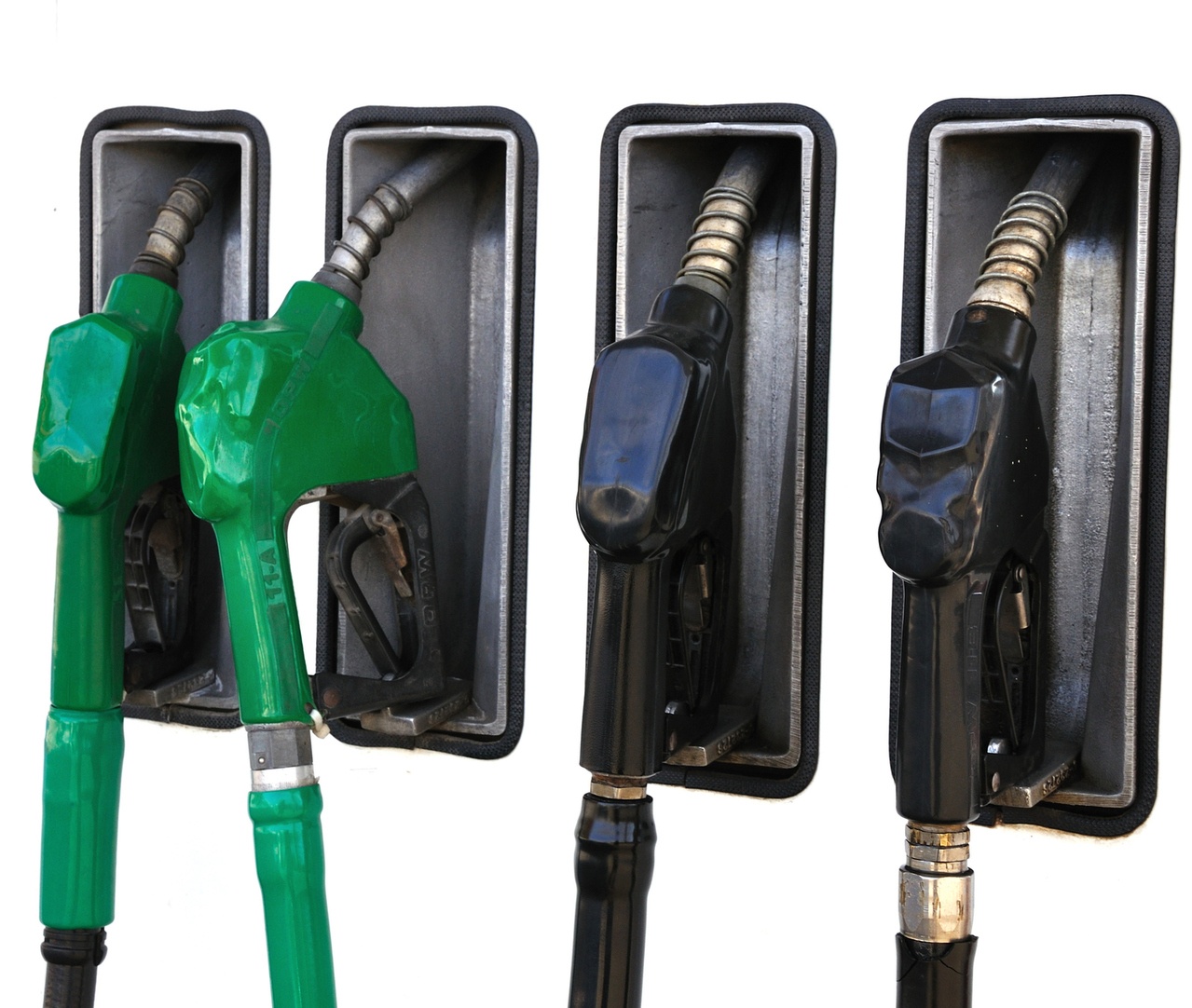 We often come across this query with potential customers who often ask, "how does a fuel management system work?". And when we ask our customers, or potential ones, how they purchase fuel or how they keep track of the mpg or fuel consumption of their fleet, we sometimes feel that they are not fully grasping what is possible with the help of technology or they erroneously think they cannot do anything to prevent increasing fuel consumption.
The truth is, that if you are able to measure fuel consumption as well as fuel purchased and cross check it with other aspects which impact on the fuel economy of your vehicles, then you are taking steps to improve efficiency. "Knowledge is power" might sound like an old adage, but there is a reason why we chose it as a slogan for SynX!
If you cannot measure, you cannot act. How could you possibly take action on your fuel economy if you do not know the causes leading to high consumption? You have to know the reasons behind it… that's why you need a fuel management system!
So, to recap, we arrived here because we wanted to know how a fuel management system works… here are a few points that might help you understand why it is a tool you definitely MUST have:
A fuel management system...
#1 - Keeps track of global fleet or single vehicle consumption
You can view the consumption of your fleet in real time, from any device, as a whole or as a vehicle-by-vehicle breakdown.


#2 - Allows you to set up consumption targets
Again it can be done on a single vehicle basis or you can have a fleet target for your fuel economy.


#3 - Gives you control of all fuel purchases
Not only can you get information on fuel purchases, but also insight into an issue that might impact on those transactions—and they will be classified appropriately. For example, your purchases will be classified as pending if the vehicle was not at the fuel station at the time of the purchase (GPS mismatch) or if vehicle or registration was not given while purchasing fuel.


#4 - Lets you know how many refills per vehicle take place
According to how many times you need to refill might mean there is an issue regarding the purchase or that your vehicles consume too much—it is easy to tackle potential problems if you know in advance…


#5 - Keeps track of driving styles that tend to consume more fuel
Idling, harsh braking, speeding and rapid acceleration are all behaviours that waste fuel. If you can minimise them… you will notice the reduction in your fuel bills!