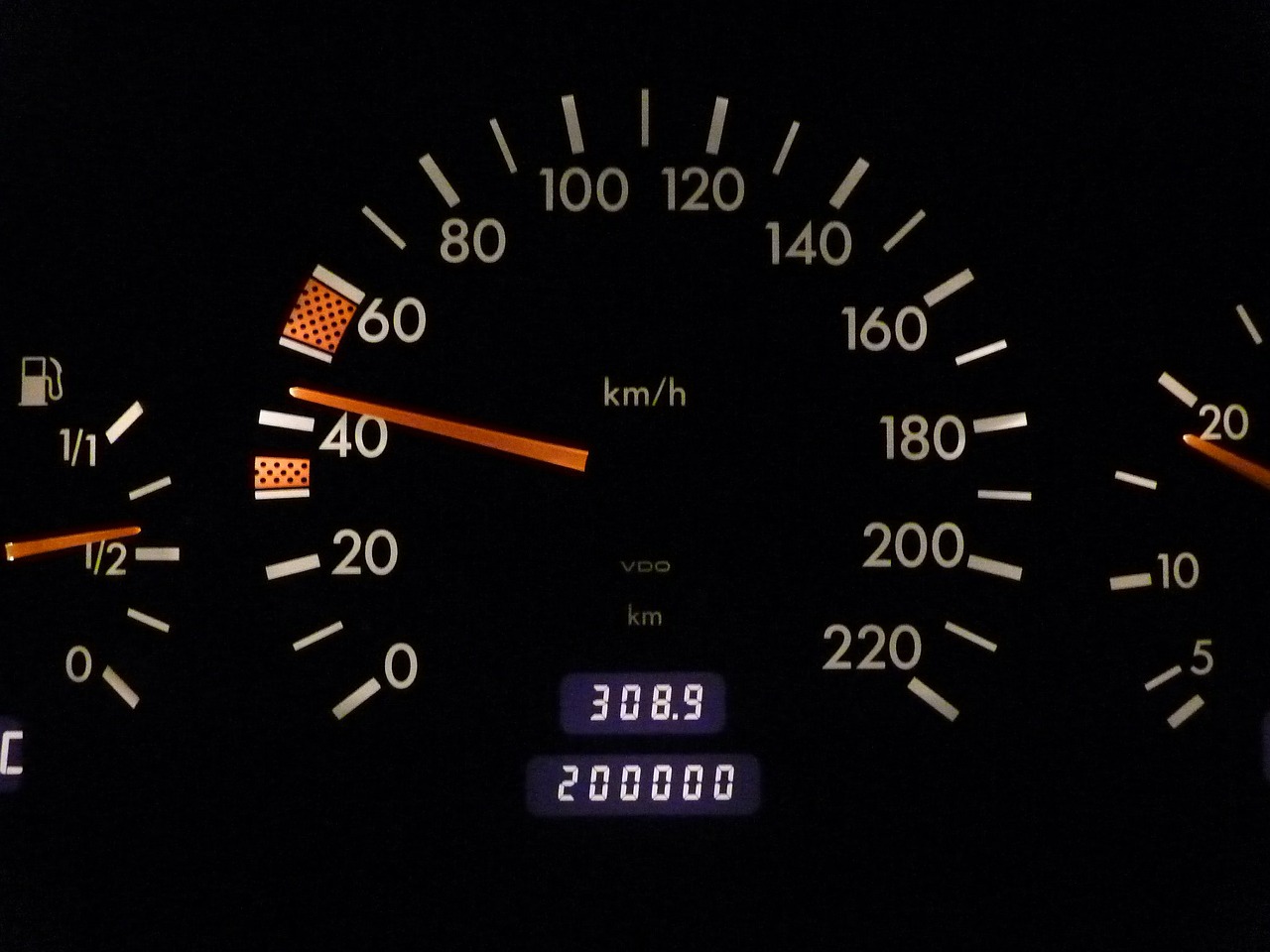 Promoting the strengths of vehicle tracking systems and offering them to businesses of all sizes is our particular field of expertise; we help our customers to manage and operate a more successful fleet on a daily basis. If we think about what is consistently one of our customers' top priorities, and you guessed "cutting costs", you'd be spot on. But how to go about lowering costs in a fleet is often not a matter of getting services at a more favourable price, but rather of changing the way in which things are done.
For example, if we deal with cutting down on fuel costs, we have different ways of changing what we currently do that is consuming excessive fuel. We can act on how we drive and minimise any aggressive driving patterns, decrease our idling fuel consumption or also simplify things by finding better planning routes therefore reducing our overall driving… less driving, less spent fuel.
But how does a vehicle tracking system work for that purpose and in which ways can it impact on the mileage of a fleet? Let's have a look at them!
1 - Optimise your journeys: there are a lot of options available in a reliable fleet management solution in order to plan your journey better. You can easily restrict the operating area of a vehicle, learn if drivers are taking too many detours, study a new journey carefully to avoid a congested area, find out if there is any unauthorised usage of vehicles and so on. If you can see what is happening on the road with the help of vehicle tracking, you'll have a variety of means at your disposal to decrease mileage!
2 - Use data to streamline your processes: you might have a driving policy or a fuel policy in place but if you do not have accurate data available it won't be effective or won't be focusing on the relevant causes of fuel waste. If you know where there is mileage waste or excessive consumption you can amend your policy, create a new one and establish new processes by considering what is actually happening in the fleet.
3 - Metrics will help you make informed vehicle choices and improve your image: excessive fuel consumption might be caused by inefficient vehicles, so when considering new vehicles make sure you know how efficiently your current vehicles perform before opting for a different vehicle. If you use any or all of these systems it will help you to run a greener, more economic fleet, thus reducing your carbon footprint.
If you want to know more about how a vehicle tracking system could help you in cutting mileage and fuel costs, you can visit the software section of our website and see what SynX could do for you!