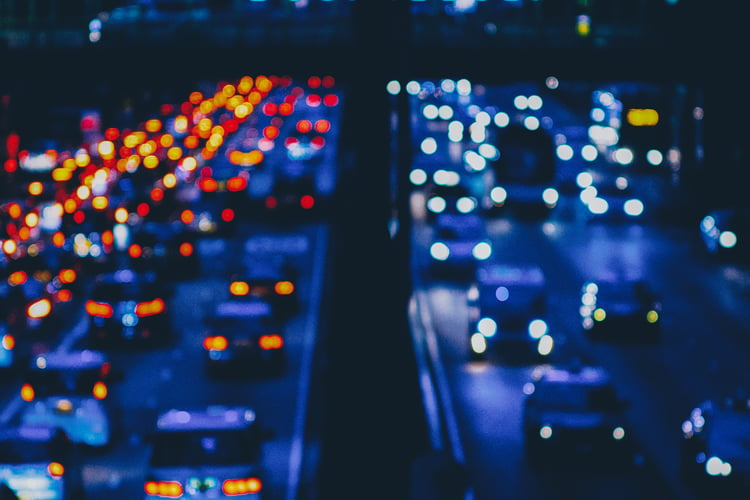 Sales of new vans and pick-ups were down by 6% in February, as the commercial vehicle sector continued to feel the effect of the semiconductor shortage.
A total of 16,165 light commercials were sold during the month, which is historically known for small volumes due to the plate change in March.
Year-to-date, LCV registrations are down by 18.2%, although this is compared with a strong start to 2021, when the construction and home delivery sectors were significant drivers of demand
Mike Hawes, SMMT chief executive, said: "LCV registrations have had a slightly slower start compared to last year's bumper performance, reflecting the cyclical nature of fleet operator investment, but remain strong.
"Global supply shortages and economic headwinds remain a challenge, however, and the sector's switch to zero emission vehicles must become mainstream. More electrified models are coming onto the market this year but we need the chargepoint rollout to accelerate, giving more operators greater confidence to transition to the latest electric vans."
Photo by Joseph Chan on Unsplash