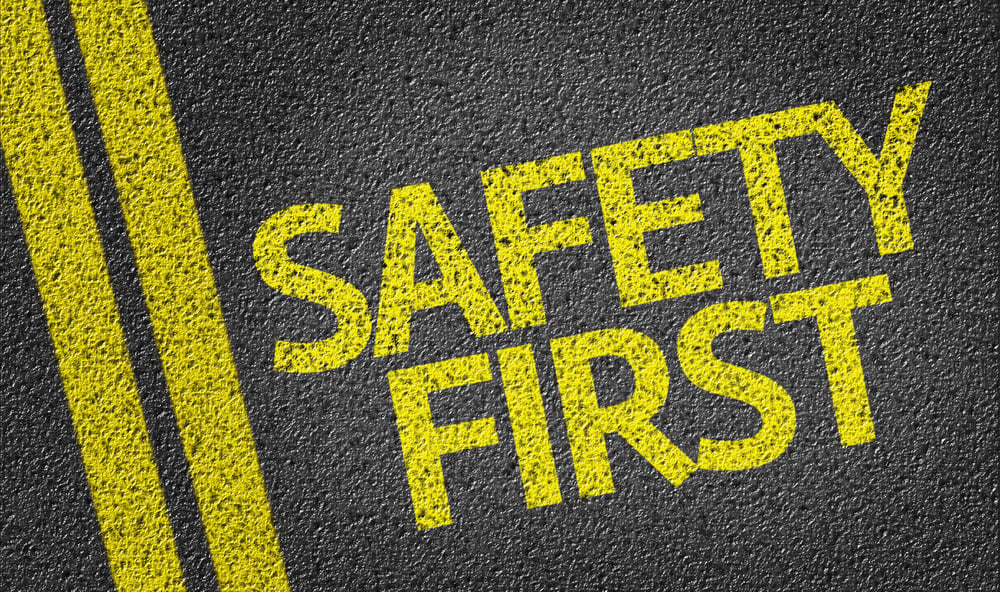 Deaths and serious injuries on UK roads are on the rise, according to latest crash data analysed by Brake, which is calling on the fleet industry, and all employers, to help make 'Safe Roads for All', (the theme of the Road Safety Week which took place last week.
Many fleet organisations are already signed up to take part in the campaign, reaching tens of thousands of people who drive for work, but Brake is calling on all employers to have a board-level commitment to monitoring, reporting and improving road risk levels across their fleet and supply chains.
Brake is also calling on employers to ensure all at-work and commuting drivers have learned the new Highway Code and the priority it gives to people on bicycles and foot.
Analysis, by Brake, of 2021 British road crash data1 found that the rate of deaths and serious injuries of people on foot, by distance travelled, increased by 19% in 2021 compared to 2020.
Meanwhile, the rate of deaths and serious injuries for cyclists, by distance travelled, increased by 27% in 2021 compared to 2020.
By comparison, there was a 2% increase across all road users and a 3% increase for car occupants.
The charity's analysis also found that two in three of all deaths and serious injuries of people walking or cycling occurred on 30 mph limit roads.
Out of 1,558 deaths nationally in 2021, 361 were people on foot and 111 were cyclists, while out of 25,892 serious injuries, 5,032 were people on foot and 4,353 were cyclists.
In 2021, the Government did not report on 'journey purpose' of vehicles involved in collisions in Britain. However, it is known that out of 27,450 deaths and serious injuries on roads, 1,078 involved lorries, 2,932 involved vans, and 594 involved buses and minibuses.
Trevor Sterling, chair of the Major Trauma Group, said: "This year's Road Safety Week offers a valuable opportunity to highlight the ongoing concerns around the safety of all road users, including the knowledge gap on the updated Highway Code. As road casualties return to pre-pandemic levels, we urge all road users to consider steps they can take to protect themselves and others this Road Safety Week."
Brake delivers the National Road Victim Service, caring for more than 1,000 road victim families a year, with a team of 20 professional caseworkers deployed across the UK to provide emotional and practical support and advocacy for families facing shock and horrendous tragedy, from the day of the crash that killed their loved one or caused catastrophic injury in their family.
It also operates the Global Fleet Champions initiative, delivering the UK Fleet Champions Awards annually to celebrate road safety at work, as well as learning resources and events taking place throughout the year.