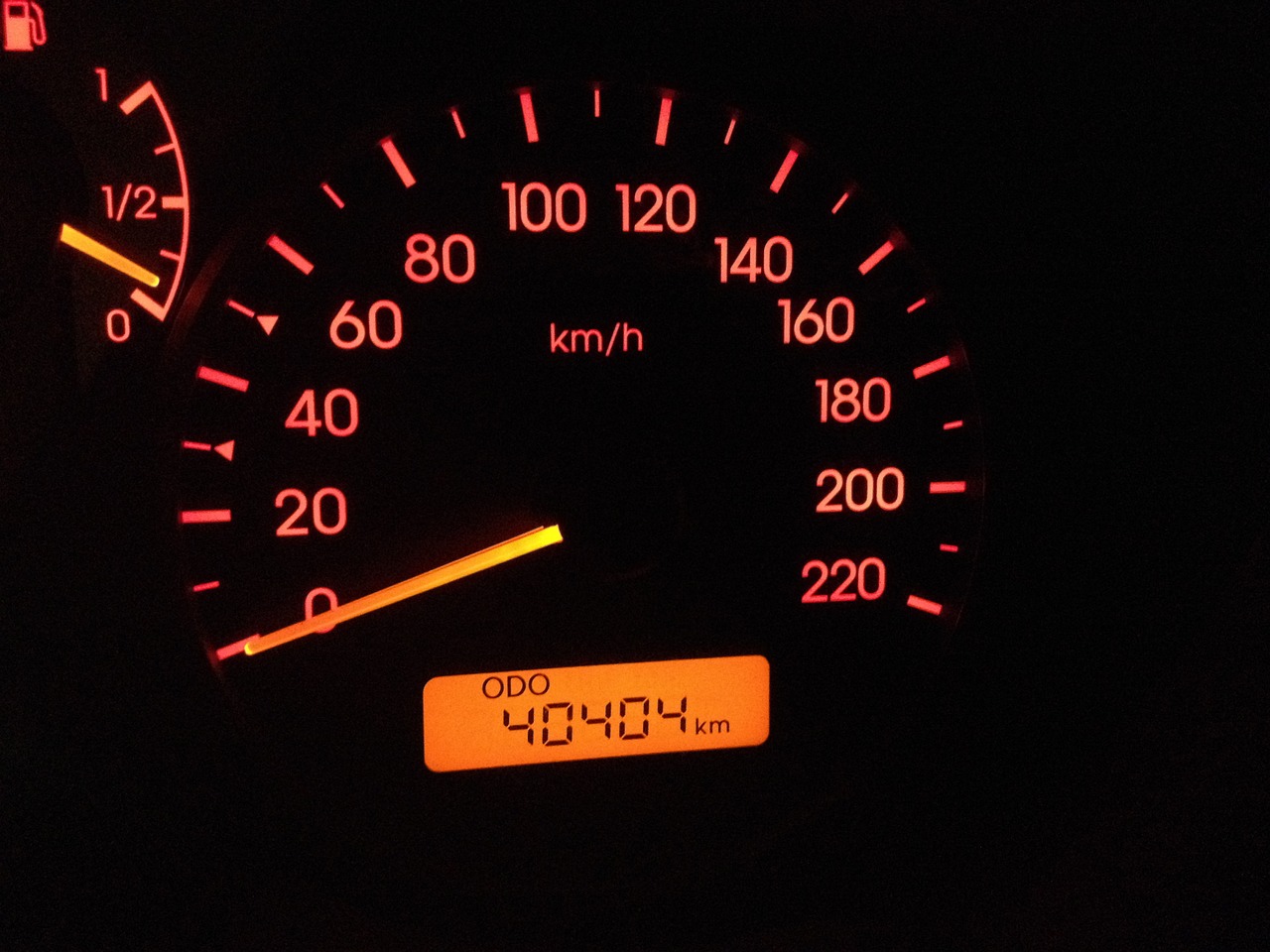 Our A-Z series today focusses on something we all take for granted as it is an essential component of any vehicle—the odometer. This instrument, integral in every vehicle, continually logs the distances that a vehicle travels and displays it digitally. But rather than just functioning as a basic mile/km counter, the humble odometer can provide you with the all the data necessary to better manage your vehicles.
#1 – Age and value of your vehicle. The odometer reading and particularly the number of kilometres travelled is key to establishing the value of a vehicle and whether it is still a suitable asset for your business but possibly requiring rotation within your company, for example. Getting odometer information and supporting it with other types of vehicle data related to its performance might help you succeed in the remarketing process or, if you are buying, complete a successful purchase as you have plenty of reliable information upon which to base your decision.
#2 – Maintenance milestones. When we think about odometer readings and vehicle manuals, we immediately think about regular checks that need to be completed once a specific distance is covered. In order to remember when these checks have to be done, it is essential to check the odometer or set up alerts so you can schedule them at the appropriate time. The odometer information in this case is paramount to keeping your vehicle maintained and roadworthy.
#3 – Fuel consumption. It is no easy task keeping an eye on everything, but you should definitely make sure your odometer reading is noted every time your vehicles are filled at the pump and see how much the purchased fuel is lasting and how much your vehicle is consuming. From there you can actually check if there is any action you can take towards saving more fuel.
#4 – Starting and finishing a job. When your drivers are heading to a specific site to carry out a job to completion, it would doubtless be of benefit to record the odometer reading for efficiency purposes. But it can get complicated and prone to errors if done manually. On the other hand, extracting the same data from a vehicle onsite or offsite can be done without your drivers wasting time on tedious admin tasks.
The odometer value is extremely important of course, and delivers instant data in key fields; but if you multiply the time spent on checking each odometer reading by the number of vehicles and drivers you have, things can easily get out of hand.
If you have an automated system able to capture vehicle data and cross-check it with your odometer, you will be in best possible position to take full advantage of all the relevant information without having to worry about getting accurate data manually. There are systems that can be set up and can do the work for you. Contact us if you have any questions and if you wish to learn more from your vehicles and their odometers...