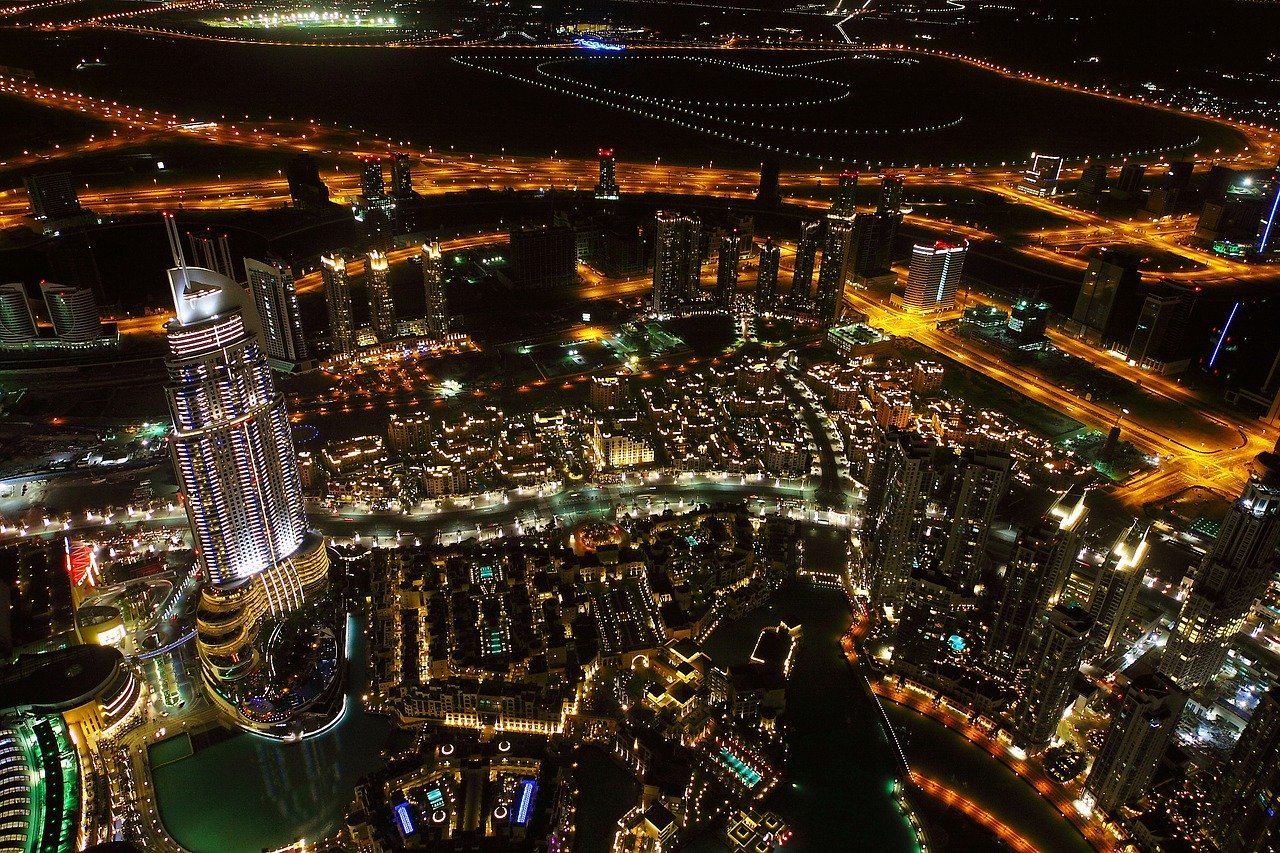 Events like the Dubai Airshow 2019, with more than 1,288 exhibitors in attendance, 161 aircraft on the event's static display, 84,043 trade attendees and orders booked on site reaching $54.5 billion (almost €50b) by close of business demonstrate once again that the Middle East is a pivotal player in global aviation.
The Middle East Region is an area of high prosperity and home of over 400 million people, with a high percentage of expats, which has been at the center of dramatic changes in global aviation long haul markets. Its incredible expansion has been helped by a number of aspects: its almost perfect geographic centrality, with 80% of the world's population located within 8 hours, the arrival of the new generation of large aircraft, a more liberal attitude towards market access and the implementation of solid and coherent aviation policies.
The seat capacity to the Middle East advanced quite significantly in recent years and almost doubled in the last 10 years, between 2009 and 2018. In 2018, there was a reported 264.31 million scheduled departing seats from the region, up 101% versus 2009. Looking at the past decade in more detail, it shows that the biggest growth surge took place between 2013 and 2016, with over 67 million departing seats being added to the region over the course of the three-year period. Such incredible growth is however now stagnating, with Middle Eastern airlines posting a 2.9% traffic increase in August of this year, which was an increase from a 1.7% rise in July. While this was better than the average of the past twelve months, it remains far below the double-digit growth trend of recent years.
The challenge is for the aviation market of the Middle East to continue staying competitive with the help of technology, which combined with innovative thinking, can unlock aviation's future growth potential, made up of actions that will enhance every step of the passenger journey in a sustainable and safe manner. All airports are now turning to technology to make this process better for travellers but also to increase efficiencies while remaining compliant with regulations. But what are the aviation-friendly technologies that will take over during the next decade?
Computed tomography technology (CT): its role will become more significant, with an increase of its use in the cabin baggage screening process, with the result of passengers being able to keep liquids and electronic items in their hand luggage and a faster screening to the gate;

Artificial Intelligence: thanks to its implementation, systems will be able to detect prohibited items with an overall improvement of operations;
Big Data: with the amount of available data increasing each minute, the insights we'll be able to gather from it are only going to be more and more beneficial. GSE vehicle data won't be an exception and screening data will be the base for more evolved risk-based screening processes;
GSE fleet management: while this is already a reality and a real help to optimise ground service equipment activity, we can only imagine future changes that also impact on global transport such as the arrival of autonomous vehicles;


Biometrics at the checkpoint: thanks to AI and the increasing availability of data pertaining to a passenger's journey, we'll see biometric recognition more widely implemented; including for instant identity verification as the traveller moves through the airport and minimising the need for physical documents.