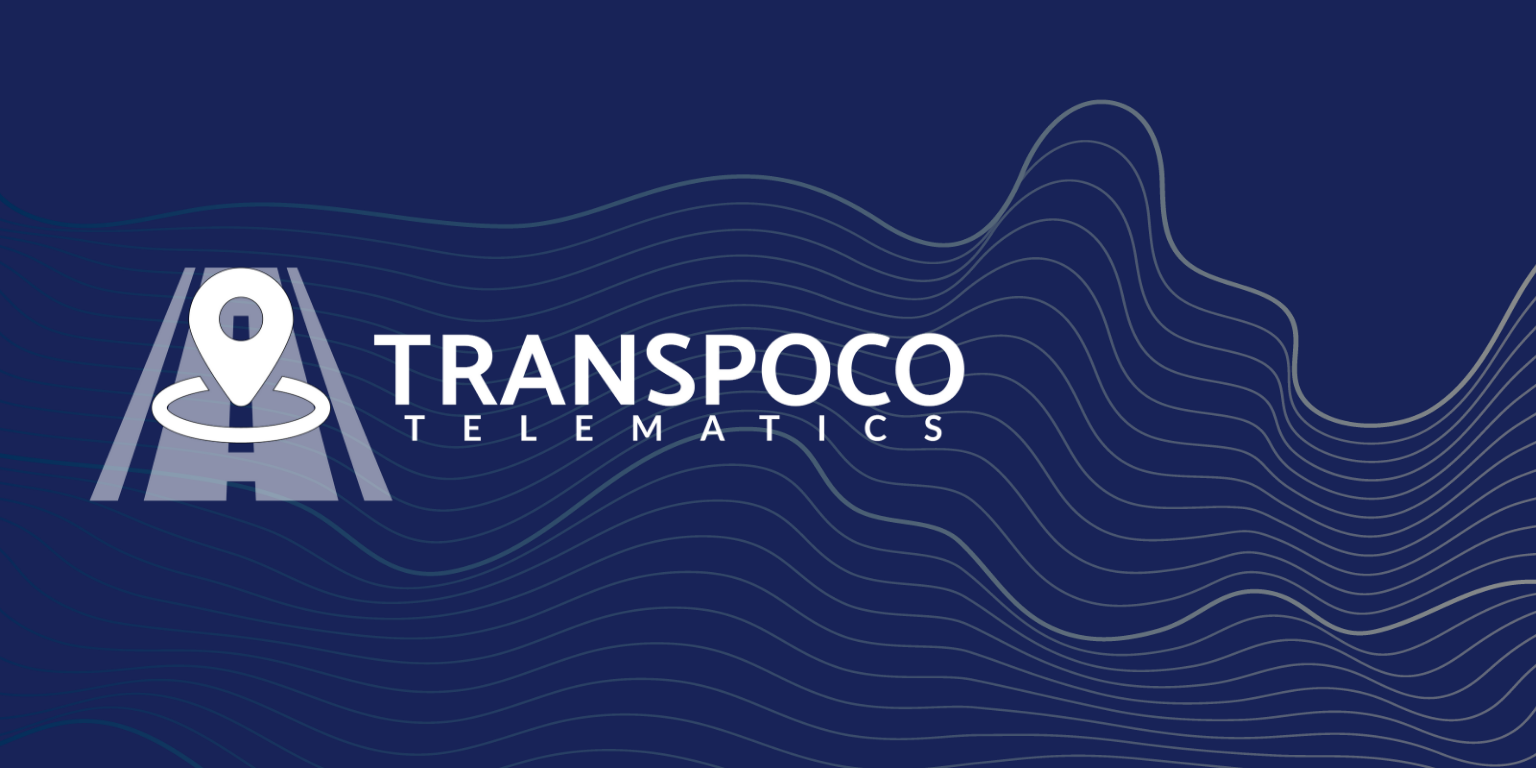 With the global pandemic we are facing at the moment, the health and safety of our employees are of utmost importance. To this extent, Transpoco has fully implemented a work from home policy for the whole staff.
As a global organization, we are equipped with the necessary tools and workflows to ensure that our business operations will continue as normal, and the quality of support will not be compromised. Our sales, Customer Service and Support teams are eager to offer assistance, ideally by email at:
We trust you will appreciate our evolved ways of working and wish you and your loved ones good health in the weeks ahead.