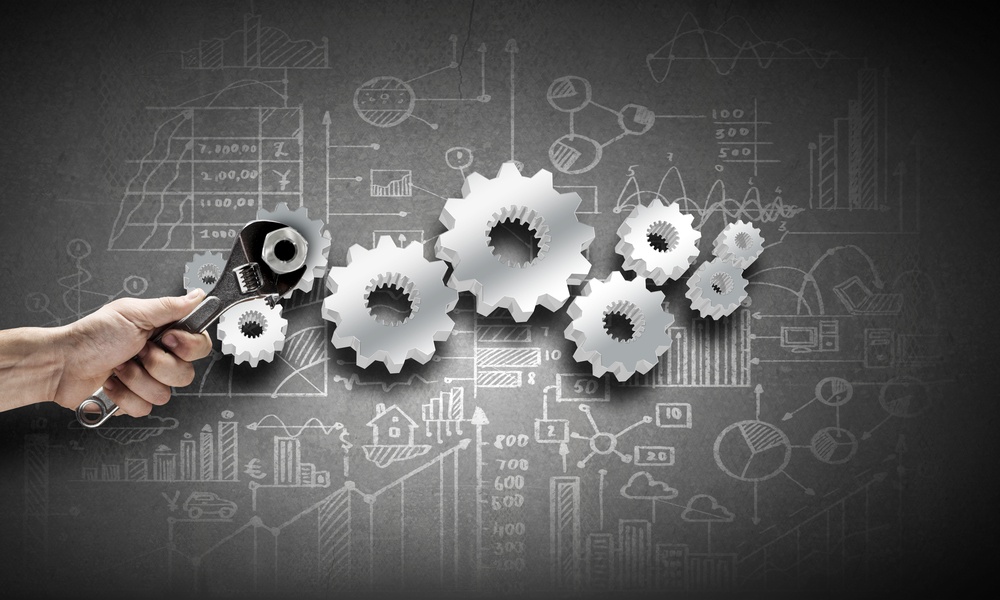 Maintenance logging software can really make a difference within your fleet for a number of reasons: the switch from paper logs to electronic saves on time, cuts down mistakes and speeds up the whole vehicles checks process, allowing fleet managers to easily keep tabs on servicing the whole fleet. We are quite sure that if you have already tried a great maintenance software package like SynX Maintain, you will probably never go back to paperwork, the spreadsheets, the massive emails and even those printed vehicle checklists.
While we can definitely say we understand your reasons for happily embracing the cutting edge technology—which come with a whole host of benefits—we also know that somebody in your team might not necessarily share the same view. Seasoned drivers particularly might be reluctant or simply struggle, even in an era like ours, where electronic devices are widespread in a variety of applications. So how can you help your drivers transition to maintenance logging software and pass on your enthusiasm for the new technology?
Here are a few suggestions on how you can make your drivers' life easier:
#1 - The early bird catches the worm!
If you take the earliest opportunity to get started with maintenance logging software, you are not only receiving all of its benefits but you also might gain a competitive advantage over rivals. Do not postpone the implementation of technology because you fear your team might resist it, but rather try to be an early adopter to check it yourself and schedule adequate time for you team become familiar with it. Delaying the adoption of a reliable system for maintenance logging might also impact on your global compliance—something that you should certainly not overlook…
#2 - Focus on the benefits
Do not forget to encourage all of your drivers to look into (and eventually support) all the benefits of maintenance logging software. Dealing with a walkaround checks app especially benefits drivers as it will speed up the vehicle inspection process—drivers spend less time on processes that often involve the purchase or supply of paper checklists, sometimes at the behest of administration employees who are often busy with other tasks. The new system will also improve the accuracy of the information logged and mistakes will be reduced, including the type of errors that invariably crop up with handwritten checklists. The information provided by the driver will be more accurate as the upload of pictures will be a key feature, so drivers literally won't have to spend additional time detailing precisely the defects detected (a picture is worth a thousand words). If they are able to see these types of benefits and the direct impact on their workload, they will surely be more welcoming of change.
#3 - Provide good training
Sometimes drivers might fight change because they do not know or understand how to use the technology. Providing training would ensure drivers learn how to use maintenance logging software for maximum benefit. Change might require some adjustment at the beginning, but with your positive attitude, drivers will understand just how the system makes their life easier.