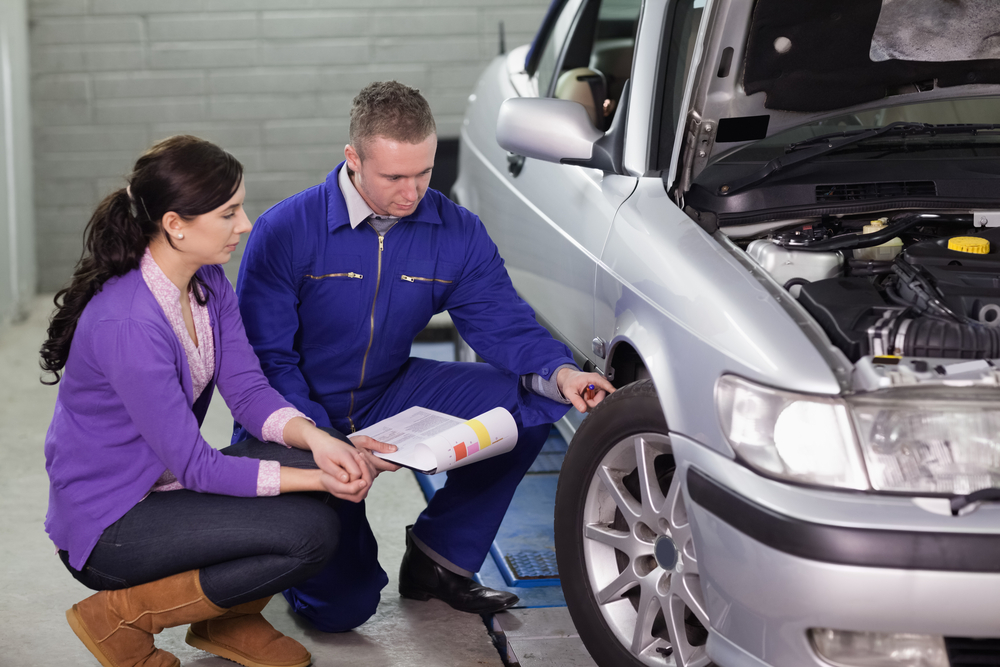 Did you know that, on average, one third of a fleet company's annual maintenance budget is spent on tyres? That was the figure reported by Fleet News magazine and it's one that clearly shows the importance that fleet companies place on ensuring that their vehicles are fitted with roadworthy tyres.
But another reason why that portion is so high is that some fleet companies try to skimp on purchasing tyres that aren't of the required standard and, over time, the maintenance for these is disproportionate to how much they initially cost. Had they invested in premium tyres at the outset, their vehicles would have remained on the road for longer.
Tyre Maintenance & Vehicle Downtime
It isn't just the expense of repairing and replacing tyres that hits fleet companies hard, though. For every minute that their vehicles are off the road and in the garage, they are losing the business money, as they are unable to fulfill their transport duties. For fleets, vehicles being off the road is the same as desk-based office environments experiencing IT downtime, in that essential tasks cannot be performed. Downtime can happen for a number of reasons and inadequate tyres or tyres that have not been checked may have serious consequences that range from downtime to global safety.
A Core Element of Employee Health & Safety
Aside from the financial aspect of tyre maintenance, in fact, there is the far more important consideration of employee safety. If vehicles in a company's fleet are fitted with substandard tyres, this raises the possibility of an accident occurring and puts drivers at unnecessary risk. The safety of personnel needs to take precedence over everything else in managing a business; for fleets, that means ensuring that vehicles are in prime condition.
5 Best Practice Tips for Fleet Tyre Maintenance
Before investing in in-house maintenance facilities, be sure to conduct a thorough assessment analysing the costs and the complexity of implementation. If you intend to carry out your maintenance work in-house, you will need to match the standards and expertise as a commercial workshop.
Rather than waiting until the tread reaches 2mm, consider changing tyres once the tread is down to 3 - 4mm. After this point, the tread can deteriorate quite quickly and waiting any longer could put the driver at risk in adverse weather conditions.
Implement a comprehensive tyre safety training programme to teach staff proper tyre maintenance and instructs them on how to conduct all the necessary checks including tyre pressure, tread depth and damage.
Fleet managers should also make a point of carrying out regular spot inspections.
Rather than alternating between winter and summer tyres, opt for "all-season" tyres instead. This will help to reduce costs and vehicle downtime.
Conclusion
The message is simple: fleet companies must make tyre maintenance a routine part of their operations, just as restaurants incorporate cleaning and hygienic practices into their core activities.