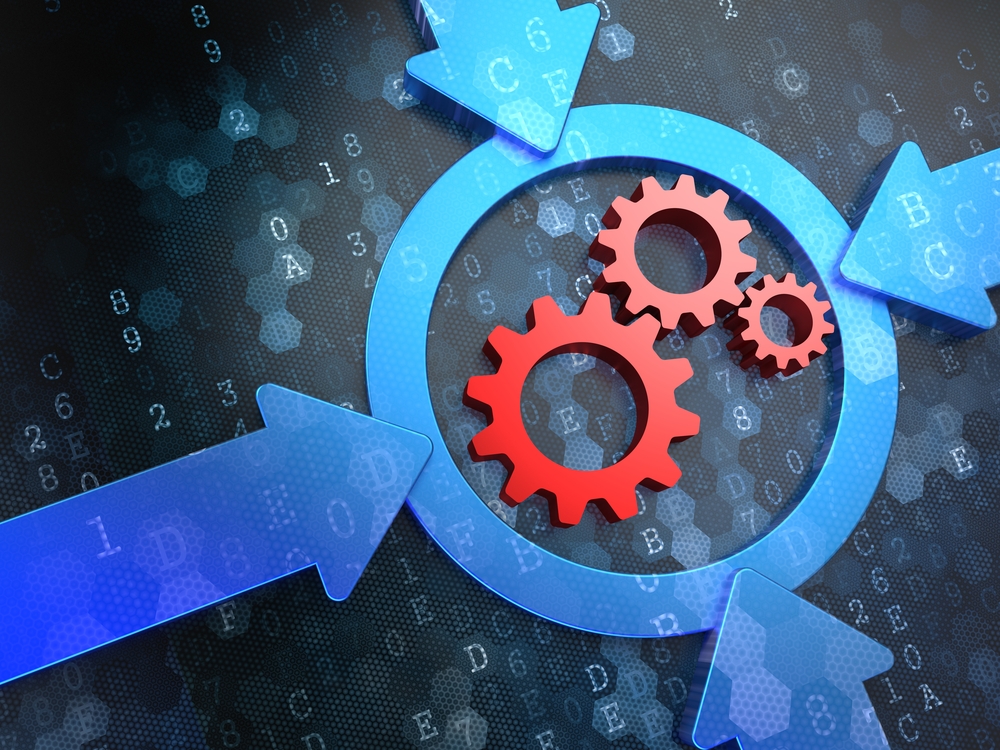 We may be running short of letters to complete our A-Z series of fleet management, but never topics. Uptime, according to standard definition, is the period of time which a computer, piece of machinery, etc., is operational and available for use. It goes without saying that in the case of fleets, uptime, when specifically referring to vehicles, is one of the eternal quests of fleet managers—to make vehicles ready to perform as much as possible, as opposed to downtime, in order to maximise profits.
Fleets have only quite recently begun to abandon a type of reactive maintenance, which seemingly worked for ages, in favour of more adequate planning that involves other factors than just facilitating the transportation of material from point A to point B. This may include the consideration of the customer perspective, the need for precise quality standards and conformity and also the nature of the business producing revenue.
Now, in order to prevent a problem suddenly arising and forcing vehicles into downtime, fleets know that they have to stay ahead of the game, on the lookout for anything related to potential issues, fixing them before they actually cause a problem while the vehicle is on the road. Apart from the usual pre-trip checks or walk-around checks that are legally required, some specific checks on particularly troublesome features can be conducted with a degree of regularity to avoid issues in the long run. Another concept that has only recently been considered by fleets is the idea of having a comprehensive check after the vehicle reaches a certain threshold in terms of mileage, with the same aim of anticipating possible problems.
Technology has also started to provide the means to gather data and notify fleets regarding the perfect timing of servicing a vehicle, offering a heads-up regarding a potential malfunction or simply capturing vehicle performance in terms of fuel consumption, number of services and similar metrics to help establish the regular checks to be carried out to preserve vehicles and help prolong their uptime. The information, often given in real time, can also help establish whether the vehicle can continue on the road without risk or if it is preferable to take it off rather than waiting for the regular check. And the increased connectivity of a vehicle can, according to numbers shared by Volvo Trucks, reduce incidents of unplanned downtime by 80%.
It has been calculated by LeasePlan that the average cost of having a van off the road is between €785/£700 and €1122/£1,000 per day. Nevertheless, according to data shared by Autoglass, a substantial number of fleet managers appear to be unaware of the financial impact, with 40% of them unable to estimate the business cost of having a vehicle off the road. Those who were able to give a figure said the average cost in terms of lost business revenue was €815/£727 per day per van. No surprise then why the focus has changed in fleets in favour of a more proactive approach to maximise uptime, though it still has yet to become standard practice for some of them.