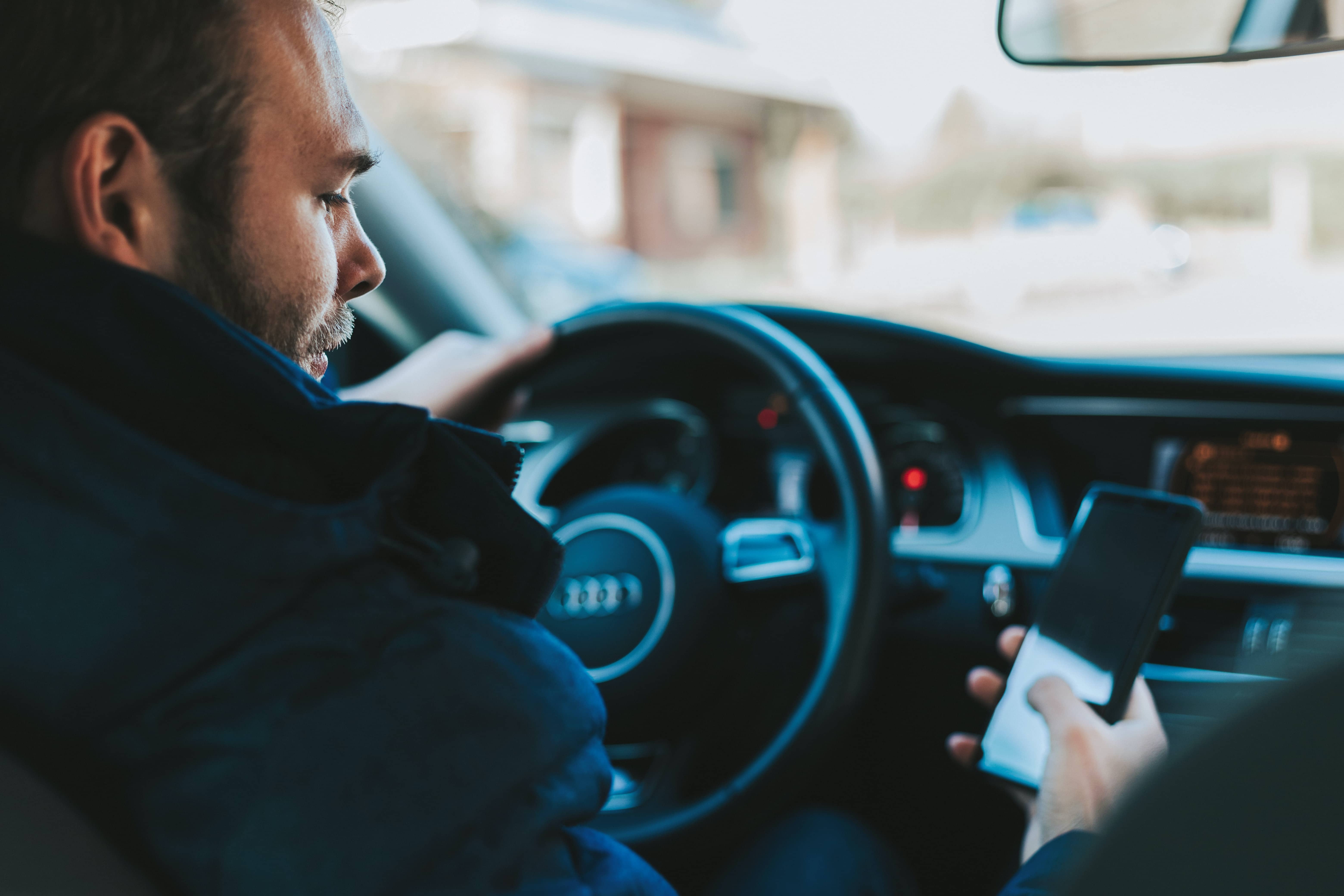 The results from a recent survey, conducted by a leasing company and made public by Fleet News have highlighted an increase in negative driver behaviour, with more than half (55%) of respondents believing there has been a rise in speeding by road users.
The survey also found an increase in dangerous habits: a lower use of indicators by other drivers was mentioned by 41% of people surveyed, 38% of the interviewed noticed more drivers not adhering to recommended distances between cars on motorways and 31% commented on general negative driving behaviour. According to 35% of the respondents, road users have become more dangerous.
Venson Automotive Solutions, the leasing company which conducted the survey, maintains that the lockdown might have caused this increase in negative driving behaviour, as when there was less traffic on the road during lockdown, other drivers took the opportunity to be 'king of the road' with less thought for fellow road users.
"Now, with traffic on the roads getting back to pre-Covid-19 levels, motorists need to be more vigilant so that inconsiderate driving behaviours don't cause incidents that result in inconvenience or worse, for other drivers." adds their client management director, Simon Staton.
Companies need to ensure even in these challenging times the precious work of drivers is not compromised by safety issues and make sure they have enough time and knowledge to complete their driving jobs safely. Monitoring driver behaviour can be a great starting point to train your team and make them safer and more conscious drivers.
Photo by Alexandre Boucher on Unsplash