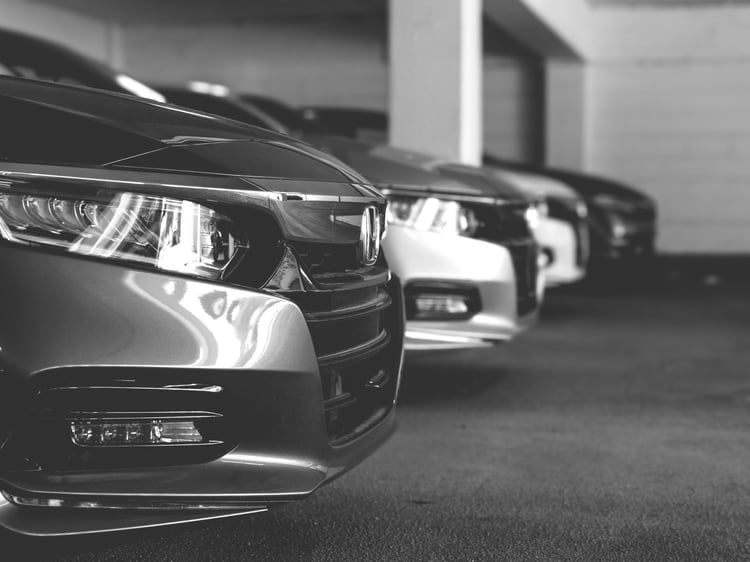 According to Aston Barclay's latest used car insights report, used fleet car prices rose 40.8% (£5,122) in 2021 to an average of £15,533.
The main cause of this record rise was the consistent shortage of ex-fleet cars as replacement cycles were extended to cope with restricted new car supplies caused by the global semiconductor crisis.
Aston Barclay estimates the market was short of nearly 140,000 ex-fleet used cars in 2021 with the current supply situation not expected to change until the back end of 2022.
Martin Potter, Aston Barclay's MD-Customer, said: "Some fleets are now on their second round of contract extensions as new car supplies have prevented them from de-fleeting their current vehicles," said
"Used fleet prices settled down in December, but they still rose across Q4 21 by £894. When ex-fleet cars hit the used market in volume again, their average age is likely to increase above the current 42 months which the industry has to come to terms with. Gone are the days of the 36-month-old fleet replacement cycle," said Potter.
Analysing its Q4 2021 auction trends, BEV sales doubled as prices rose by £3,529 (15.7%) to £25,883, but volumes still accounted for just 0.5% of total sales. Hybrid volumes grew from 3-5% and prices rose by £1,584 (9.3%) to £18,542. Used diesel volumes rose 2.5% to 48.4% of total sales in Q4 reinforcing their continued importance to remarketing managers. They will be pleased to see diesels prices rise again in Q4 2021 by £621 (7.5%) to £8,843.
The used van market has also settled down to its 'new normal' after six months at £8,320, but some van production challenges are worse than cars so prices may rise again in 2022.
Photo by Obi Onyeador on Unsplash